Unspeakable Times
The Most Brutal Spanish Serial Killers

Updated October 13, 2018
14.5k views
11 items
While everyone knows names like John Wayne Gacy and Ted Bundy, have you ever wondered about international serial killers? As they're lesser known killers in the United States, you've probably never heard of the Spanish serial killers listed below, although their crimes often matched the brutality of American murderers. Famous in their home countries - or, if you prefer, infamous - these serial killers captured the public's attention. Like all mass murderers, serial killers from Spain transfix and terrify people as they illustrate the profound human capability for cruelty.
Notable Spanish serial killers often did more than merely murder their victims. The men and women below were known for their bizarre mutilation of corpses, chilling motivations, and other disturbing traits. If you're interested in the history of murder in Spain, read over this list.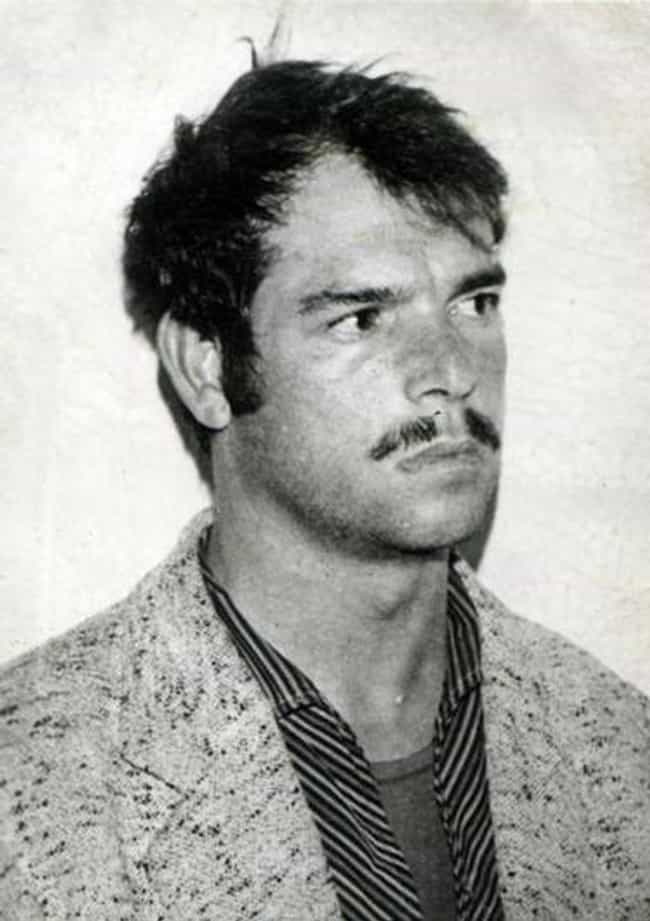 Manuel Delgado Villegas claims he committed 48 murders in Spain, Italy, and France between 1964 and 1971. His killings appeared random and he typically used a blunt object or his bare hands to end his victims' lives. Robberies and assault often accompanied each killing. He was arrested for the disappearance of his girlfriend in 1971 and later confessed to her murder. The police only investigated 22 of Villegas's supposed murders and he was ultimately only charged with eight, but would never face trial.
He was determined to be insane and committed to the Carabanchel Penitentiary Psychiatric Hospital in 1978. He was later transferred to Hospital Can Ruti, which is where he died in 1998.
Birthplace: Seville, Spain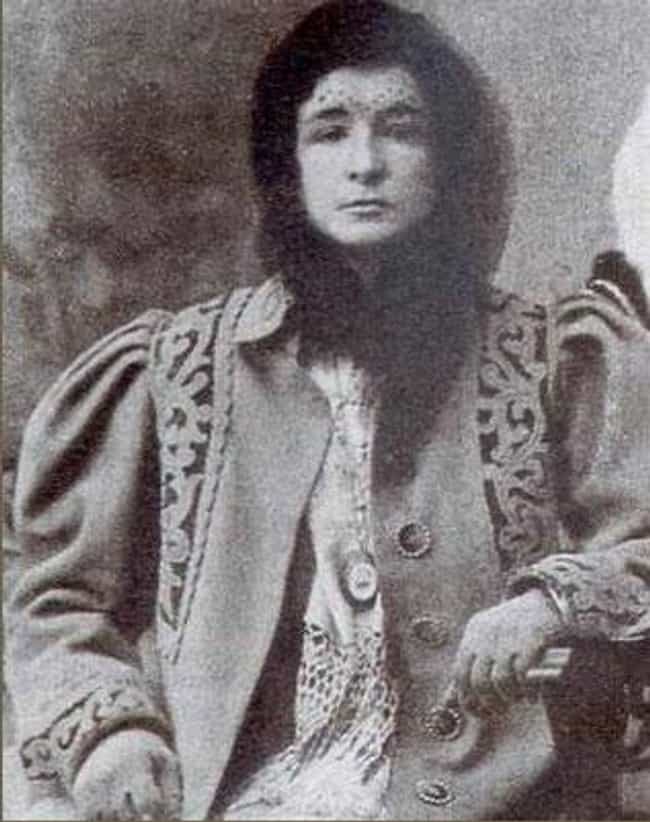 Known as the Vampire of Barcelona, Enriqueta Marí murdered children and drank their blood. Her spree lasted for at least 12 years and no one is certain how many children she killed. She would usually sedate the children by draining their blood, which she would later eat alongside the children's cooked flesh. She believed this would bring her immortality.
Marí was arrested in 1912 after attempting to use a stolen credit card at a casino. She did not confess to her murders, but did confess to performing abortions illegally. She never faced trial as her prison mates hung her about a year after her arrest.
Birthplace: Sant Feliu de Llobregat, Spain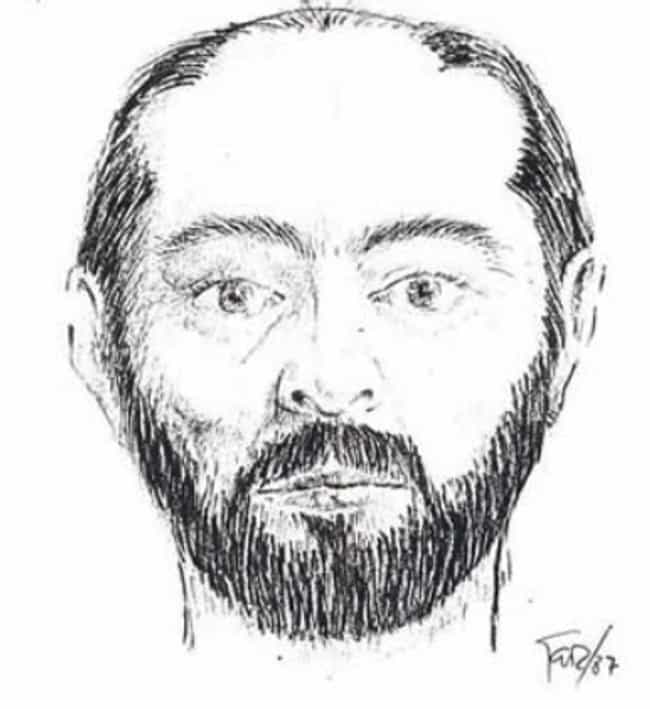 Manuel Blanco Romasanta, Spain's first documented serial killer, admitted to committing 13 murders throughout Spain in the 1800s. He was arrested and ultimately convicted of his first murder in 1844, but fled and avoided his 10-year sentence. He continued his spree until being arrested again in 1852.
Although he confessed, he believed that the crimes were not his fault because he said that he had been cursed and was infected with lycanthropy, the disease that allegedly caused people to become werewolves. Romasanta alleged he committed the murders after he had transformed into a wolf. Eventually convicted, he was sentence to death via guillotine but died while serving out his sentence. His cause of death is unclear, due to poor record keeping, but it is likely he was either shot by a guard or died of stomach cancer.
Birthplace: Province of Ourense, Spain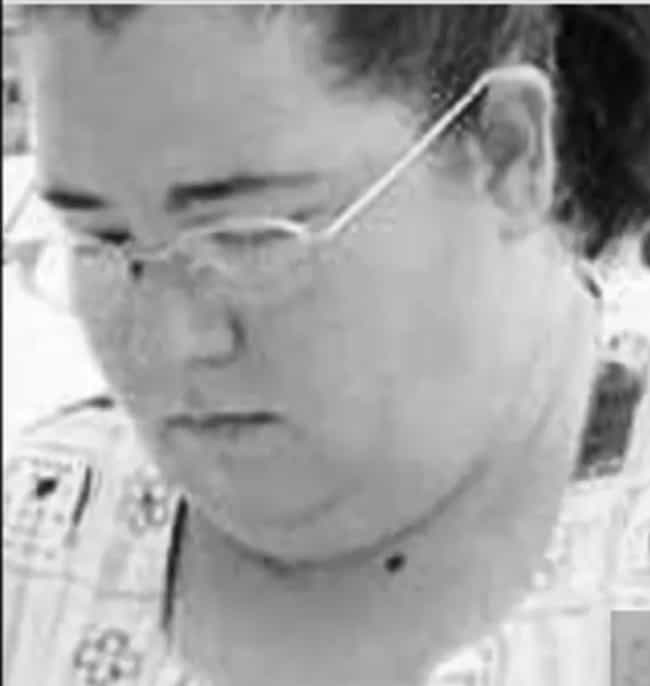 Francisca Ballesteros killed several members of her family between 1990 and 2004 due to a desire to leave the family and pursue relationships with men she met online. She poisoned her baby daughter in 1990. In January of 2004, she killed her husband and other daughter by poisoning them and attempted to also poison her 12-year-old son. Her son survived and was admitted to the hospital.
She was arrested shortly after the death of her daughter in 2004 and confessed. She is currently serving a prison sentence of 84 years.
Birthplace: Valencia, Spain