Artwork

Famous Still Lifes from the Baroque Movement

List of the most popular still lifes from the baroque movement, listed alphabetically with pictures of the art when available. The baroque period was an extremely important awakening in the world of art, so it's not surprising that many historic still lifes were created during that time. Renowned baroque movement still lifes are highly sought after, so if you want to add one to your collection you better start saving now. Click on the names of the famous baroque movement still life works to see more information about each one.
List items range from Table to Ecstasy of Saint Teresa.
This list answers the questions, "What are examples of baroque still life works?" and "What is the most famous baroque still life work?" (18 items)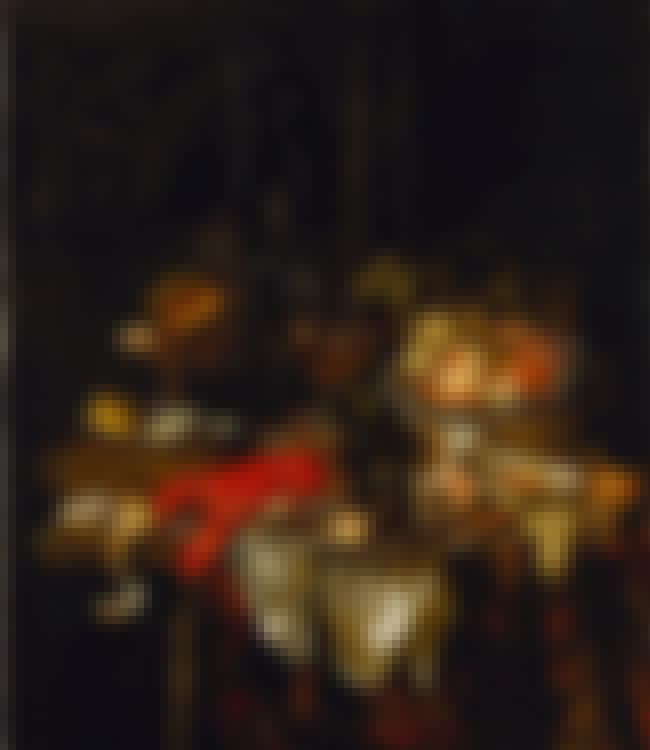 "Banquet Still Life" (1667) is a painting by Abraham van Beyeren. ...more on Wikipedia
Artist: Abraham van Beijeren
Genres (Art): Still life
Art Form: Painting
Period / Movement: Dutch Golden Age, Baroque
see more on Banquet Still Life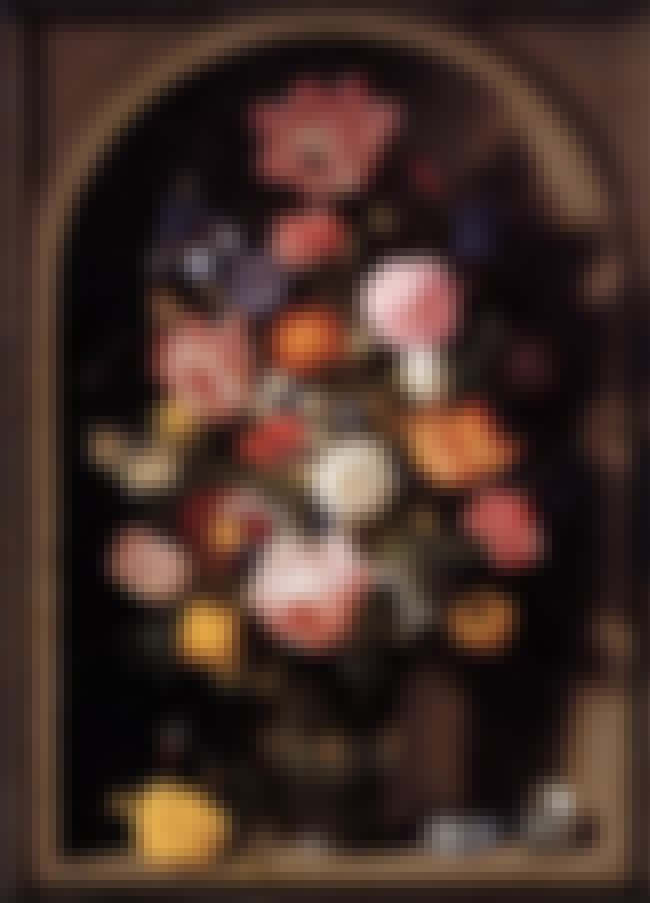 "Bouquet of Flowers in a Vase" (1618) is a still life painting by Ambrosius Bosschaert. ...more on Wikipedia
Artist: Ambrosius Bosschaert
Genres (Art): Still life
Art Form: Painting
Period / Movement: Dutch Golden Age, Baroque
see more on Bouquet of Flowers in a Vase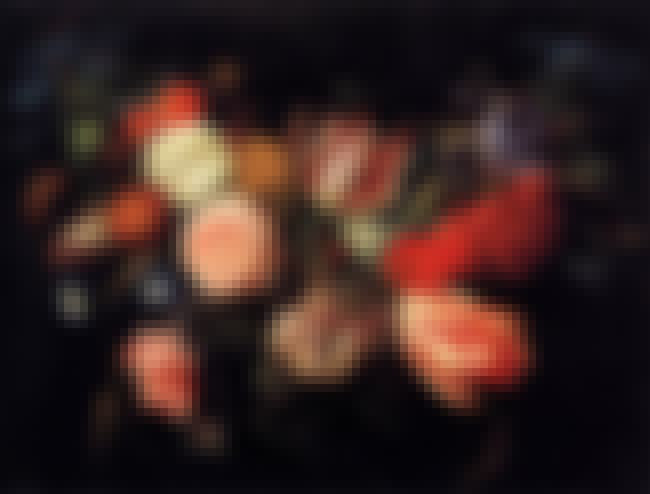 "Festoon with Flowers and Fruit" (c. 1660-1670) is a painting by Jan Davidszoon de Heem. ...more on Wikipedia
Artist: Jan Davidsz. de Heem
Genres (Art): Still life
Art Form: Painting
Period / Movement: Dutch Golden Age, Baroque
see more on Festoon with Flowers and Fruit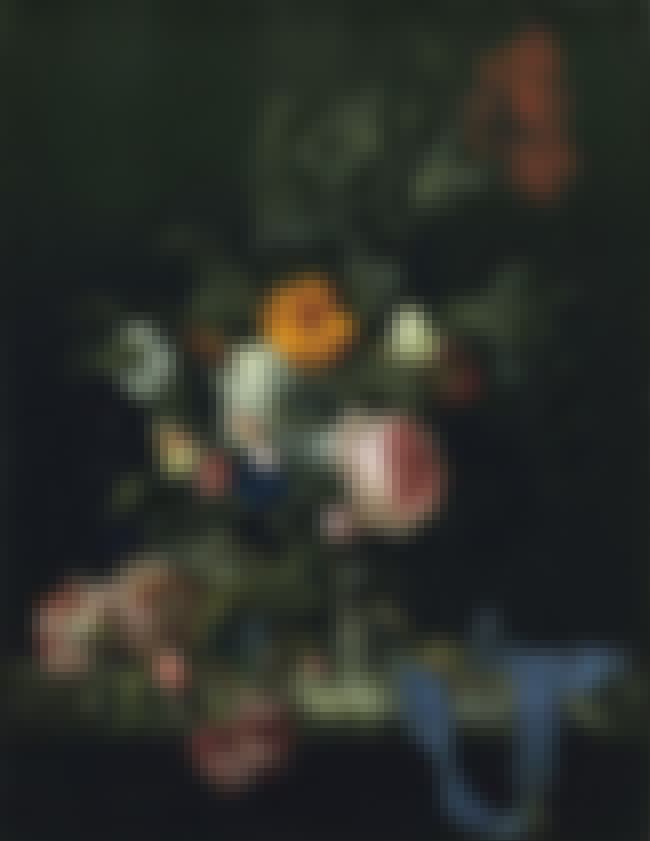 Flower Still Life with a Watch (1663) is a painting by Dutch artist Willem van Aelst. ...more on Wikipedia
Artist: Willem van Aelst
Genres (Art): Still life
Art Form: Painting
Period / Movement: Baroque
see more on Flower Still Life with a Watch