LGBT

75+ Straight Celebrities Who Fight for Gay Rights
You don't have to be gay to fight for gay rights, as the straight celebrities on this list have proven. Several famous straight celebrities support gay rights causes and charities. Popular actors, actresses, musicians, and TV personalities all support gay rights organizations, even though they themselves are straight. Some famous folks even started their own foundations to further gay rights.
Who is the most famous straight person who fights for gay rights? Jennifer Aniston this list. She is a supporter of the Gay & Lesbian Alliance Against Defamation (GLAAD). The Trevor Project is another popular organization supported by many celebrities. Its goal is to promote acceptance of gay and questioning teens, and to prevent suicide in the group of young people..
The Gay, Lesbian & Straight Education Network (GLSEN) is another organization that is supported by famous people. It works to promote a safe school environment and prevent homophobic bullying. Another celebrity supported organization is the It Gets Better Project, which shows young LGBT teens the happiness that exists in life beyond their rough teen years.
What is your favorite organization that promotes gay rights? Share your thoughts in the comments section.
In a 2014
interview with Billboard
, the country legend shared her love for her gay fans as well as her feelings towards Christians that feel the need to "judge" the lesbian, gay, bisexual and transgender (LGBT) community.
Age: 72
Birthplace: Sevierville, Tennessee, United States of America
Also Ranked
#49 on The Best Singers of All Time
#22 on The Best Female Vocalists Ever
#1 on The Top Female Country Singers
#29 on The Most Trustworthy Celebrities in the World
More Dolly Parton
24 Weird And Charming Facts About Dolly Parton
The Best Dolly Parton Albums of All Time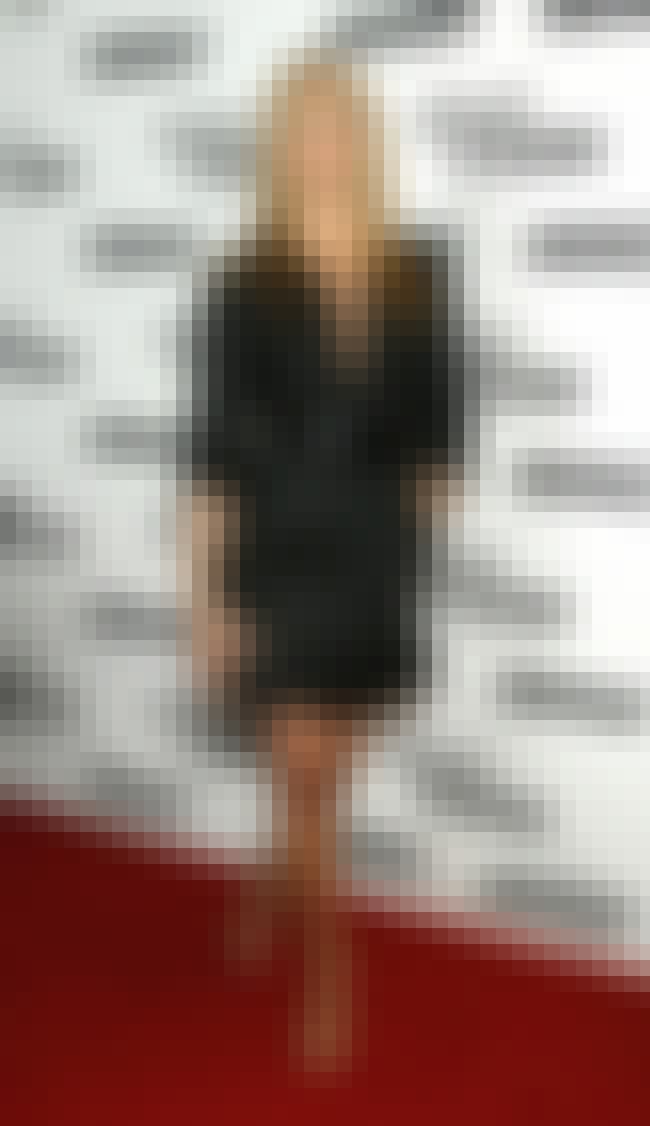 Jennifer Aniston supports charities like GLAAD.
Age: 49
Birthplace: Sherman Oaks, Los Angeles, California, United States of America
Also Ranked
#52 on The Best American Actresses Working Today
#27 on The Most Beautiful Women In Hollywood
#63 on The Best Actresses Working Today
#13 on The Hottest Celebrities of All Time
More Jennifer Aniston
The Most Beautiful Jennifer Aniston Pictures
The Very Best Jennifer Aniston Movies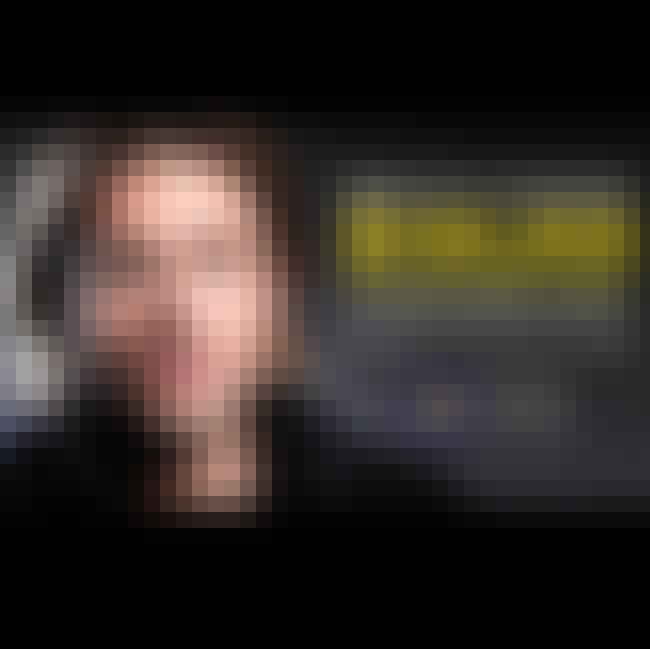 Brad Pitt supports charities like the American Foundation for Equal Rights, Human Rights Watch, and the Human Rights Campaign. He has been with his partner Angelina Jolie since 2005.
Age: 54
Birthplace: Shawnee, Oklahoma, United States of America
Also Ranked
#35 on The Best Actors in Film History
#24 on The Coolest Actors Ever
#27 on The Best Living American Actors
#17 on The Best (Male) Actors Working Today
More Brad Pitt
The Best Brad Pitt Movies
All of Brad Pitt's Hairstyles, Ranked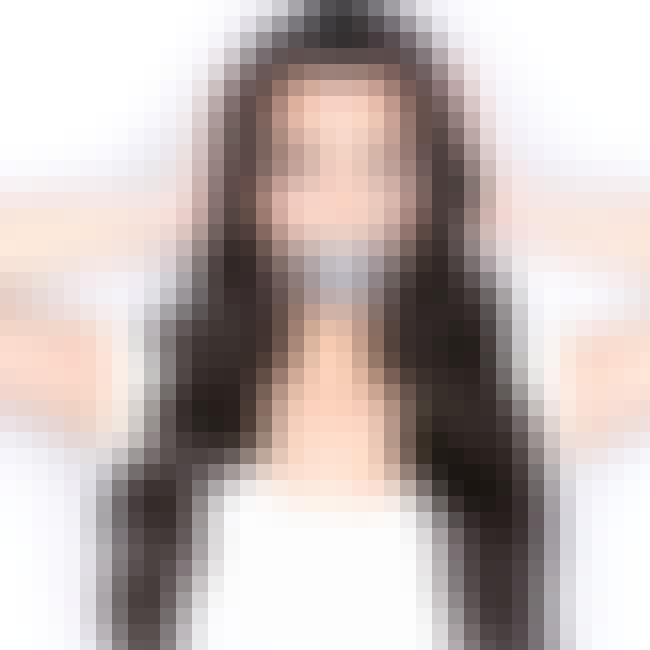 Reality TV star Kim Kardashian supports gay rights charities including the Elton John AIDS Foundation, the True Colors Fund, and the American Foundation for AIDS Research.
Age: 37
Birthplace: Los Angeles, California, United States of America
Also Ranked
#38 on Celebrities Who Get A Way Worse Rep Than They Deserve
#64 on The Most Influential Women Of 2018
#86 on Celebrities Who Are Great To Sit Next To On A Long Flight
#62 on Female Celebrities You'd Want to Be Your BFF
More Kim Kardashian
The Most Extravagant Gifts Kanye West And Kim Kardashian Have Ever Given Each Other
The 16 Most Ridiculous Things Kim Kardashian Has Ever Said