Culture

Famous Street Artists, Ranked

606 votes
236 voters
18.9k views
10 items
List of famous Street art artists, with images, bios, and information about their notable works. All the greatest artists associated with the Street art movement are included here, along with clickable names for more details on that particular painter or sculptor. These notable Street art period artists are organized by popularity, so the best artists are at the top of the list. If you think the best Street art artist isn't as high as they should be then be sure to give them an upvote.
Shepard Fairey and Banksy are included in this list.
This list answers the questions, "Who are the most famous Street art artists?" and "Who are the best Street art artists?"
Almost every well-known or influential figure in this movement is listed below. You're able to copy this list to build your own just like it, re-rank it to fit your views, then publish it to share it on Facebook, Twitter or any other social networks you use on a regular basis. (10 items)
JacquesRosas added
Jacques Rosas
Agree or disagree?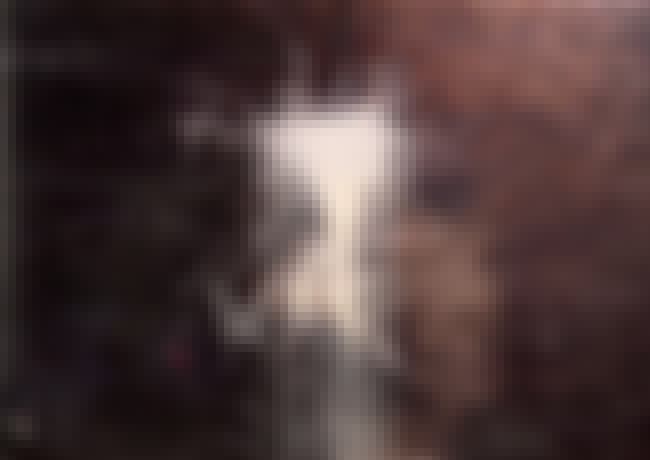 Early street art by Jacek Tylicki, Lower East Side, New York, USA. 1982.


Wikipedia Street art: https://en.wikipedia.org/wiki/Street_art
Associated periods or movements: Conceptual art
Art Forms: street art

Agree or disagree?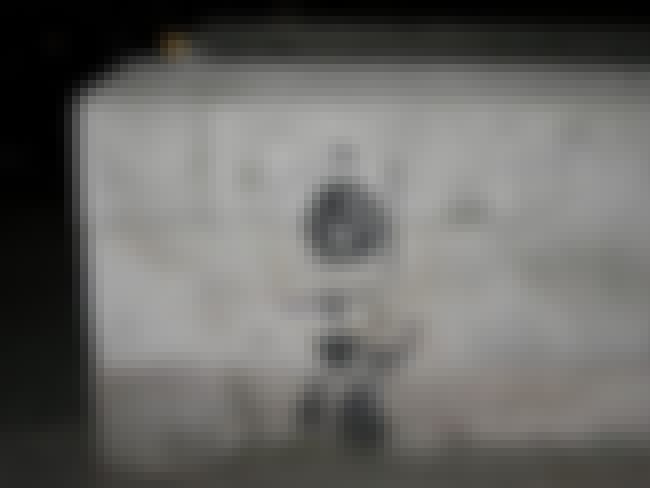 Banksy is a pseudonymous English graffiti artist, political activist, film director, and painter. His satirical street art and subversive epigrams combine dark humour with graffiti executed in a distinctive stencilling technique. His works of political and social commentary have been featured on streets, walls, and bridges of cities throughout the world. Banksy's work grew out of the Bristol underground scene, which involved collaborations between artists and musicians. Observers have noted that his style is similar to Blek le Rat, who began to work with stencils in 1981 in Paris. Banksy says that he was inspired by "3D", a graffiti artist who later became a founding member of Massive ...more on Wikipedia
Birthplace: Bristol, England
Associated periods or movements: Graffiti, Street art
Nationality: United Kingdom, England
Art Forms: Sculpture, Mural, Printmaking
Also Ranked
#49 on Things Only White People Love

Agree or disagree?
see more on Banksy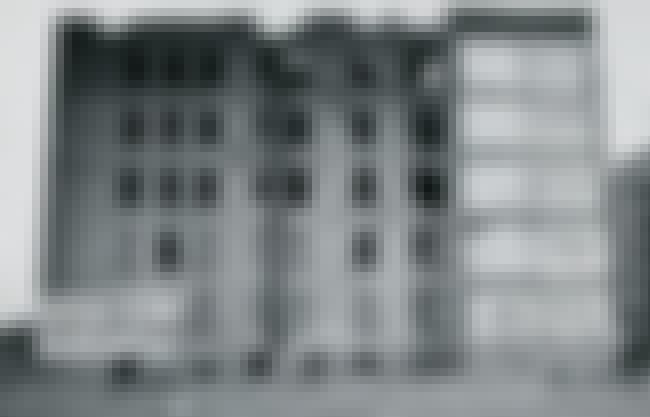 John Fekner is an innovative multidisciplinary artist who created hundreds of environmental and conceptual outdoor works consisting of stenciled words, symbols, dates and icons spray painted in New York, Sweden, Canada, England and Germany in the 1970s and 1980s. A seminal figure in the Street Art movement, Fekner participated in recent urban art exhibitions such as Wooster Collective's 11 Spring Street Project in 2006 and in "Art in the Streets" at The Museum of Contemporary Art, Los Angeles in 2011. Working with Don Leicht, their project entitled "The Stanley Cup is missing" was part of the annual BLK River street art festival in Vienna, Austria. Art writer Lucy R. Lippard writes, "Fekner ...more on Wikipedia
Birthplace: New York City, New York, United States of America
Associated periods or movements: Graffiti, Street art
Nationality: United States of America

Agree or disagree?
see more on John Fekner