Diseases / Medical Conditions
Famous Survivors of Cervical Cancer

Updated June 15, 2019
11.3k views
11 items
While cervical cancer is a serious disease, it is luckily very treatable if caught early and many famous survivors of cervical cancer were fortunate enough to discover their cancer before it spread. Routine screenings with a gynecologist are vital to early detection, which can often be life saving. Many of the below stars opted to share their cancer experiences with the world, helping the public stay informed about risk factors and treatment options.
Many celebrities who had cervical cancer successfully beat the disease with prompt intervention and medical treatment. Beloved writer Judy Blume underwent a hysterectomy for her cervical cancer and Real Housewives star Tamra Barney revealed she had cervical cancer in 2012. Sadly, however, many people with cervical cancer do not survive. While she fought the disease for two years, singer Joey Feek succumbed to cancer in 2016. To learn more about famous people who had cervical cancer, read this list.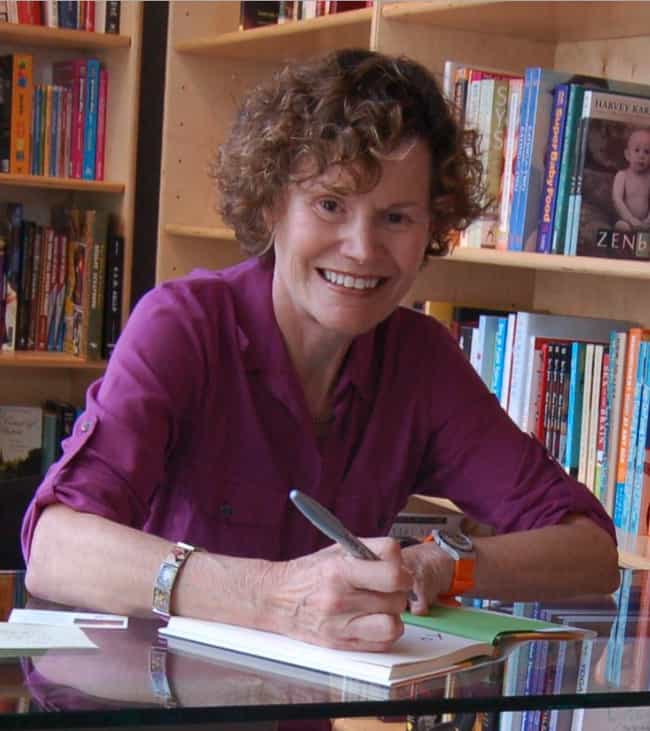 Judy Blume had a hysterectomy for cervical cancer 17 years before she was diagnosed with breast cancer in 2012.
"We didn't know it was cervical cancer before the surgery but we knew something was going on. Caught it just in time, extensive but still in situ. No other treatment necessary," she wrote on her blog.
Age: 81
Birthplace: Elizabeth, New Jersey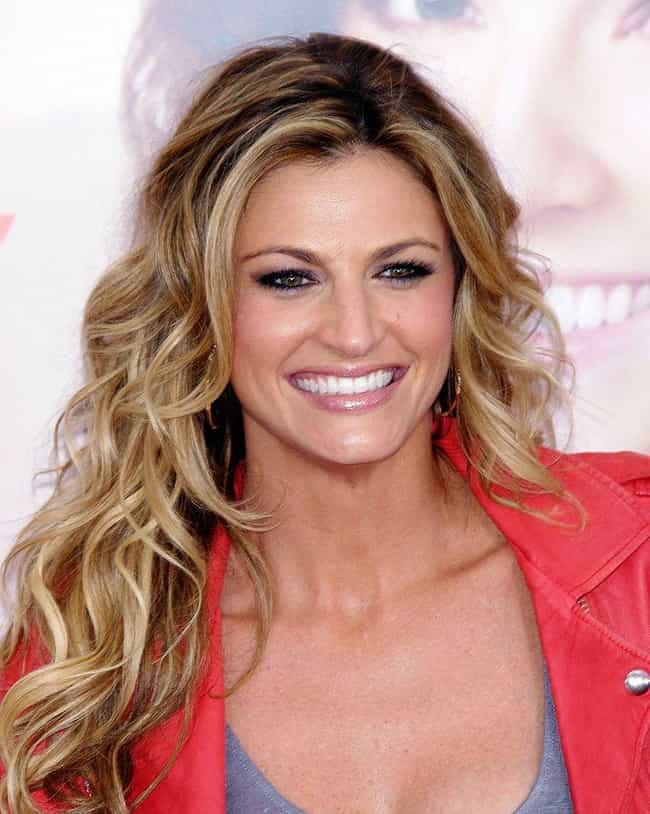 Erin Andrews was diagnosed with cervical cancer in 2016 and credits the experience for making her more vigilant about her health. In a 2017 interview with Health, Andrews said, "It's made me hypersensitive to other things to get checked for. And I remember one of the oncologists said to me when I was going back to work, 'It's really important for you to get some sleep and not stress out.'"
Age: 40
Birthplace: Lewiston, Maine, USA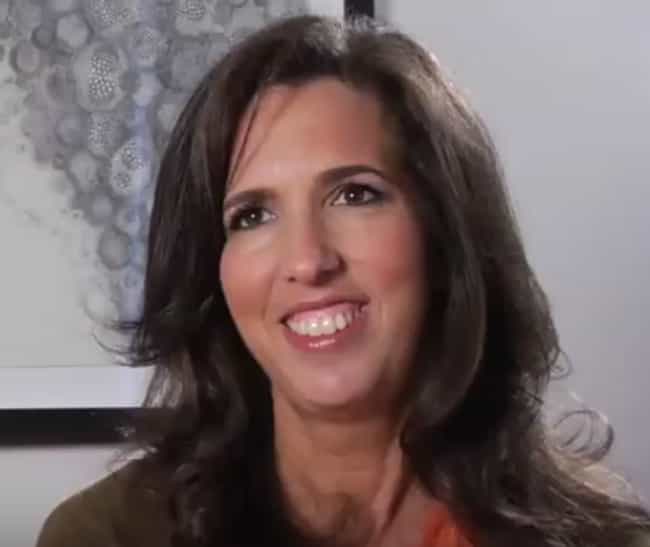 Fashion designer Liz Lange was diagnosed with cervical cancer in 2001 and underwent a hysterectomy, chemotherapy, and radiation treatment.
"Once you get a diagnosis like that, your life is never really the same. The sense of well-being that you have about yourself and your health is forever shaken. There is really no way to get that back," she said in a 2009 interview.
Age: 52
Birthplace: New York City, New York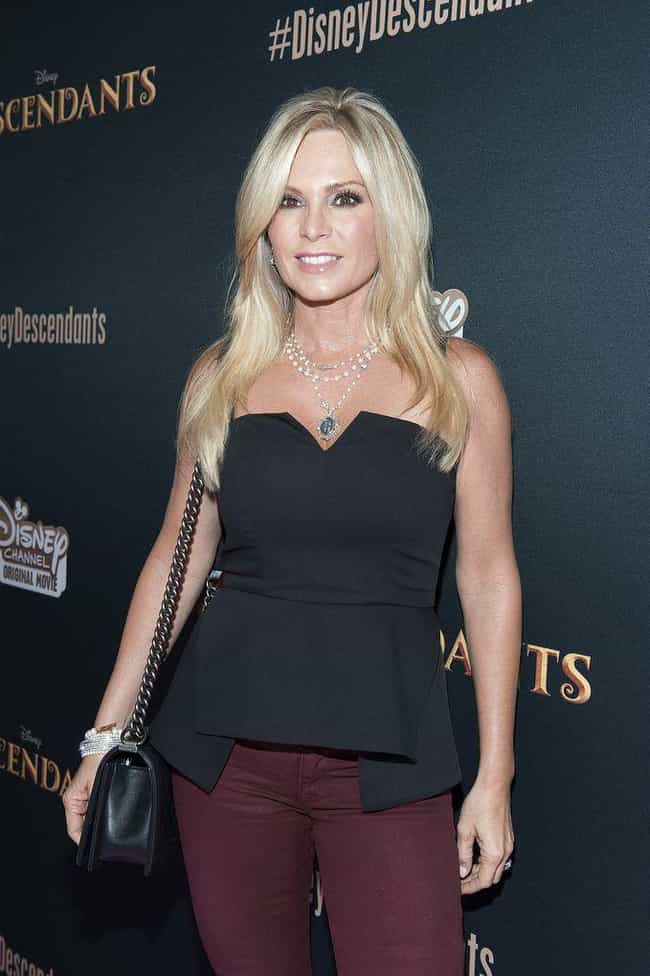 Real Housewives star Tamra Barney revealed that she had cervical cancer in 2012. Around that time, she also found lumps in her breasts which compelled her to have her implants removed.
Age: 50
Birthplace: Glendale, California