Diseases / Medical Conditions
Famous Survivors of Cervical Cancer

Updated June 15, 2019
11.8k views
11 items
While cervical cancer is a serious disease, it is luckily very treatable if caught early and many famous survivors of cervical cancer were fortunate enough to discover their cancer before it spread. Routine screenings with a gynecologist are vital to early detection, which can often be life saving. Many of the below stars opted to share their cancer experiences with the world, helping the public stay informed about risk factors and treatment options.
Many celebrities who had cervical cancer successfully beat the disease with prompt intervention and medical treatment. Beloved writer Judy Blume underwent a hysterectomy for her cervical cancer and Real Housewives star Tamra Barney revealed she had cervical cancer in 2012. Sadly, however, many people with cervical cancer do not survive. While she fought the disease for two years, singer Joey Feek succumbed to cancer in 2016. To learn more about famous people who had cervical cancer, read this list.
back to page 1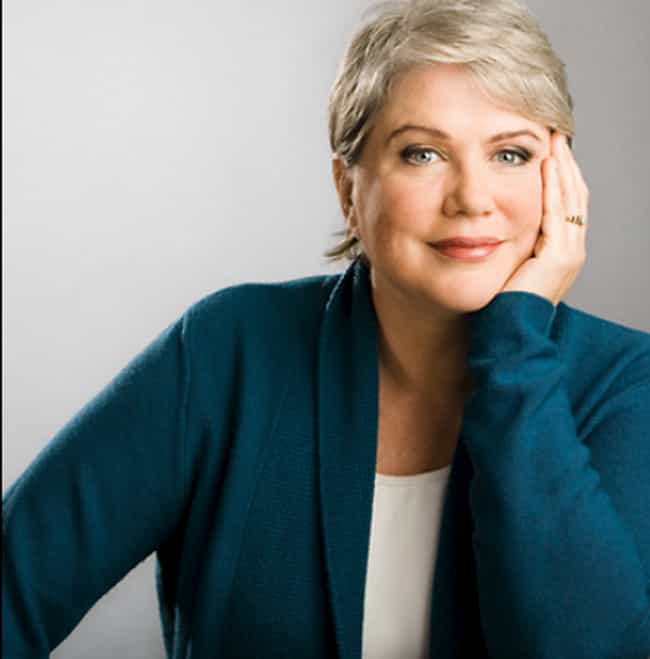 Julia Sweeney, best known for her role as Pat on Saturday Night Live, was diagnosed with cervical cancer in 1995. She developed her one woman show God Said, "Ha!" about the experience.
She opened up about her cancer more in a 2015 interview, saying, "The treatments are bizarre, crazy, and filled with embarrassments. It's like being transported to Mars with a bunch of Martians poking at you every day."
Age: 59
Birthplace: Spokane, Washington, United States of America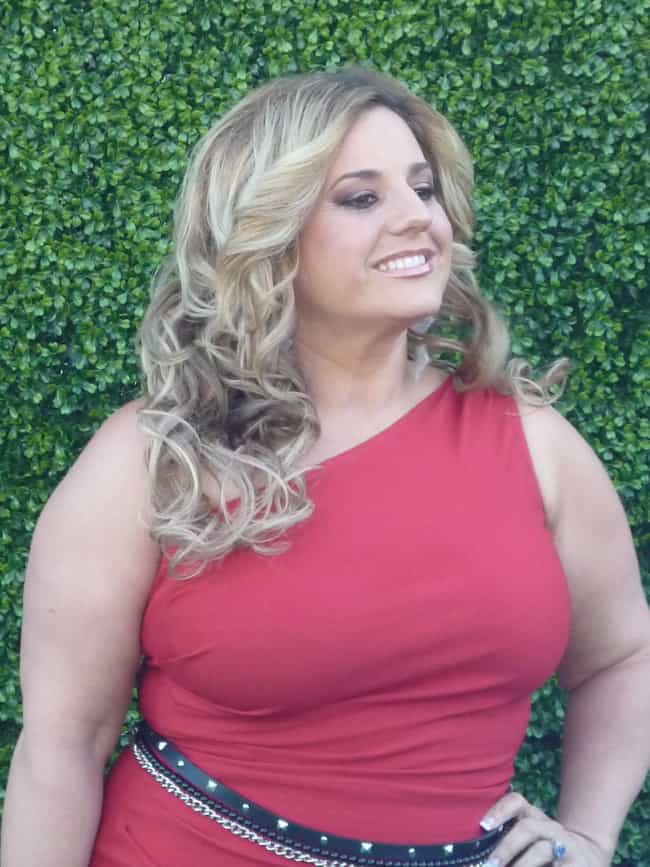 Marissa Jaret Winokur underwent a hysterectomy to remove cervical cancer in 2000. Luckily, she beat the disease.
"My doctors gave me the all clear, and I moved to New York City in January 2002. It was the best time of my life," she said.
Age: 46
Birthplace: New York City, New York, USA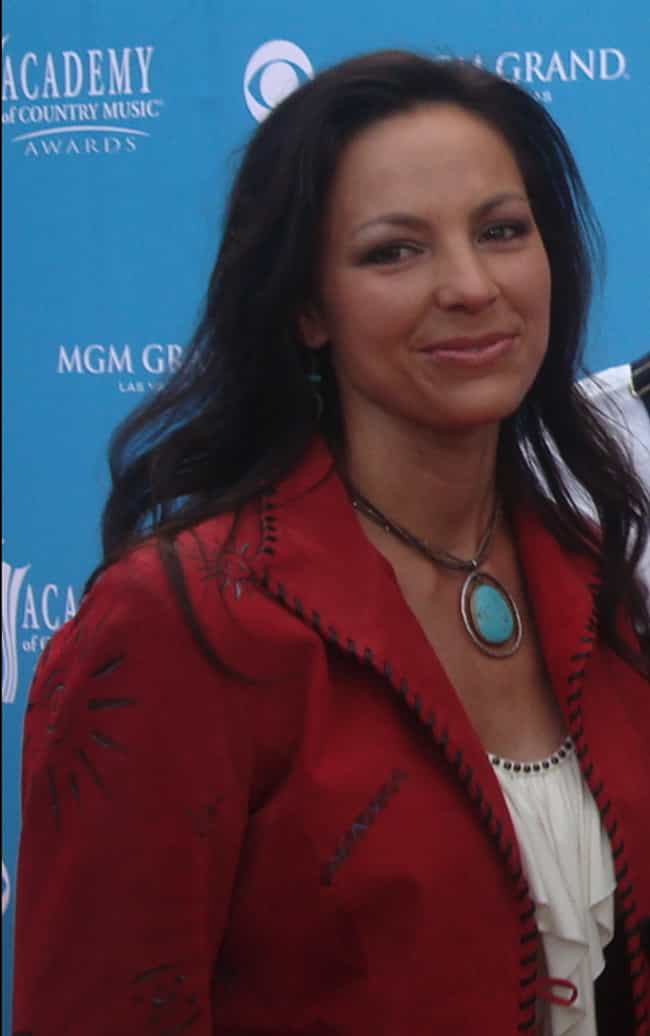 One half of the country music duo Joey + Rory, Joey Feek was diagnosed with cervical cancer in 2014. She fought the disease for two years with various aggressive treatments, but eventually passed away in 2016 at the age of 40.
Age: Died at 40 (1975-2016)
Birthplace: Alexandria, Indiana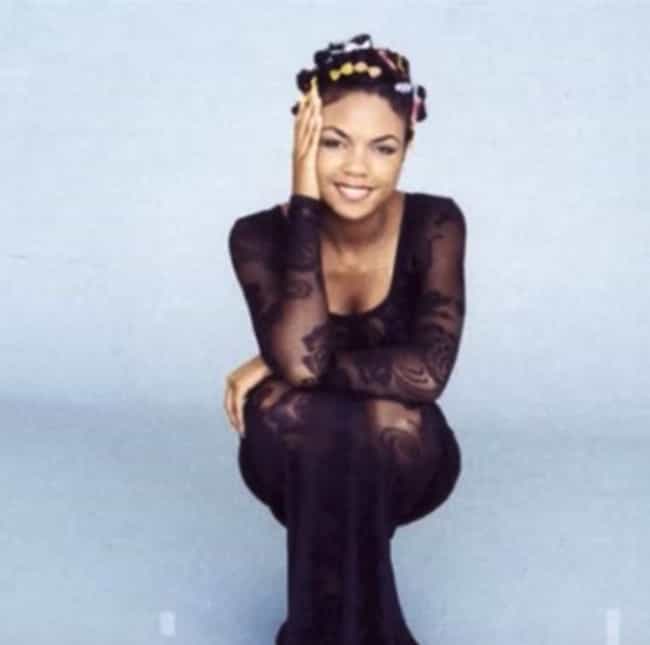 In 2013, Puff Johnson died from cervical cancer at the age of 40. She had been first diagnosed in the early 2000s.
Age: Dec. at 40 (1972-2013)
Birthplace: Detroit, Michigan, USA