Diseases / Medical Conditions

Famous People Who Survived Leukemia
Being diagnosed with any type of cancer can be scary, but these famous survivors of leukemia prove it is not always a death sentence. Treatments like chemotherapy and bone marrow transplants offer hope for sufferers. Plus, doctors work each year to create innovative ways to fight all kinds of cancer. While these treatments do not always result in remission, they can greatly extend and improve the lives of those living with the disease. Many of the below celebrities who survived leukemia opened up about what cancer is like, granting perspective to others in a similar position.
Leukemia can be an unpredictable and difficult disease to treat. Some celebs responded to conventional treatment options and their cancer went into remission. Other sufferers, sadly, were not as lucky. While stars like Nora Ephron and Mary Travers fought leukemia for many years, they eventually died of the disease. To learn more about famous people who had leukemia, read the list below.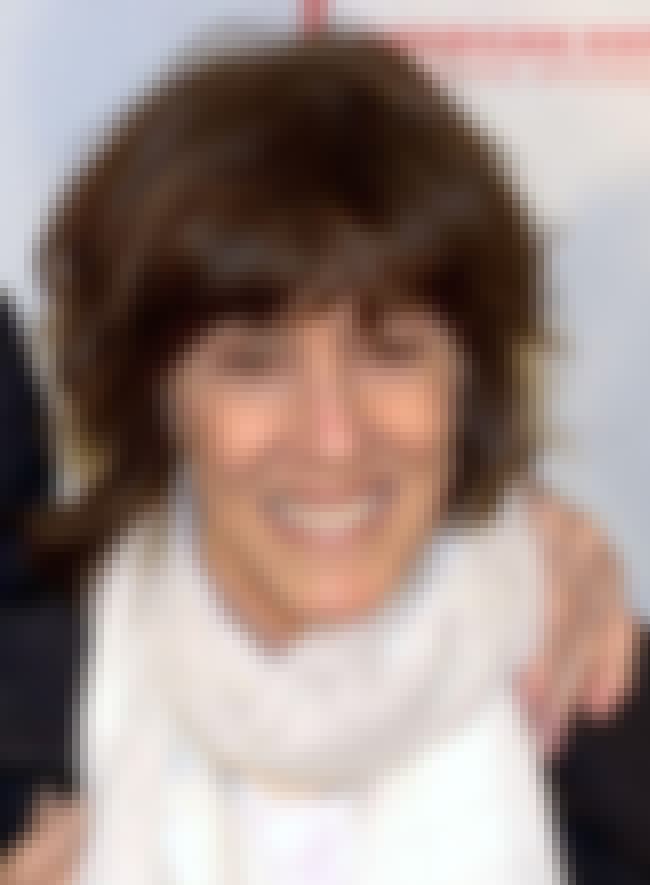 Nora Ephron was diagnosed with leukemia in 2006. She died from pneumonia and other complications associated with the disease in 2012 at the age of 71.
Age: Died at 71 (1941-2012)
Birthplace: New York City, New York, United States of America
see more on Nora Ephron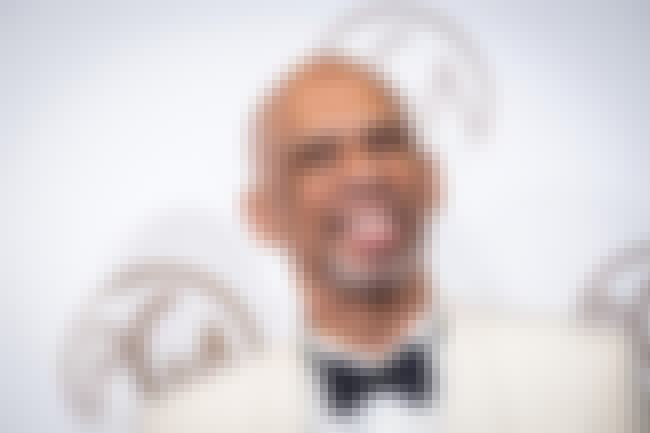 Kareem Abdul-Jabbar was diagnosed with chronic myeloid leukemia in 2008. Speaking about his diagnosis in a 2016 interview, he said:
For people who are just finding out that they have this disease, I would suggest they absolutely follow the instruction of their doctor. They know what they're doing. The success with new drugs makes the jobs of doctors more pleasant.
Age: 70
Birthplace: New York City, New York, United States of America
see more on Kareem Abdul-Jabbar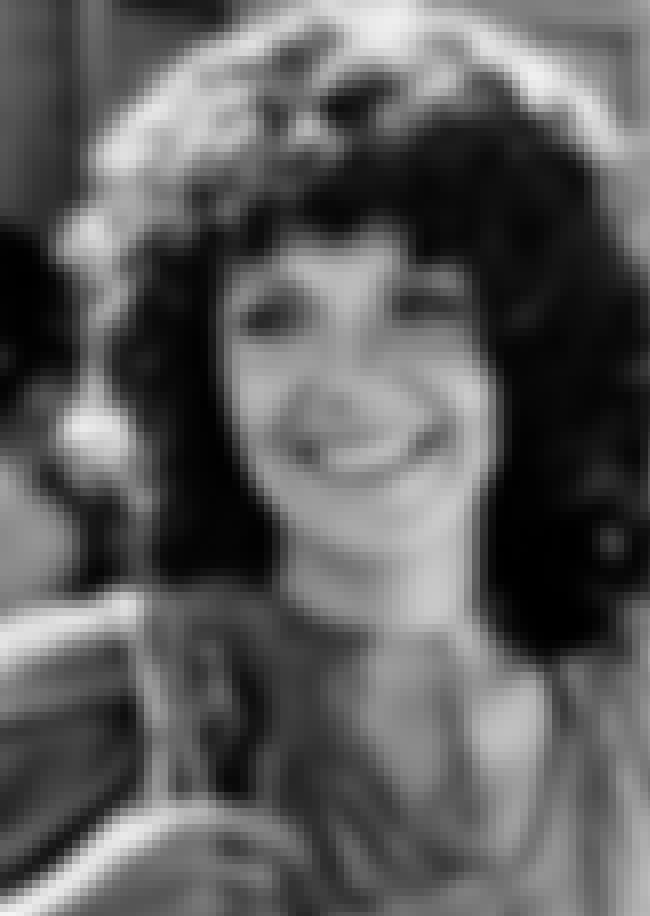 Jill Clayburgh fought leukemia for 21 years before passing away in 2010 at the age of 66.
Age: Died at 66 (1944-2010)
Birthplace: New York City, New York, United States of America
see more on Jill Clayburgh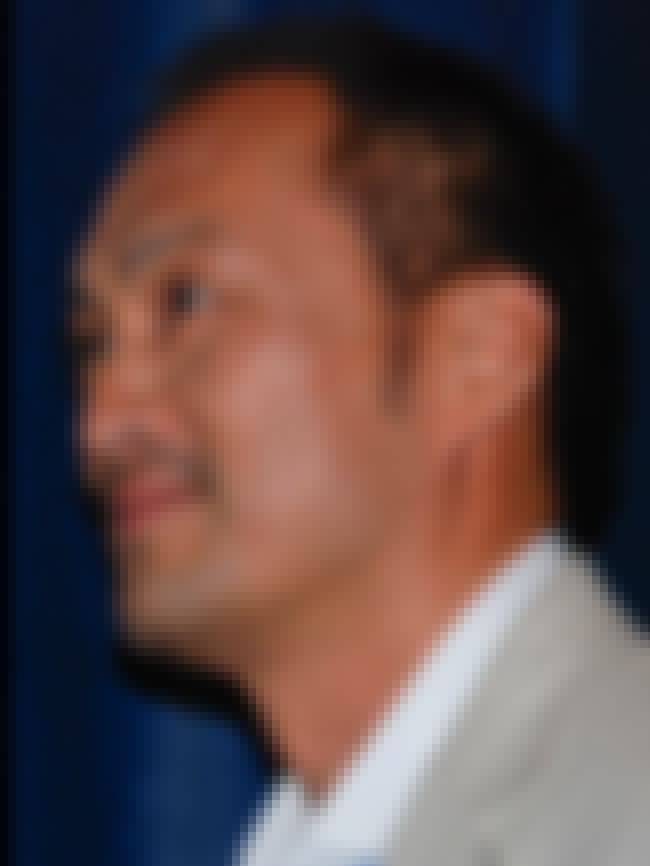 Japanese actor Ken Watanabe survived leukemia in the late 1980s. In 2016, he revealed that he was now fighting stomach cancer. He underwent endoscopic surgery at the time, causing him to delay returning to a Broadway production of The King and I.
Age: 56
Birthplace: Koide, Japan
see more on Ken Watanabe