Diseases / Medical Conditions
Famous People Who Survived Leukemia

Updated April 23, 2019
18.9k views
12 items
Being diagnosed with any type of cancer can be scary, but these famous survivors of leukemia prove it is not always a death sentence. Treatments like chemotherapy and bone marrow transplants offer hope for sufferers. Plus, doctors work each year to create innovative ways to fight all kinds of cancer. While these treatments do not always result in remission, they can greatly extend and improve the lives of those living with the disease. Many of the below celebrities who survived leukemia opened up about what cancer is like, granting perspective to others in a similar position.
Leukemia can be an unpredictable and difficult disease to treat. Some celebs responded to conventional treatment options and their cancer went into remission. Other sufferers, sadly, were not as lucky. While stars like Nora Ephron and Mary Travers fought leukemia for many years, they eventually succumbed to the disease. To learn more about famous people who had leukemia, read the list below.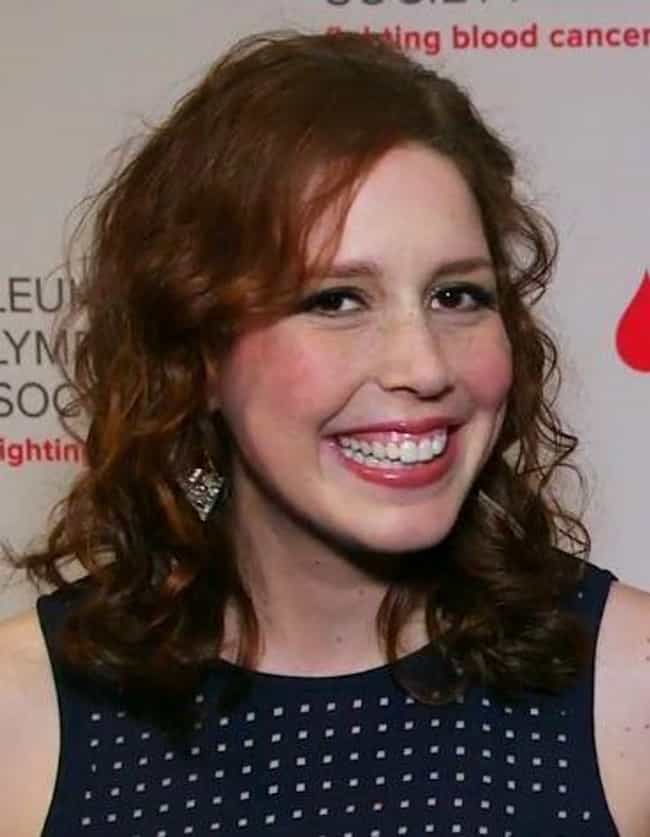 SNL alumna Vanessa Bayer was diagnosed with acute lymphoblastic leukemia (ALL) at the age of 15. She underwent chemotherapy and intensive treatment for over two years before finally beating the cancer her senior year of high school. The actress even stated she through an end-of-chemo party.
In a 2018 interview with Huffington Post about her experience, Bayer talked about how to approach someone suffering:
I think the most important thing with someone with cancer or any kind of illness is just to say something. And just remember that it's the same person and they're still your friend or your colleague. I think it's just important to show up for that person.
Age: 37
Birthplace: Orange, Ohio, United States of America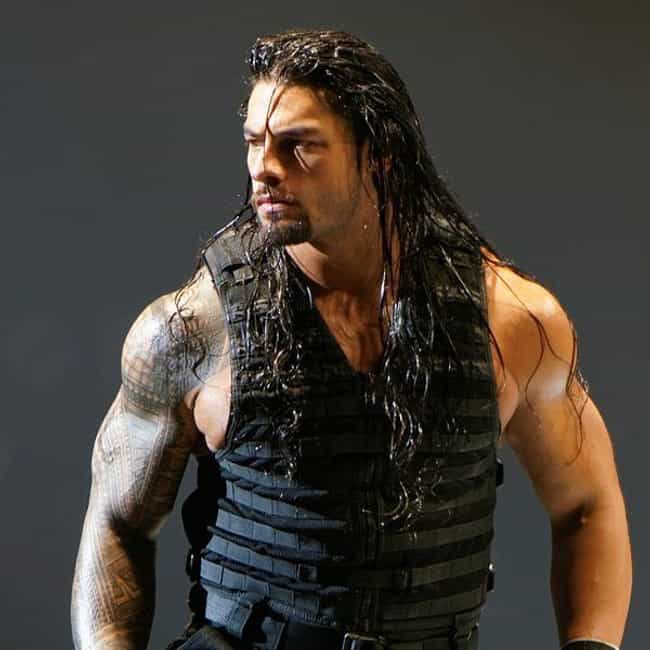 Roman Reigns was diagnosed with leukemia in 2008 at the age of 22. Despite going into remission, Reigns has struggled with the disease in the years since. In 2018, Reigns revealed it had come back and that he'd be leaving wrestling immediately, also relinquishing his title as universal champion. In his announcement, he stated:
Because the leukemia is back, I can't fulfill my role. I can't be that fighting champion and I'm going to have to relinquish the universal championship. I'm not going to lie, I'll take every prayer you can send my way but I'm not looking for sympathy, I'm not looking for you to feel bad for me because I have faith.
Age: 33
Birthplace: Pensacola, Florida, United States of America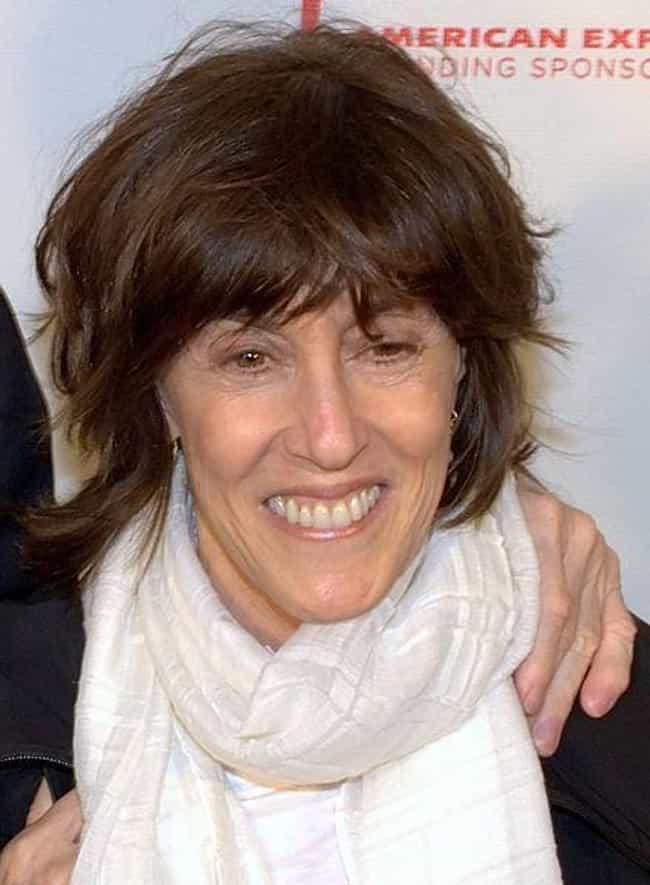 Nora Ephron was diagnosed with leukemia in 2006. Ephron is perhaps best-known for writing the screenplays for hit movies, such as Sleepless in Seattle, You've Got Mail, and When Harry Met Sally. She wrote the book I Feel Bad About My Neck.
At age 71, she succumbed to pneumonia and other complications associated with the disease in 2012.
Age: Dec. at 71 (1941-2012)
Birthplace: New York City, Manhattan, Area code 917, Contiguous United States, New York, + more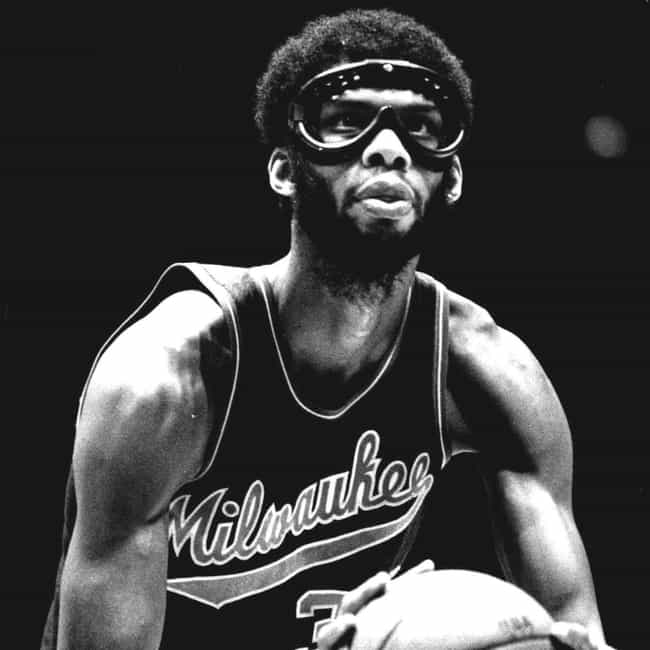 Kareem Abdul-Jabbar was diagnosed with chronic myeloid leukemia in 2008. Speaking about his diagnosis in a 2016 interview, he said:
For people who are just finding out that they have this disease, I would suggest they absolutely follow the instruction of their doctor. They know what they're doing. The success with new drugs makes the jobs of doctors more pleasant.
Age: 71
Birthplace: New York City, New York, United States of America