Celebrities
Famous Survivors of Lung Cancer

Updated October 13, 2018
6.6k views
15 items
Lung cancer is a serious disease that often requires intense treatments and invasive surgeries, but several famous people with lung cancer went on to live happy lives for many years after their initial diagnosis. The prognosis for lung cancer is generally bleak, which is what makes it such a scary disease. Luckily, medical breakthroughs, experimental procedures, and other innovative treatments can improve survival rates. Celebrities with lung cancer often share their stories candidly, which can help others learn from their experiences and feel less alone.
Celebrities who survived lung cancer often lived with the disease for many years, far surpassing the low survival rates associated with the disease. John Wayne, for example, had a successful lung cancer surgery in 1964 and lived for over a decade more. Some celebs managed to beat the disease altogether. Lance Armstrong was diagnosed with testicular cancer that spread to his lungs, but ended up cancer free after treatment. Other celebrities who had lung cancer include Ayn Rand, Ronnie Wood, and Shelley Morrison. To learn more, browse the list below.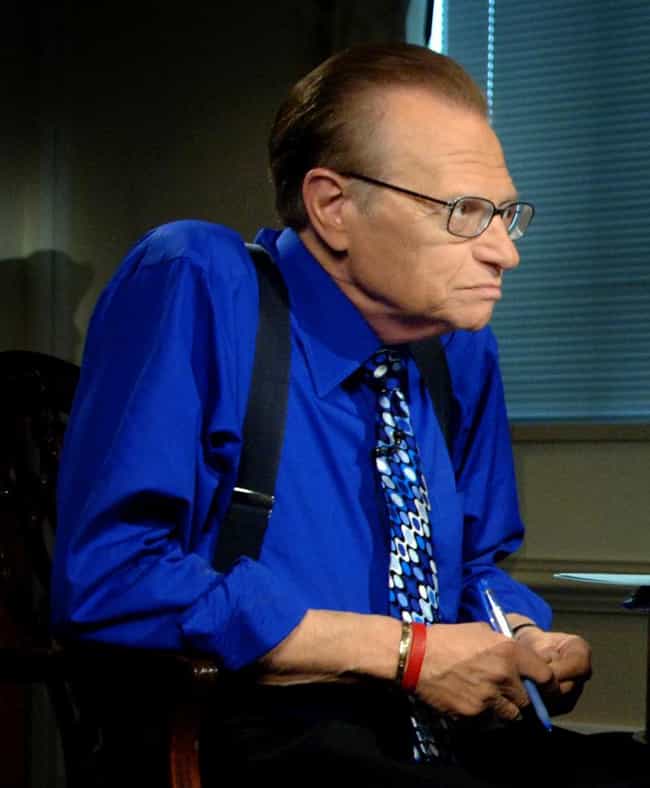 In 2017, Larry King revealed that he recently underwent surgery for lung cancer.
"I never thought it would happen to me. I saw all the warnings, but I never paid attention. I loved smoking, but when I had the heart attack that February of 1987, I stopped that day and never reached for one again," he said, "It was easy for me because I got scared to death."
Age: 85
Birthplace: New York City, New York, United States of America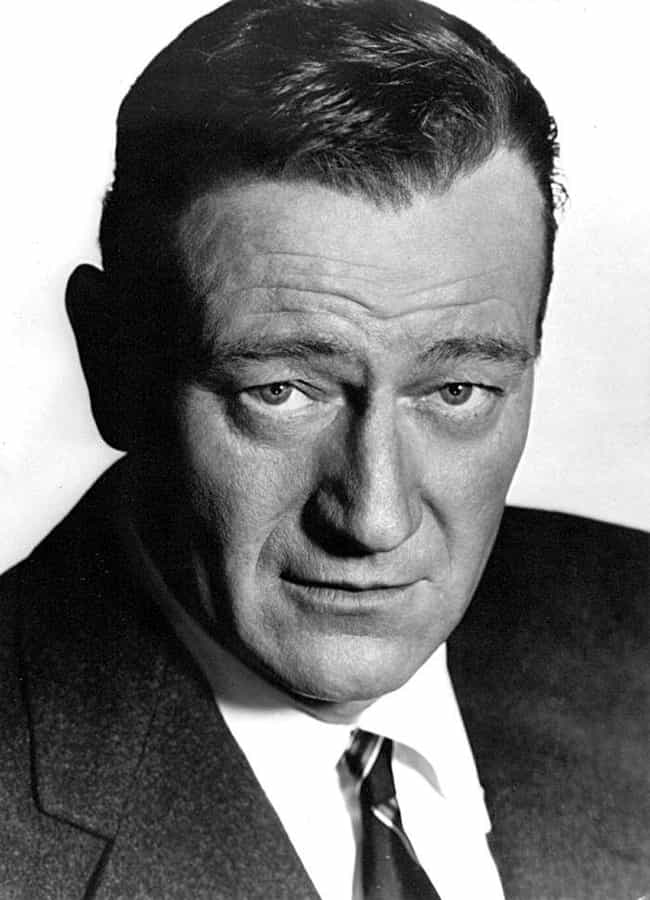 John Wayne, a five-pack-a-day smoker, underwent surgery for lung cancer in 1964.
"The X‐rays showed a spot on my lung. They brought me up to Los Angeles to Good Samaritan Hospital and opened me up," he told the New York Times at the time.
The surgery was initially successful at treating the cancer and the True Grit star lived for over a decade aftewards. While he beat the lung cancer, until he ultimately died due to stomach cancer in 1979. He was 72 years old.
Age: Dec. at 72 (1907-1979)
Birthplace: Winterset, Iowa, United States of America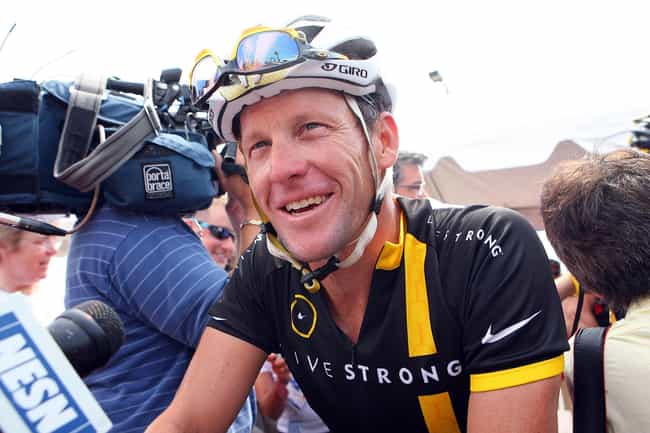 Lance Armstrong was diagnosed with testicular cancer in October 1996 at the age of 25. Soon after, a dozen tumors were found in his lungs and cancer was also found in his abdomen.
By December of 1996, Armstrong was declared cancer-free.
Age: 47
Birthplace: Plano, Texas, United States of America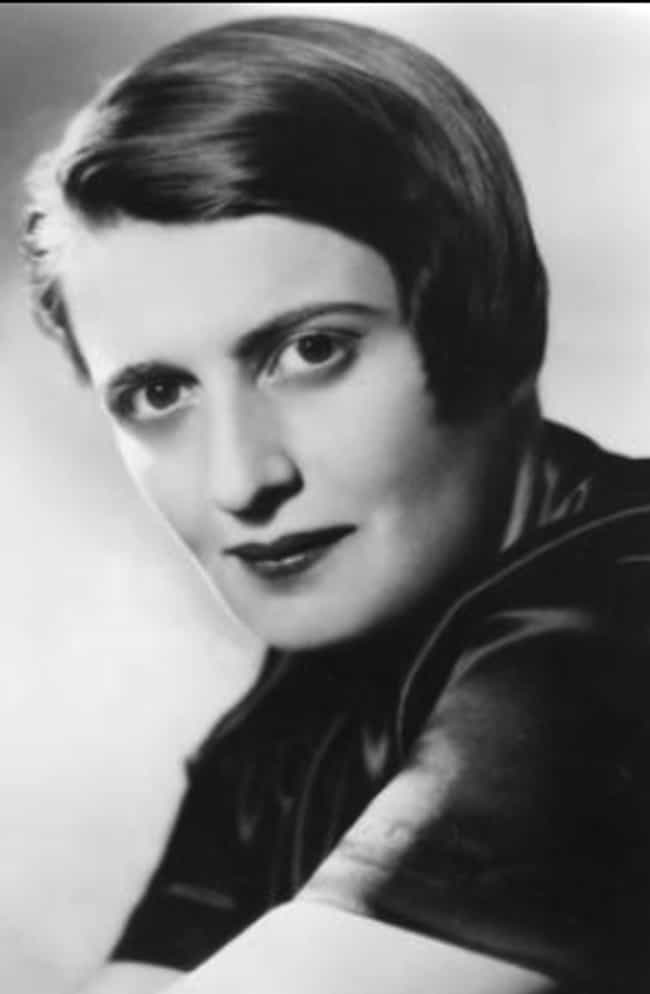 In 1974, Ayn Rand, a longtime smoker, underwent surgery for lung cancer. She lived until 1982 when congestive heart failure took her life.
Age: Dec. at 77 (1905-1982)
Birthplace: Saint Petersburg, Russia