Entertainment
Famous People Who Survived Prostate Cancer

Updated October 13, 2018
6.4k views
27 items
Prostate cancer, while serious, is fortunately very treatable if caught early. Many of these famous people with prostate cancer were diagnosed during routine screenings or shortly after noticing symptoms, allowing them to get the swift medical intervention necessary to save their lives. Their stories about their cancer experiences often inspire others in similar situations, reminding other sufferers they are not alone and that there is hope.
Many celebrities with prostate cancer open up publicly about being survivors with the goal of raising awareness. Ben Stiller, for example, posted an essay online about his experiences with prostate cancer. Ian McKellen and Stephen Fry have also spoken about their cancer experiences. While stories of people who survived prostate cancer are inspiring, it's important to also commemorate those who did not. Some of the celebs below fought their cancer for many years before ultimately succumbing to it. Nevertheless, they reminded others you can still have a meaningful life, even while dealing with the struggles of cancer. To learn more, read the list below.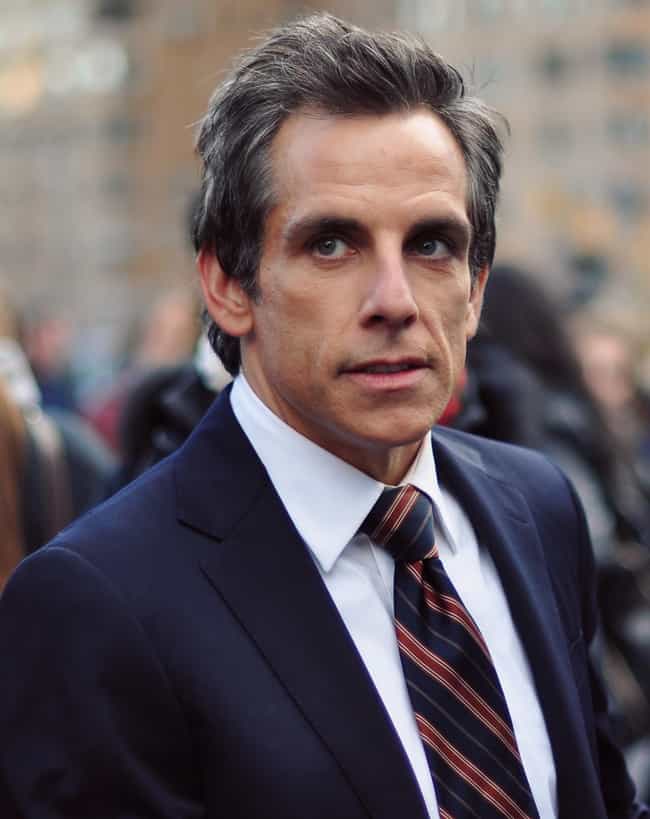 Ben Stiller was diagnosed with prostate cancer in 2014. The Meet the Parents actor credits early testing with helping him beat the disease. He even penned an essay about the experience online to raise awareness and encourage others to get tested.
Age: 53
Birthplace: New York City, New York, United States of America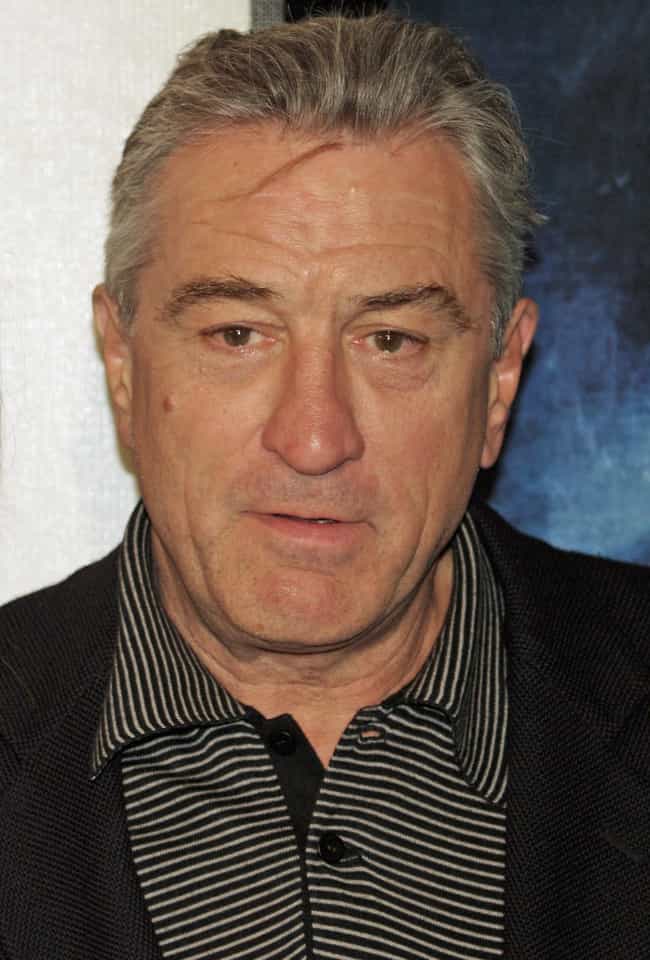 In 2003, Robert De Niro was diagnosed with the early stages of prostate cancer. As they caught the disease early, doctors were optimistic about his chances and he has since made a full recovery.
Age: 75
Birthplace: Greenwich Village, New York City, New York, United States of America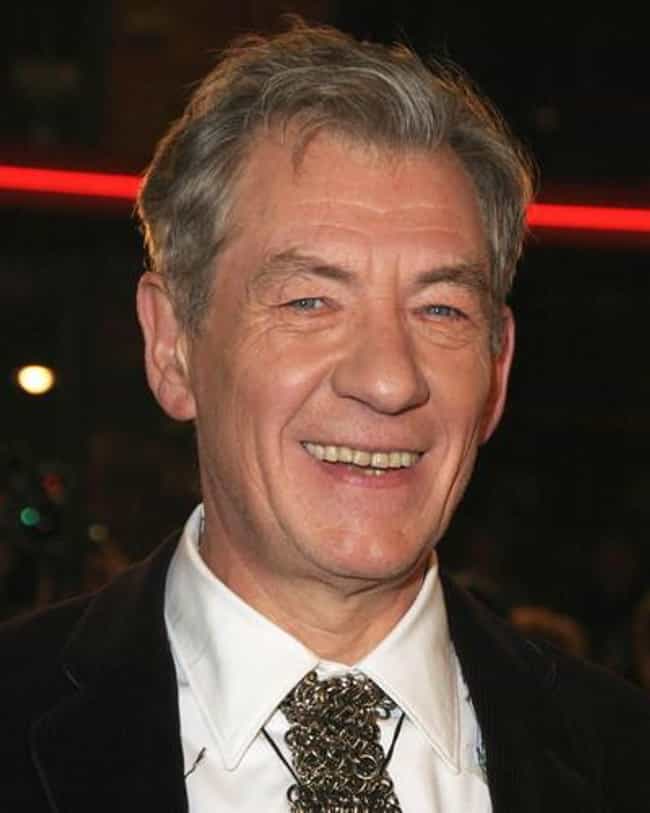 In 2012, Ian McKellen revealed that he had been fighting prostate cancer for over six years. Despite the diagnosis, he told Time Out Magazine in 2015 that he was doing just fine.
"Like a lot of men my age I've got prostate cancer, but if it's diagnosed early on, it's perfectly manageable," he said.
Age: 79
Birthplace: Burnley, United Kingdom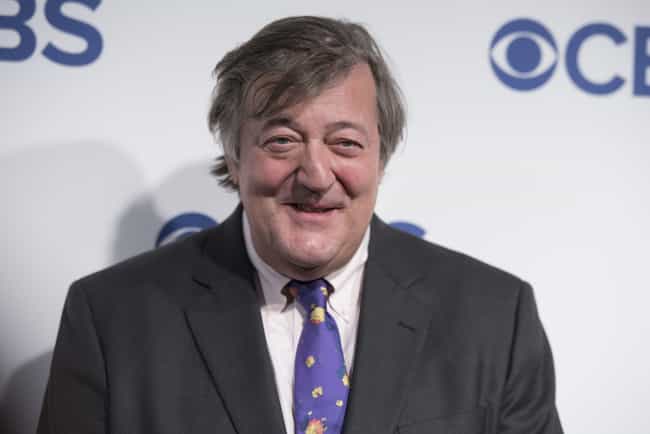 In 2018, Stephen Fry announced he had recently underwent surgery for prostate cancer. While the cancer was a particularly aggressive variety, Fry posted a video on his website where he seemed optimistic.
In the video, he said, "Thank you for listening and watching, and get yourself checked and follow your doctor's advice."
Age: 61
Birthplace: Hampstead, London, United Kingdom