Culture
Famous Symbolist Artists, Ranked

988 votes
297 voters
47.3k views
47 items
List of famous Symbolism artists, with images, bios, and information about their notable works. All the greatest artists associated with the Symbolism movement are included here, along with clickable names for more details on that particular painter or sculptor. These notable Symbolism period artists are organized by popularity, so the best artists are at the top of the list. If you think the best Symbolism artist isn't as high as they should be then be sure to give them an upvote.
Marcel Janco and Edvard Munch are included on this list.
This list answers the questions, "Who are the most famous Symbolism artists?" and "Who are the best Symbolism artists?"
Almost every well-known or influential figure in this movement is listed below. You're able to copy this list to build your own just like it, re-rank it to fit your opinions, then publish it to share it on Facebook, Twitter or any other social networks you use on a regular basis. (47 items)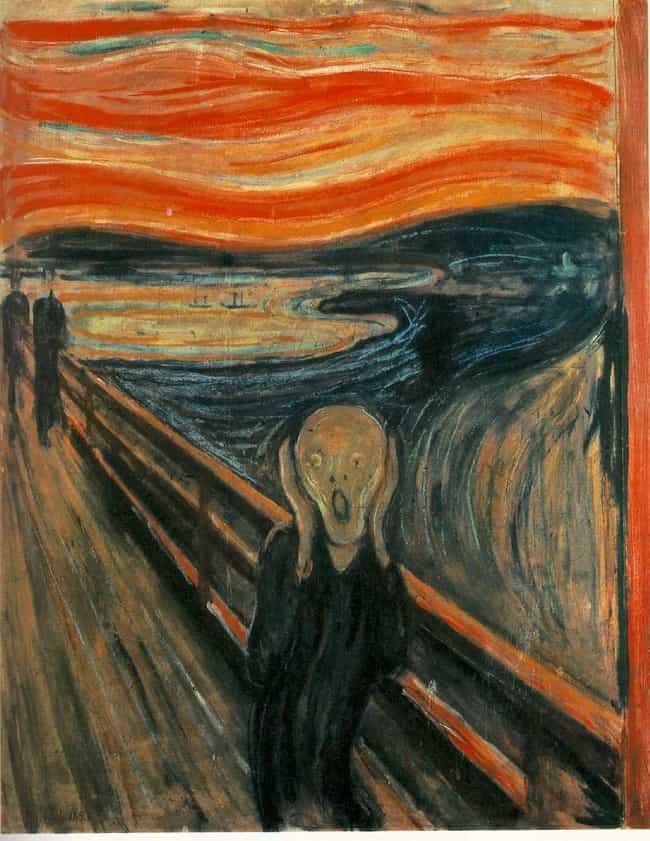 Edvard Munch was a Norwegian painter and printmaker whose intensely evocative treatment of psychological themes built upon some of the main tenets of late 19th-century Symbolism and greatly influenced German Expressionism in the early 20th century. One of his most well-known works is The Scream of 1893. ...more on Wikipedia
Artworks: The Scream, Madonna, Vampire, Girl Looking out the Window, Two Women on the Shore, + more
Birthplace: Ådalsbruk, Løten, Norway
Associated periods or movements: Expressionism, Symbolist literature
Nationality: Norway
Art Forms: Sculpture, Painting, Printmaking, Drawing

Are they the best?
see more on Edvard Munch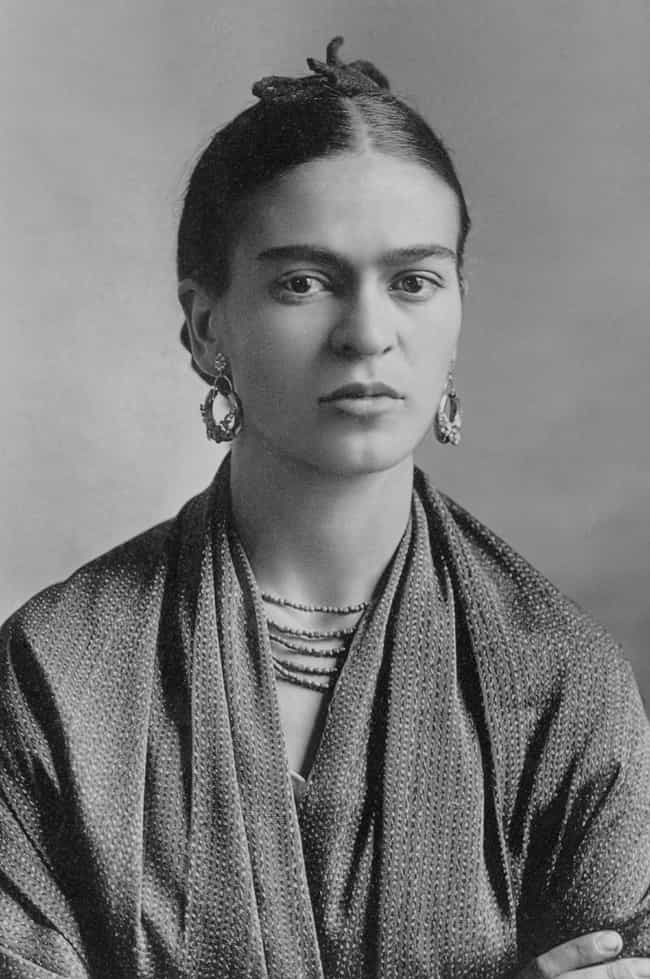 Frida Kahlo de Rivera was a Mexican painter who is best known for her self-portraits. Kahlo's life began and ended in Mexico City, in her home known as the Blue House. Her work has been celebrated in Mexico as emblematic of national and indigenous tradition and by feminists for its uncompromising depiction of the female experience and form. Mexican culture and Amerindian cultural tradition are important in her work, which has been sometimes characterized as naïve art or folk art. ...more on Wikipedia
Artworks: Self-Portrait with Thorn Necklace and Hummingbird, Self-Portrait Dedicated to Leon Trotsky, Self-Portrait with Cropped Hair, Fulang-Chang and I, My Grandparents, + more
Birthplace: Coyoacán, Mexico, Mexico City
Associated periods or movements: Surrealism
Nationality: Mexico
Art Forms: Painting

Are they the best?
see more on Frida Kahlo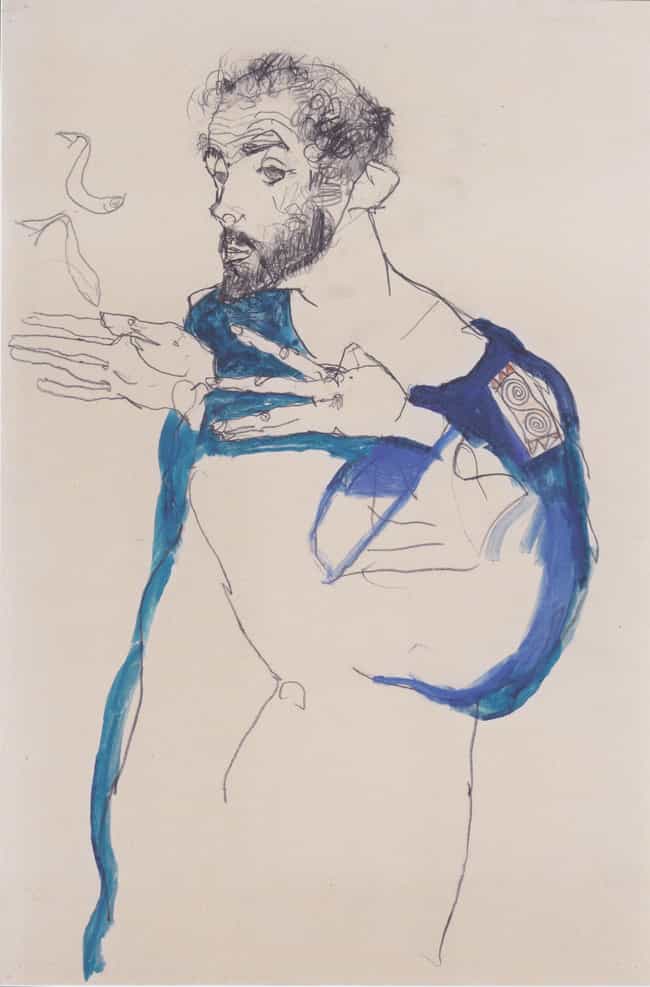 Gustav Klimt was an Austrian symbolist painter and one of the most prominent members of the Vienna Secession movement. Klimt is noted for his paintings, murals, sketches, and other objets d'art. Klimt's primary subject was the female body, and his works are marked by a frank eroticism. In addition to his figurative works, which include allegories and portraits, he painted landscapes. Among the artists of the Vienna Secession, Klimt was the most influenced by Japanese art and its methods. Early in his artistic career he was a successful painter of architectural decorations in a conventional manner. As he developed a more personal style, his work was the subject of controversy that culminated ...more on Wikipedia
Artworks: The Kiss, Danaë, Beethoven Frieze, Portrait of Adele Bloch-Bauer I, Adele Bloch-Bauer II, + more
Birthplace: Europe, Austria, Baumgarten, Vienna, Central Europe
Associated periods or movements: Art Nouveau, Symbolist literature, Vienna Secession
Nationality: Austrian Empire
Art Forms: Painting
Are they the best?
see more on Gustav Klimt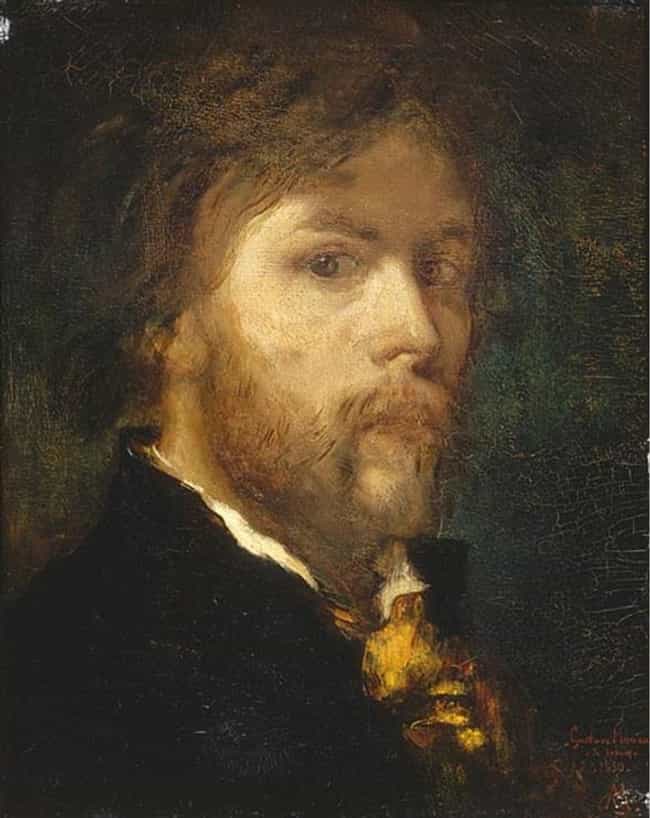 Gustave Moreau was a French Symbolist painter whose main emphasis was the illustration of biblical and mythological figures. As a painter, Moreau appealed to the imaginations of some Symbolist writers and artists. ...more on Wikipedia
Artworks: Zeus and Semele, Hercules and the Lernaean Hydra, Thracian Girl Carrying the Head of Orpheus on his Lyre, The Martyred St. Sebastian, Oedipus and the Sphinx, + more
Birthplace: Paris, France
Associated periods or movements: Symbolist literature
Nationality: France
Art Forms: Painting

Are they the best?
see more on Gustave Moreau