Culture
17 Famous Rappers Who Are Taurus

This list features famous Taurus rappers, ranked by fame and popularity. Artistic, stubborn, and ambitious, Tauruses have several personality traits that make them great rappers. This list of Taurus rappers – born between April 20 and May 20 – features everyone from old-school legends to buzz-worthy up-and-comers.
Who will you find on this list of Taurus music artists? Busta Rhymes, who was born May 20, 1972 is one of the rappers that are Taurus. "Born in the month of May so my sign is Taurus / Kick you in your face like my f*ckin' name was Chuck Norris," the legendary rapper says on the track "Abandon Ship."
Travis Scott, born April 30, and Meek Mill, born May 6, are two other famous Taurus artists. Lizzo, Rico Nasty, and Machine Gun Kelly are also the sign of the bull. For other rappers and their zodiac signs, check out our list on rappers who are Geminis.
Did you know there were so many talented Taurus musicians? Take a look at this list to learn lyrics and more about rappers who are Taurus.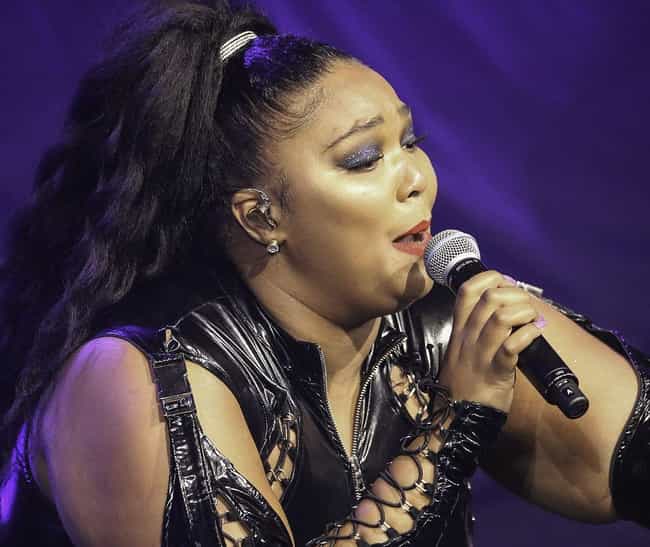 Birthday: April 27, 1988
Melissa Jefferson (born April 27, 1988), better known by her stage name Lizzo, is an American alternative hip hop artist based in Minneapolis, Minnesota. She is a founding member of indie hip hop groups The Chalice, Grrrl Prty, The Clerb, Ellypseas, and Absynthe. Her debut album, Lizzobangers, was released in 2013. Two years later, Lizzobangers was followed by Big Grrrl Small World in 2015, which, only one year later, was followed with the 2016 major-label EP Coconut Oil. ...more on Wikipedia
Age: 31
Birthplace: Detroit, Michigan
see more on Lizzo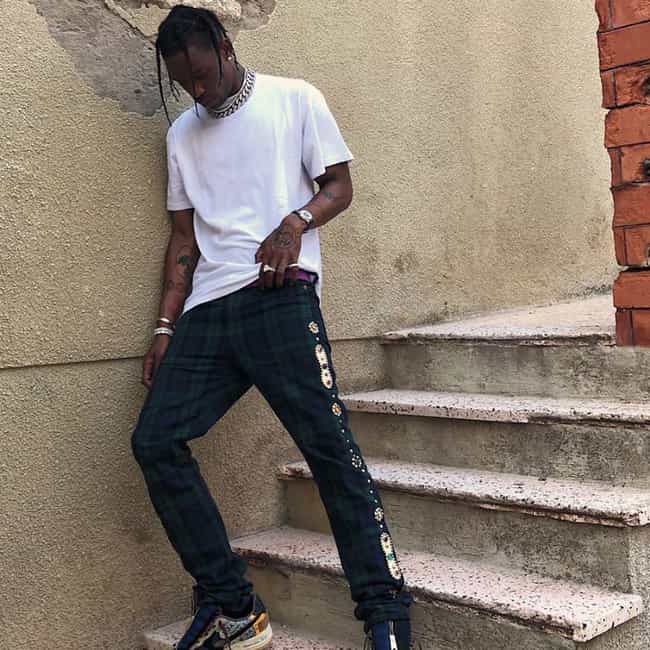 Birthday: April 30, 1991
Jacques Webster, better known by his stage name Travis Scott, is an American hip hop recording artist and record producer from Houston, Texas. In 2012, Scott signed to Epic Records before eventually signing to Kanye West's GOOD Music production wing known as Very G.O.O.D. Beats, in November of the same year, as an in-house producer, after appearing on the label's debut compilation Cruel Summer. In April 2013, it was announced he signed with T.I.'s Grand Hustle imprint. He released his first official full-length project, an album titled Owl Pharaoh, on May 21, 2013. ...more on Wikipedia
Age: 26
Birthplace: Houston, Texas
see more on Travis Scott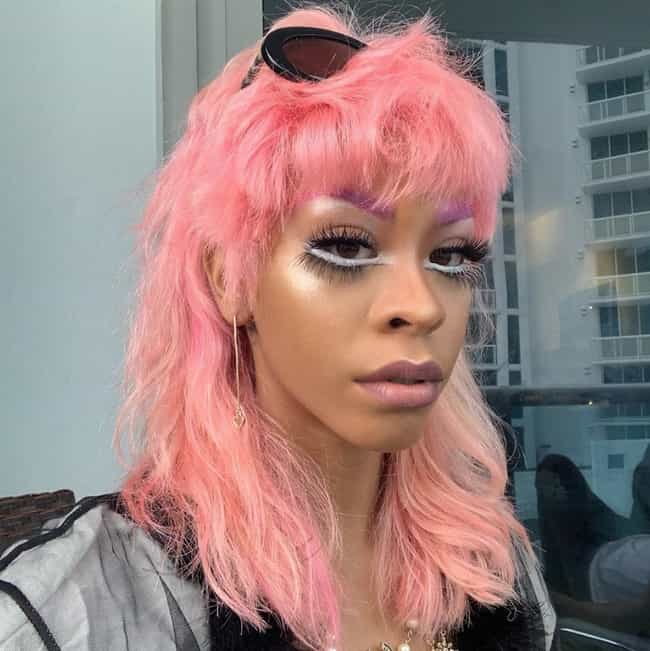 Birthday: May 7, 1997

Taurus lyrics: "I know that I am stubborn, 'cause my sign is a Taurus / Hot just like the summer and my money is enormous." - "Hockey"
Maria-Cecilia Simone Kelly (born May 7, 1997), known professionally as Rico Nasty, is an American rapper and record producer. Originating her career from Maryland, Kelly and was exposed to rap music at a very young age. Kelly released two mixtapes in 2016:The Rico Story and Sugar Trap. Both tapes gained her notable attention from the media and the general public. In June 2018, Kelly signed to Atlantic Records after releasing her fourth mixtape, Nasty. ...more on Wikipedia
Age: 22
Birthplace: New York, New York
see more on Rico Nasty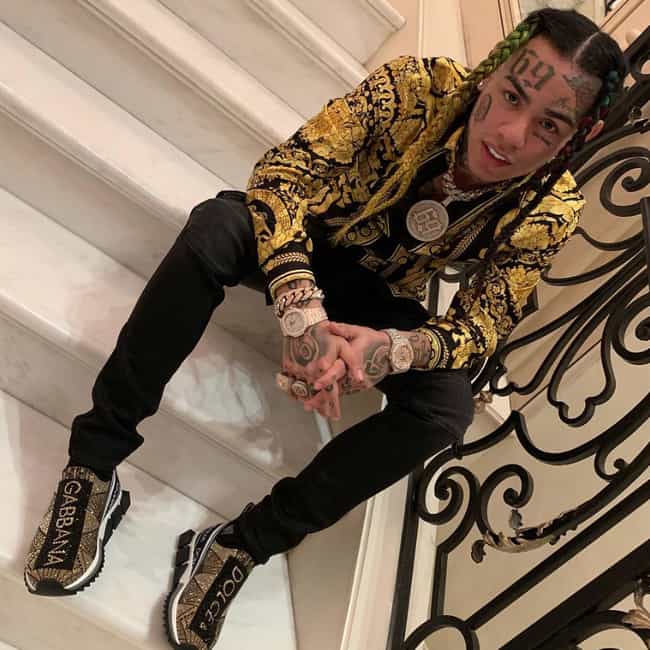 Birthday: May 8, 1996
Daniel Hernandez (born May 8, 1996), known by his stage name 6ix9ine ("six-nine"), also stylized Teka$hi 6ix9ine or Teka$hi69, is an American rapper. Hernandez's commercial debut single "Gummo" was released on November 10, 2017 and eventually peaked at number 12 on the US Billboard Hot 100. His next single "Kooda" debuted at 61 on the Hot 100 the week of December 23, 2017. On January 14, 2018, Hernandez released his third single "KEKE" with Fetty Wap and A Boogie wit da Hoodie. Shortly afterwards, Hernandez announced his debut mixtape, "DAY69". ...more on Wikipedia
Age: 23
Birthplace: Bushwick, New York, New York
see more on 6ix9ine