Culture
Famous YouTubers Who Are Taurus

Updated September 18, 2019
159 votes
40 voters
19 items
On this list you'll see Taurus YouTubers, ranked by popularity. This list of famous Taurus YouTubers - born between April 20 and May 21 - features beauty vloggers, singers, comedians, and gamers. YouTube zodiac signs can give you an idea of the stars's personalities. Taurus are down to earth, practical, stable and reliable. It takes a lot to deviate a Taurus from their path.
Taurus often have a positive approach towards life, so it makes sense that people would want to be around them. They can be stubborn, as they're very focused on their goals, and it is extremely difficult to make a Taurus change their mind. Joey Graceffa is a YouTube Taurus star.
If you've ever wondered about YouTubers zodiac signs, look no further. This list features your favorite YouTubers who happen to be Taurus.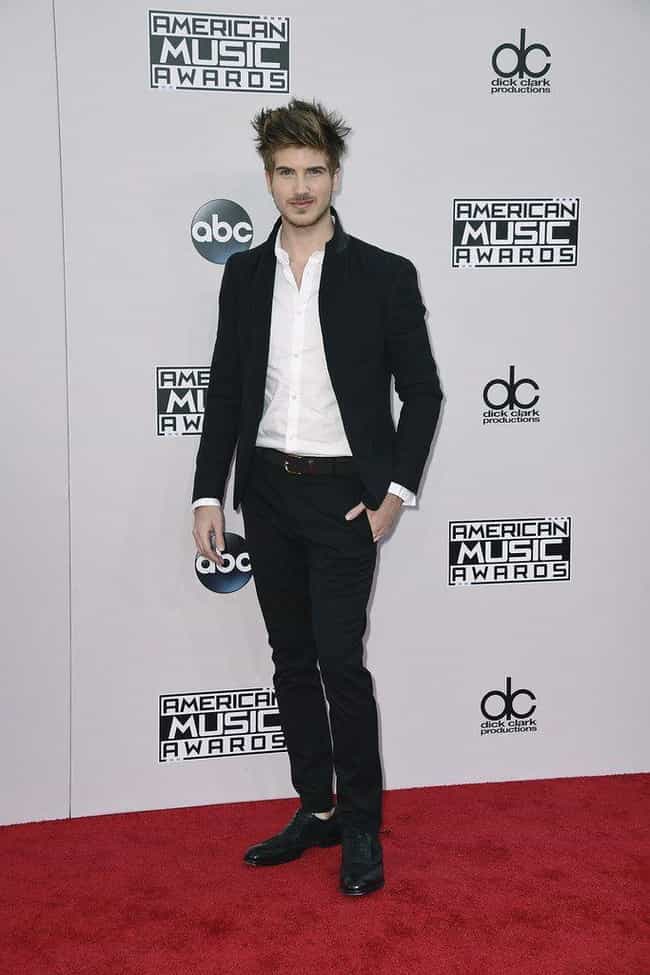 Joseph Michael Graceffa (born May 16, 1991) is an American YouTube personality, actor, author, producer, and singer. He runs two active YouTube channels, both named after him. His main channel is dedicated to vlogging while the second one features video gaming content. They both have a combined total of more than 1.7 billion views. His third YouTube channel, WinterSpringPro, has 60 million views (as of August 2017), but is no longer active. He was a contestant on 22nd and 24th seasons of The Amazing Race, and has appeared in a handful of short films as well as in Escape the Night, a scripted web series, distributed by YouTube via its paid-subscription service YouTube Red. ...more on Wikipedia
Age: 27
Birthplace: Marlborough, MA
Born: 1991-05-16

Do they embody a Taurus?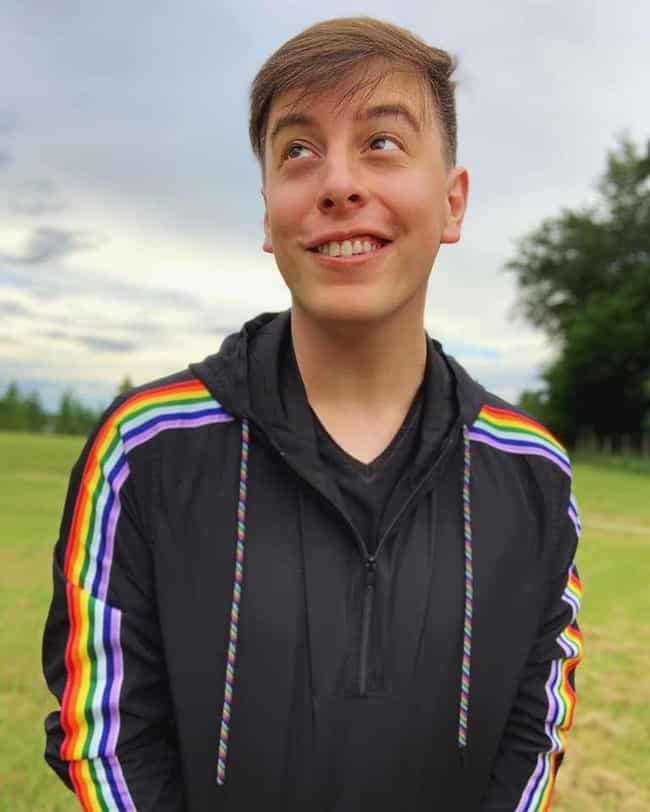 Thomas Foley Sanders (born April 24, 1989), known as Thomas Sanders, is an American singer, actor, scriptwriter and internet personality made famous by Vine and YouTube. He is best known for his Vine career, which lasted from April 2013 until the app was shut down by Twitter in January 2017. After the shutdown of Vine, he continued making videos, long ones on YouTube, and shorter ones in the style of Vine on Instagram, Twitter and Snapchat. His work consists of comedy sketches, pranks, stories, singing and social justice. ...more on Wikipedia
Age: 30
Birthplace: Gainesville, FL
Born: 1989-04-24

Do they embody a Taurus?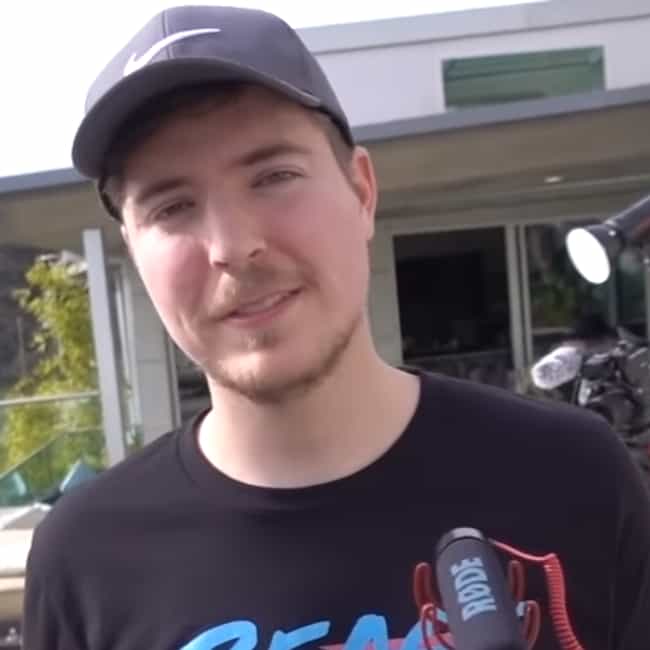 Jimmy Donaldson (born May 7, 1998), known online as MrBeast, is an American YouTuber and philanthropist. Donaldson's videos typically feature "attention-grabbing stunts." He often makes videos on donating thousands of dollars to Twitch streamers, many of these videos being sponsored (although he has donated without a sponsor in the past). In January 2017, Donaldson published an almost day-long video of himself counting to 100,000. The stunt took him 40 hours, with some parts sped up to "keep it under 24 hours." The video notched more than five million views in five days. Donaldson has been described as "YouTube's biggest philanthropist" and often vlogs about his extreme acts of charity that ...more on Wikipedia
Age: 21
Birthplace: Greenville, North Carolina
Born: 1998-05-07

Do they embody a Taurus?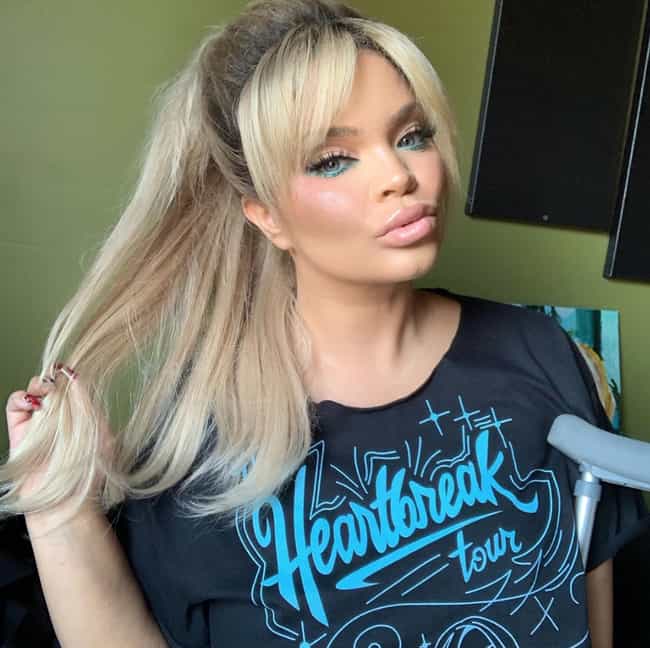 Trisha Kay Paytas (born May 8, 1988) is an American Internet personality, actress, singer, and songwriter. After moving from Illinois to Los Angeles to pursue acting, she began stripping and doing work as an extra. She has made over 45 television appearances, including on My Strange Addiction, Dr. Phil, The Ellen DeGeneres Show and America's Got Talent. She has also appeared in music videos by artists such as Eminem and Amy Winehouse. In 2006, Paytas began her YouTube channel "blndsundoll4mj". She would later start a second channel for vlogs in 2014. On YouTube, Paytas has garnered a following for her varied videos, which range from comedic skits to eating challenges, as well as frank ...more on Wikipedia
Age: 31
Birthplace: Riverside, California
Born: 1988-05-08

Do they embody a Taurus?