Culture
Famous Teenage Mothers

List of Famous Teenage Mothers ranked by fame and popularity. Long before MTV had its hit show "Teen Mom" famous women were becoming young mothers. Some women got married at a young age, so naturally pregnancies followed, while others were a bit more surprised by their pregnancies. Being a teen mom, doesn't mean that you can't have a successful career.
Who is the most famous teenage mother? Sofia Vergara tops our list. The "Modern Family" actress gave birth to her son Manolo when she was only 19. Vergara, now 40, froze her eggs so that she can have a child with her boyfriend Nick Loeb. She will be using a surrogate mother because Vergara underwent radiation treatment for thyroid cancer. Other actresses who were teen moms include Roseanne Barr, Shirley Temple and Keisha Castle-Hughes.
Many famous musicians were also teen moms. Country singer Loretta Lynn was married when she was just 15 and she quickly became pregnant. By the time Lynn was 19, she already had three children. Aretha Franklin, Naomi Judd and Fantasia were also teen moms.
How do you think these famous women were able to balance a career and their families? Share your thoughts in the comments section.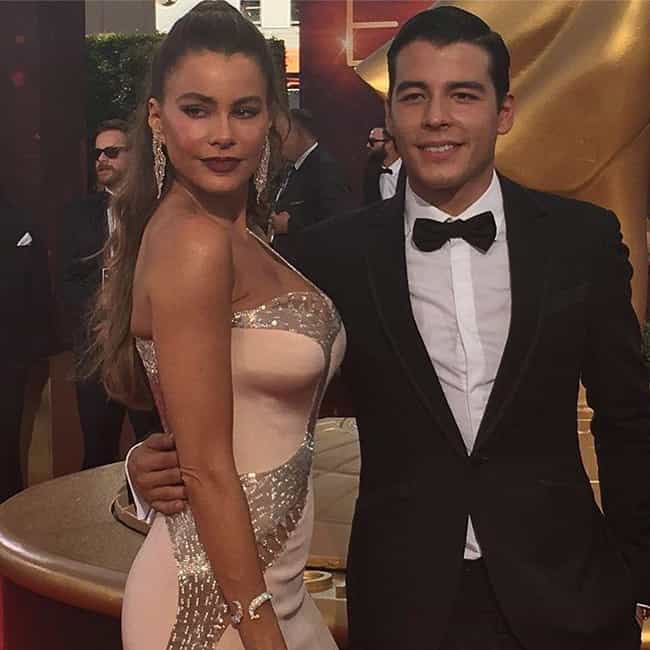 Sofia Vergara gave birth to her son, Manolo, in 1992, when she was just 19. She was married at the time, but split with her husband a year later.
Age: 46
Birthplace: Barranquilla, Colombia
Credits: Modern Family, Four Brothers, Chef, The Smurfs
see more on Sofía Vergara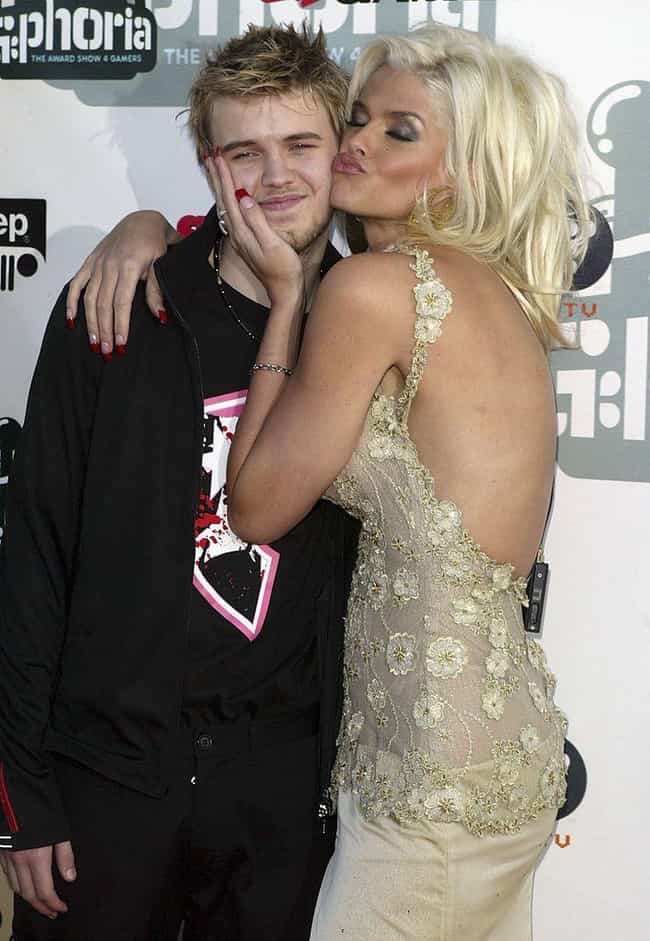 Anna Nicole married Billy Wayne Smith in 1985, when she was 17. She gave birth to her son Daniel 9 months later, and separated from Billy in 1987. Her daughter, Dannielynn, was born in 2006.
Age: Dec. at 40 (1967-2007)
Birthplace: Texas, USA
Credits: The Anna Nicole Show, Anna Nicole Smith: Exposed, Playboy Video Centerfold: Playmate of the Year Anna Nicole Smith, Playboy Video Playmate Calendar 1994
see more on Anna Nicole Smith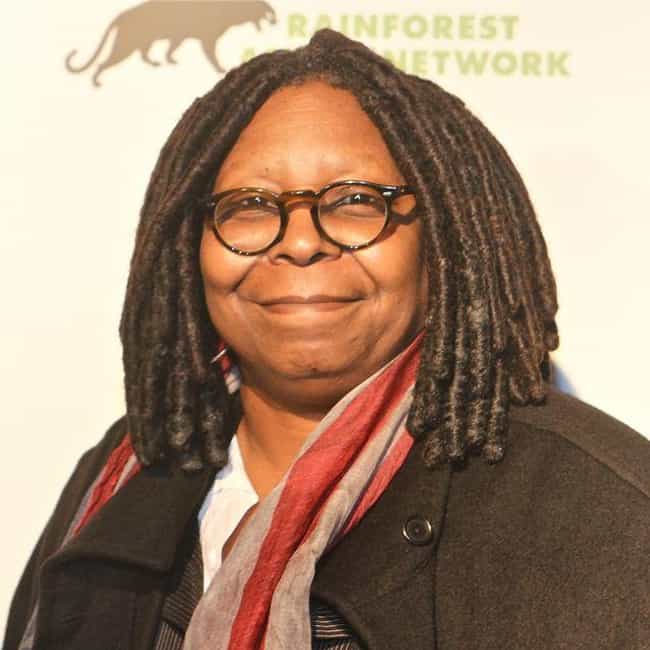 Whoopi Goldberg had her daughter, Alex Martin, when she was 18 years old. Since she became a mother at a young age, she hit other milestones earlier, too; Goldberg became a grandmother at 34, and a great-grandmother at 58.
Age: 63
Birthplace: Manhattan, New York City, New York, United States of America
Credits: The View (1997) Being Elmo: A Puppeteer's Journey Being Elmo: A Puppeteer's Journey (2011) The 74th Annual Academy Awards The 74th Annual Academy Awards (2002) The 71st Annual Academy Awards The 71st Annual Academy Awards
see more on Whoopi Goldberg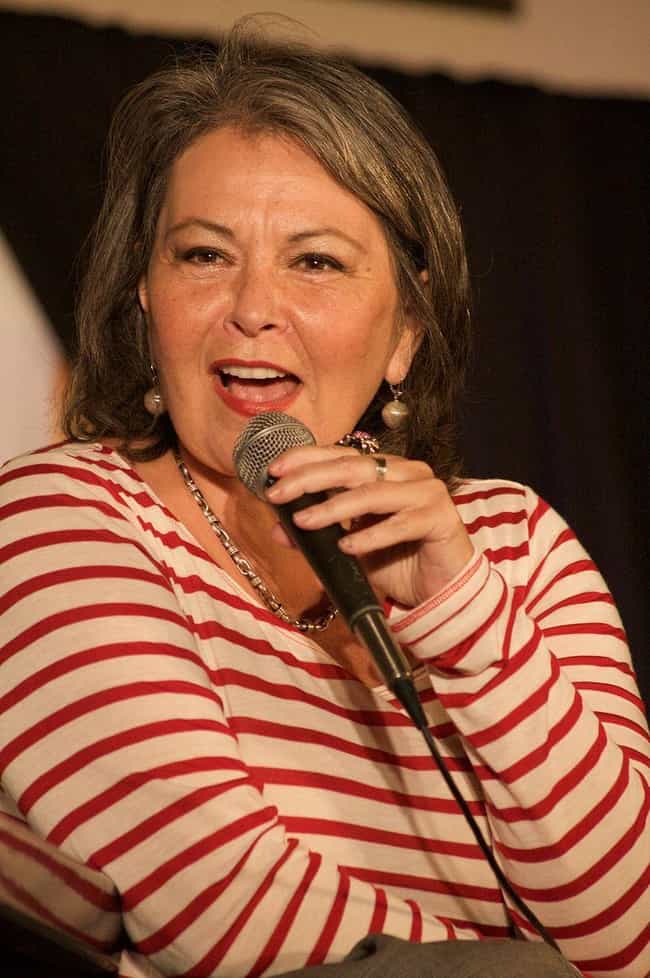 In 1970, when she was 17 years old, Roseanne Barr gave birth to a baby girl that she gave up for adoption. They were later reunited. She has three children with ex-husband, Bill Pentland, and another son with later ex- Ben Thomas.
Age: 66
Birthplace: Salt Lake City, Utah, United States of America
Credits: Roseanne, The Roseanne Show, General Hospital, The Tipping Point
see more on Roseanne Barr