Sports
The Best Tennis Players from Russia

2.9k votes
749 voters
170k views
38 items
List Rules Vote up the best tennis players from Russia.
This is a list of the best Russian tennis players, voted by popularity, with photos of the players when available. Russia has produced some very talented tennis players over the years, including both men and women. These are some of the most talented tennis players from Russia to ever live, so if you're a native and are aspiring to play tennis professionally then these athletes may be your idols. If you're searching for a particular popular tennis player from Russia then you can use the "search" box to find who you're looking for.
Examples of Russian female tennis players include Maria Sharapova and Anna Kournikova. Among the men, there's Marat Safin and Nikolay Davydenko.
This list answers the questions, "Who are the greatest Russian tennis players?" and "Who is the best Russian tennis player of all time?"
You can click on the names of these legendary tennis players of Russia in order to get more information about each one. If you play tennis or just love the sport then use this list of talented Russian tennis players to find some athletes you haven't heard of before.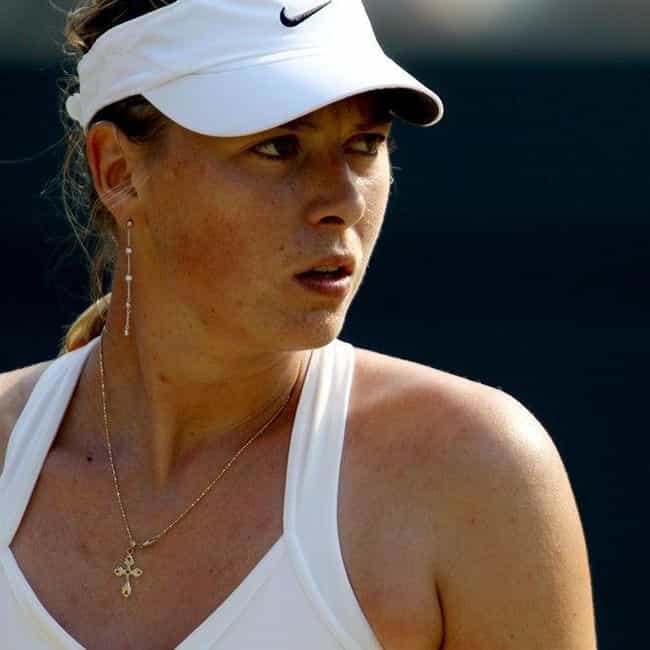 Maria Yuryevna Sharapova (Russian: Мари́я Ю́рьевна Шара́пова, IPA: [mɐˈrʲijə ˈjʉrʲjɪvnə ʂɐˈrapəvə] (listen); born April 19, 1987) is a Russian professional tennis player. A United States resident since 1994, Sharapova has competed on the WTA tour since 2001. She has been ranked world No. 1 in singles by the WTA on five separate occasions, for a total of 21 weeks. She is one of ten women, and the only Russian, to hold the career Grand Slam. She is also an Olympic medalist, having won silver in women's singles at the 2012 Summer Olympics in London. Sharapova became the world No. 1 for the first time on August 22, 2005, at the age of 18, becoming the first Russian female tennis player to top ...more on Wikipedia
Birthplace: Nyagan, Russia
Nationality: Russia
Year Turned Pro: 2001-04-19

Are they one of the best?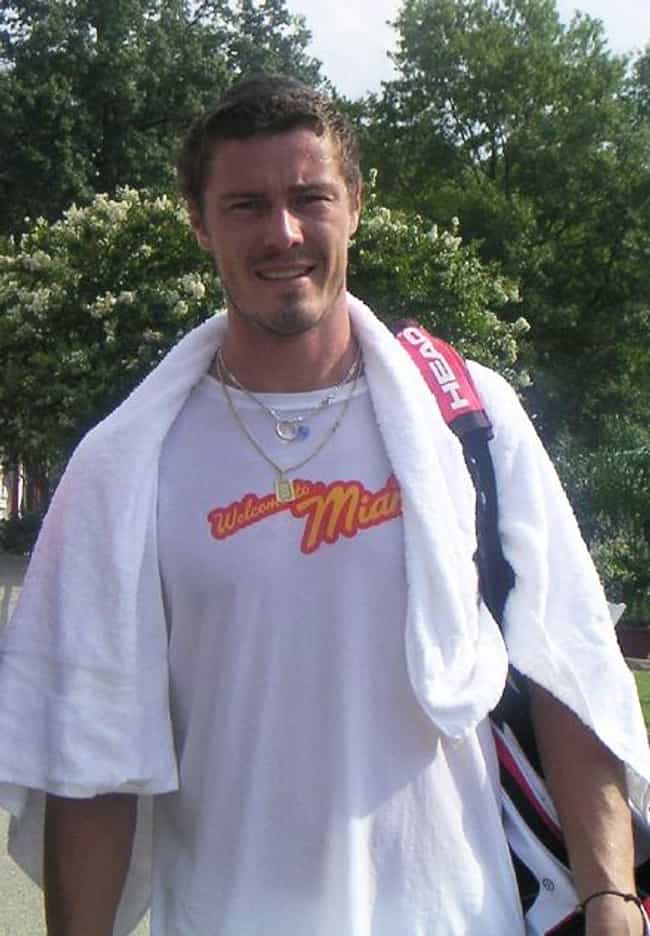 Marat Mubinovich Safin (Russian: Мара́т Муби́нович Са́фин, IPA: [mɐˈrat mʊˈbʲinəvʲɪtɕ ˈsafʲɪn], Tatar: Марат Мөбин улы Сафин; born 27 January 1980) is a Russian politician and retired professional tennis player. He achieved the Association of Tennis Professionals (ATP) world No. 1 singles ranking on November 20, 2000. Nobody taller than Safin has ever reached the No. 1 ranking. Safin is the older brother of former world No. 1 WTA player, Dinara Safina. They are the only brother–sister tandem in tennis history who have both achieved No. 1 rankings. On court, Safin was famous for his emotional outbursts and sometimes fiery temper. Safin began his professional tennis career in 1997, and held ...more on Wikipedia
Birthplace: Moscow, Russia
Nationality: Russia
Year Turned Pro: 1997

Are they one of the best?
Yevgeny Aleksandrovich Kafelnikov (Russian: Евгений Александрович Кафельников [jɪvˈɡʲenʲɪj ɐlʲɪˈksandrəvʲɪtɕ ˈkafʲɪlʲnʲɪkəf]; born 18 February 1974) is a Russian former world No. 1 tennis player. He won two Grand Slam singles titles, the 1996 French Open and the 1999 Australian Open. He also won four Grand Slam doubles titles, being the last man to have won both the men's singles and doubles titles at the same Grand Slam tournament, which he did at the 1996 French Open. Kafelnikov won the gold medal in the men's singles tournament at the 2000 Olympic Games, and was finalist at the 1997 ATP Tour World Championships. At the ATP Masters Series tournaments, he was finalist five times in singles, ...more on Wikipedia
Birthplace: Sochi, Krasnodar, Russia
Nationality: Russia
Year Turned Pro: 1992

Are they one of the best?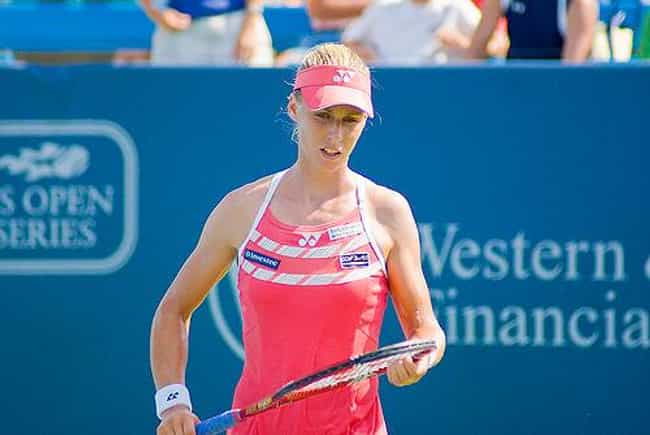 Elena Viacheslavovna Dementieva (Russian: Еле́на Вячесла́вовна Деме́нтьева, [jɪˈlʲɛnə dʲɪˈmʲenʲtʲjɪvə] (listen); born 15 October 1981) is a Russian former professional tennis player. She won the singles gold medal at the 2008 Olympics in Beijing, having previously won the silver medal at the 2000 Olympics in Sydney. She won 16 WTA singles titles, reached the finals of the 2004 French Open and 2004 US Open and reached seven other Grand Slam semifinals. Dementieva was also part of the Russian team that won the 2005 Fed Cup. In doubles, she won the 2002 WTA Championships with Janette Husárová and was the runner-up in two US Open doubles finals – in 2002 with Husárová and in 2005 with Flavia ...more on Wikipedia
Birthplace: Moscow, Russia
Nationality: Russia
Year Turned Pro: 1998-08-25

Are they one of the best?