Culture
9 Famous Transgender Actors You Should Know About
Updated October 1, 2019
43.8k views
9 items
List Rules A comprehensive list of famous and notable actors around the world and throughout history.
Diversity is becoming an ever-more-present part of the conversation in the entertainment industry. Now is the perfect time to recognize the work of these notable transgender actors, who spread awareness of trans people and advocate for social justice and acceptance. Some famous transgender actors have recurring roles on popular television series and other talented trans actors are best known for their work in films. Many of the best-known transgender actors advocate for LGBTQ+ causes.
Who will you find on this list of famous transgender actors? Chaz Bono takes the number-one spot. Bono has appeared in such TV series as The Bold and the Beautiful and American Horror Story. Richard O'Brien – who wrote and co-starred in The Rocky Horror Picture Show – has identified as transgender or third gender. Other trans men featured on this top transgender actors list include Riley Carter Millington, Ian Harvie, and Buck Angel.
Which transgender actor is your favorite? Take a look at this list and get in on the conversation in the comments section. For more, check out some of the most famous transgender people and the best transgender films.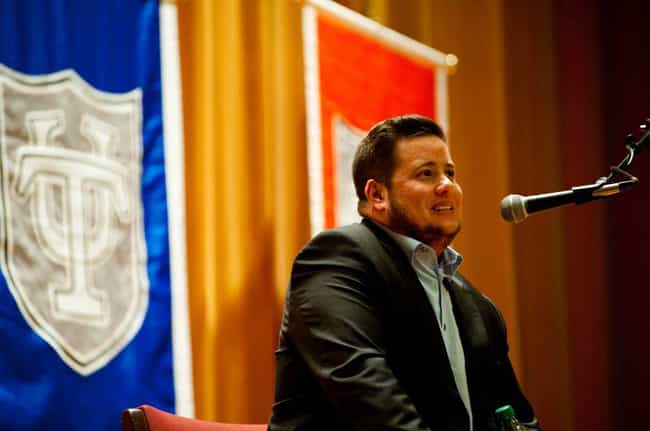 Chaz Bono is the child of Cher and Sonny Bono. Bono has appeared in such TV series as The Bold and the Beautiful and American Horror Story, and is a frequent speaker at universities and LGBTQ+ events.
Age: 49
Birthplace: Los Angeles, California, United States of America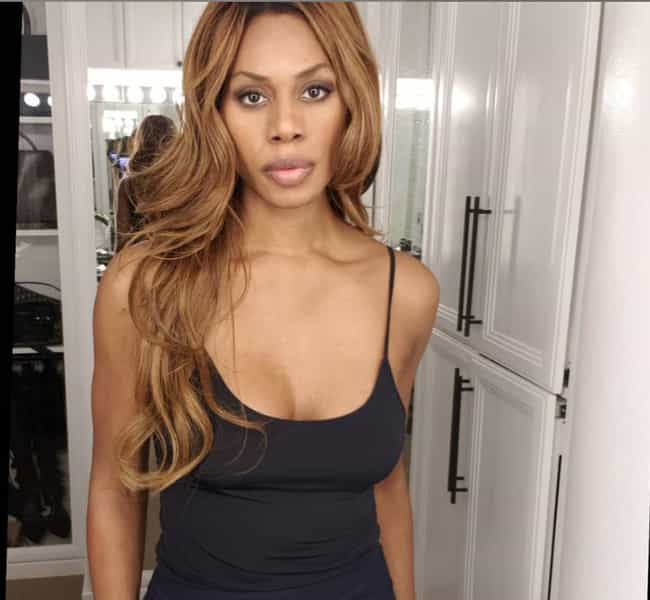 Laverne Cox gained fame playing Sophia Burset on Orange is the New Black (2013-2018). She has also appeared in The Mindy Project (2015-2017), Doubt (2017), and The Rockey Horror Picture Show: Let's Do the Time Warp Again (2016).
Age: 34
Birthplace: Mobile, Alabama, United States of America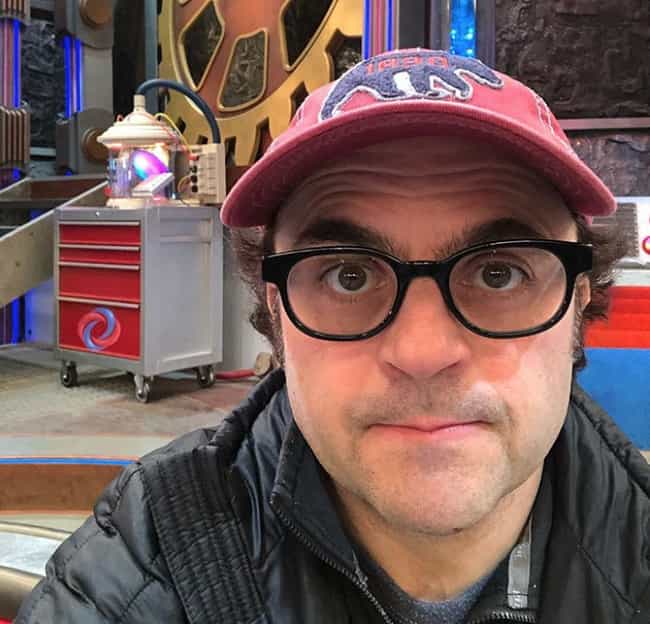 Michael D. Cohen, known for playing Schwoz Schwartz on Nickelodeon's Henry Danger and The Adventures of Kid Danger came out as transgender in May 2019.
The Canadian actor told Time that he had transitioned 20 years prior, having been "misgendered at birth." In his early twenties he had taken a few female acting roles, before he began transitioning. He later scored the role of Schwoz Schwartz in 2014.
He came out in light of the attacks on transgender rights in the United States. "This crazy backlash and oppression of rights is happening right in front of me. I can't stay silent. The level of — let's be polite — misunderstanding around trans issues is so profound and so destructive. When you disempower one population, you disempower everybody. These are my people. I belong to this group," he said.
Age: 43
Birthplace: Winnipeg, Canada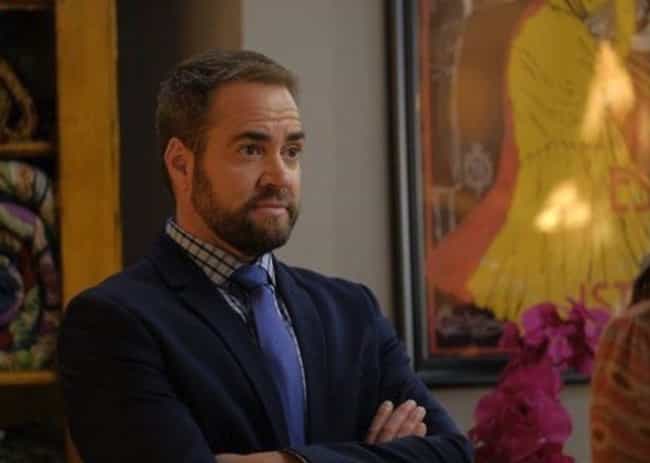 Ian Harvie has appeared in television series including Transparent and Mistresses. The actor and comedian got his start opening for Margaret Cho on her comedy tours.
Age: 50
Birthplace: Portland, Maine