Culture
22 Famous Trans Actresses Who Are Redefining Gender Roles
Updated March 9, 2020
56.9k views
22 items
List Rules A comprehensive list of famous and notable actresses around the world and throughout history.
They make audiences laugh, cry, and think. These notable trans actresses have received acclaim for their powerful performances and tireless advocacy. Some famous MTF actresses have recurring roles on popular television series and other talented trans actresses are best known for their work in films. Many of the best-known transgender actresses are proud supporters of LGBTQ causes.
Who will you find on this list of famous transgender actresses? Reality TV star Caitlyn Jenner appears at the top. Born as William Bruce Jenner in 1949, Jenner first rose to fame upon winning a gold medal in the decathlon during the 1976 Olympics. She has appeared in several films including The Hungover Games and Jack and Jill, and has been featured in the Amazon series Transparent. Jenner came out as transgender woman in a 2015 interview with Diane Sawyer, saying, "for all intents and purposes, I'm a woman."
Laverne Cox is an advocate for trans rights on- and off-screen. The actress is best known for her role as Sophia Burset on the Netflix series Orange is the New Black, but has also gained recognition for her work for transgender equality. Other famous women featured on this list of top transgender actresses include Candy Darling, Carmen Carrera, and Candis Cayne.
Which transgender actress is your favorite? Take a look at this lis, then check out our list of the best trans movies.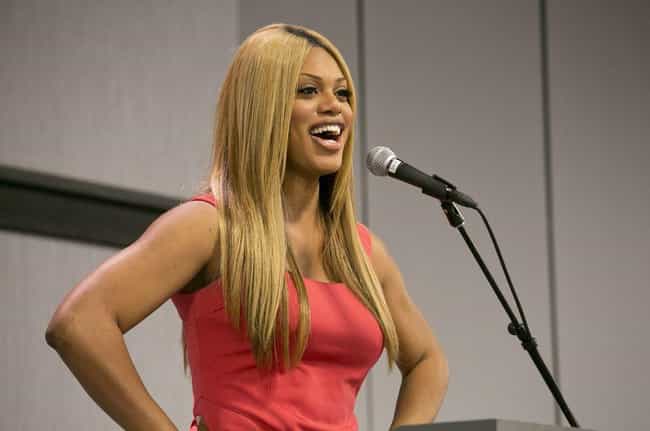 Laverne Cox – who is best known for playing the role of Sophia Burset on Orange Is the New Black – was born Roderick Laverne Cox. "Some folks, they just don't understand. And they need to get to know us as human beings," she said of being a transgender advocate.
"Others are just going to be opposed to us forever. But I do believe in the humanity of people and in people's capacity to love and to change."
Age: 34
Birthplace: Mobile, Alabama, United States of America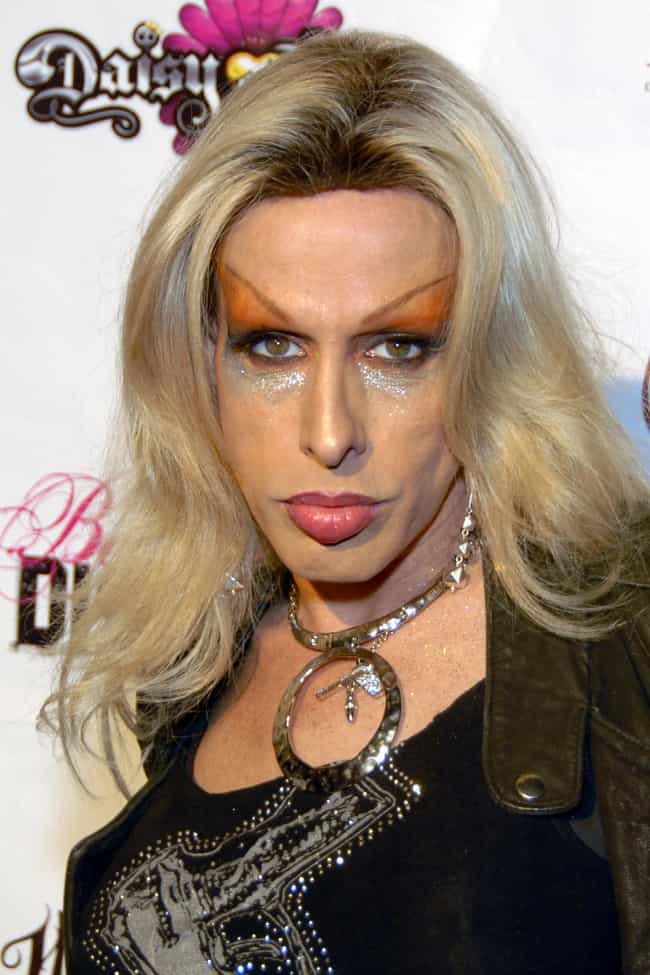 Alexis Arquette was born Robert Arquette, and was the sister of Richmond Arquette, David Arquette, Patricia Arquette, and Rosanna Arquette. She appeared in films including Pulp Fiction, The Wedding Singer, and Lords of Dogtown.
She passed away on Sept. 11, 2016, surrounded by her family.
Age: 49
Birthplace: Los Angeles, USA, California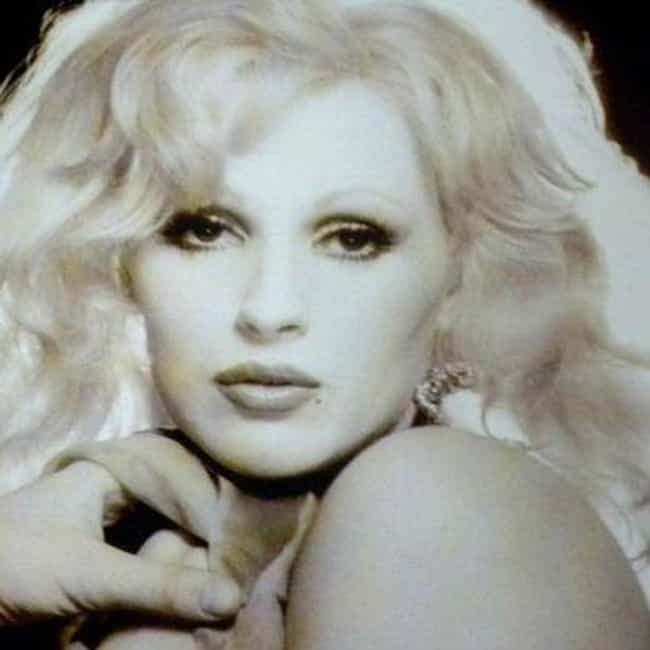 Candy Darling – who has appeared in such films as Silent Night, Bloody Night and Women in Revolt – was born James Lawrence Slattery. She appeared in several Andy Warhol films and was mentioned in Lou Reed's hit, "Walk on the Wild Side."
Age: Dec. at 30 (1944-1974)
Birthplace: New York City, USA, Forest Hills, New York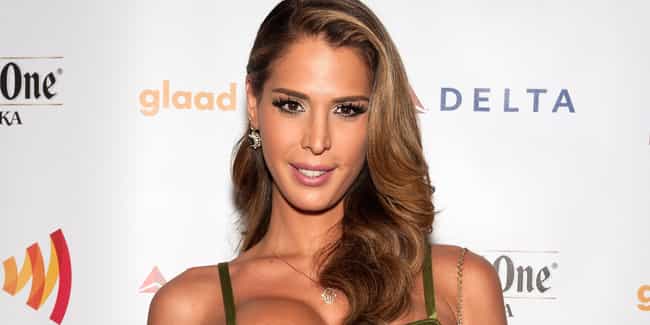 Born Christopher Roman, actress Carmen Carrera has appeared in such television series as The Bold and the Beautiful and Jane the Virgin. She publicly revealed that she identified as a woman on a 2009 episode of What Would You Do? and has begun making the transition from male to female.
Age: 33
Birthplace: Elmwood Park, New Jersey, United States of America