actors

Famous TV Actors from Peru

5.4k views
28 items
Follow
List of famous TV actors from Peru, listed alphabetically with photos of the actors when available. Peru has given birth to a lot of talented television actors who have gone on to star in comedies, dramas, soap operas, reality shows and more. These are some of the funniest and most talented Peruvian TV stars that have ever lived, so if you're an aspiring actor or actress from Peru this list should contain many of your idols. If you're looking for a particular popular actor or actress from Peru then use the "search" box to find who you're looking for.
TV actors include everything from Natalia Salas to Giovanni Ciccia.
This list answers the questions, "Who are the best Peruvian TV actors?" and "Which television actors are from Peru?"
You can click on the names of these legendary TV stars of Peru in order to get more information about each one. If you're a TV junkie use this list of talented Peruvian actresses to find some new TV stars that you haven't already heard of.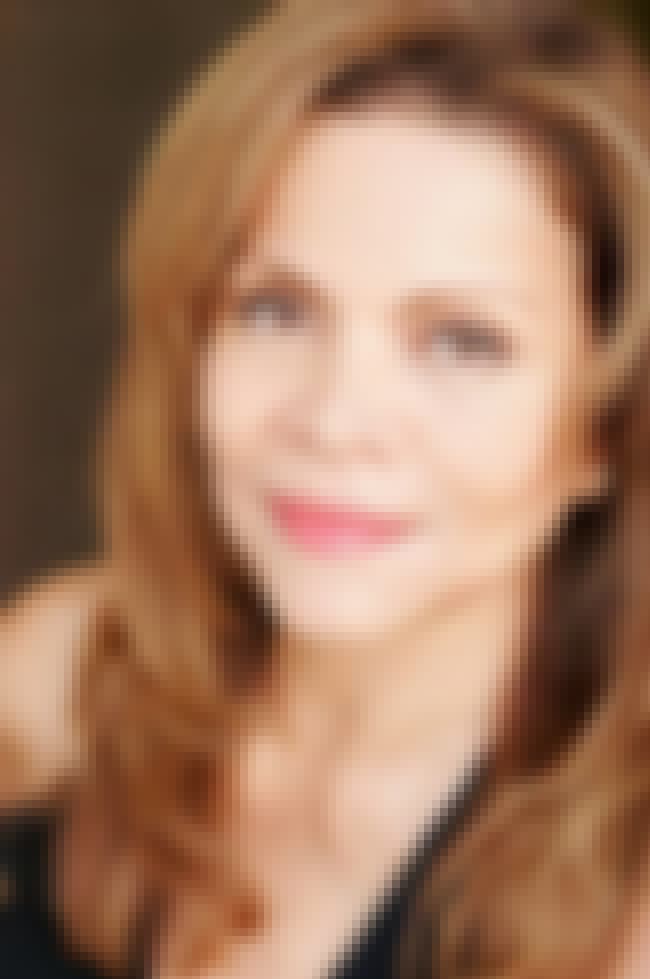 Jenny Gago is a Peruvian-American actress. ...more
Acted In: Alien Nation, Freddie, Dangerous Minds
Birthplace: Peru
Nationality: United States of America, Peru
see more on Jenny Gago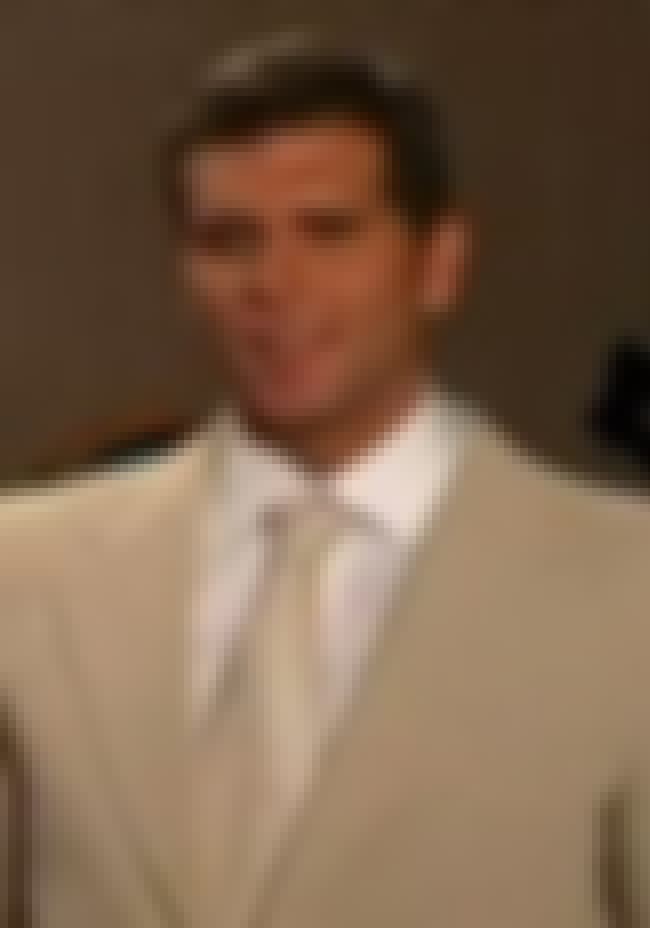 Christian Meier is a Peruvian actor and singer in Latin America, the US Hispanic market, and around the Spanish speaking world. ...more
Acted In: La Tormenta, Alguien te mira, Doña Bárbara, El Zorro, la espada y la rosa, + more
Birthplace: Lima, Peru
Nationality: Peru
see more on Christian Meier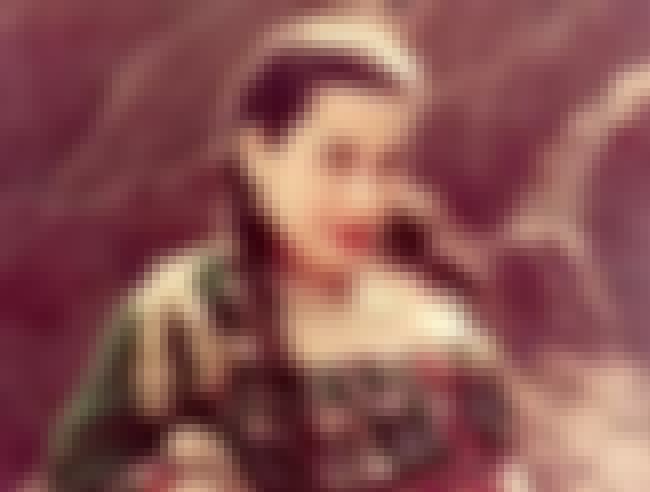 Yma Sumac was a Peruvian soprano. In the 1950s, she was one of the most famous proponents of exotica music. She became an international success based on her extreme vocal range, which was said to be "well over five octaves" or otherwise was claimed to span over five octaves, at the peak of her singing career. Yma Sumac recorded an extraordinarily wide vocal range of slightly over four octaves from E₂ to B♭₇. She was able to sing notes in the low baritone register as well as notes above the range of an ordinary soprano. Both low and high extremes can be heard in the song Chuncho. She was also apparently able to sing in an eerie "double voice". In 1954 classical composer Virgil Thomson ...more
Acted In: Fol-de-Rol
Birthplace: Cajamarca, Peru
Nationality: United States of America, Peru
see more on Yma Súmac
Enrique Diaz is an actor and theatre director. ...more
Birthplace: Peru
Nationality: Brazil, Peru
see more on Enrique Diaz