Entertainment

Famous TV Actors from Scottish people

List of famous TV actors from Scottish people, listed alphabetically with photos of the actors when available. Scottish people has given birth to a lot of talented television actors who have gone on to star in comedies, dramas, soap operas, reality shows and more. These are some of the funniest and most talented Scottish people TV stars that have ever lived, so if you're an aspiring actor or actress from Scottish people this list should contain many of your idols. If you're looking for a particular popular actor or actress from Scottish people then use the "search" box to find who you're looking for.
These TV actors, like Billy Connolly and Limmy include images when available.
This list answers the questions, "Who are the best Scottish people TV actors?" and "Which television actors are from Scottish people?"
You can click on the names of these legendary TV stars of Scottish people in order to get more information about each one. If you're a TV junkie use this list of talented Scottish people actresses to find some new TV stars that you haven't already heard of.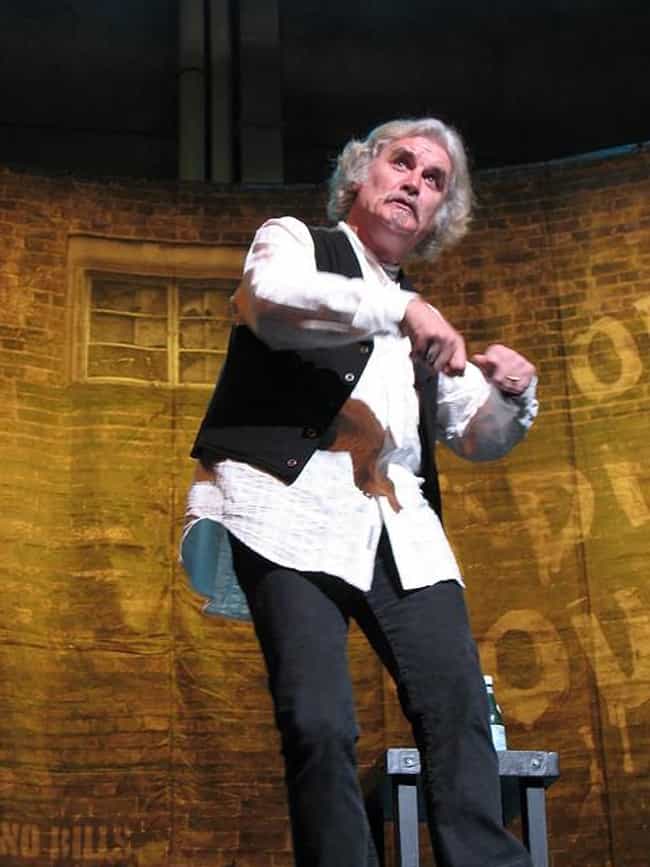 William "Billy" Connolly, CBE is a Scottish comedian, musician, presenter and actor. He is sometimes known, especially in his native Scotland, by the nickname "The Big Yin". His first trade, in the early 1960s, was as a welder in the Glasgow shipyards, but he gave it up towards the end of the decade to pursue a career as a folk singer in The Humblebums and subsequently as a soloist. In the early 1970s, he made the transition from folk-singer with a comedic persona to fully-fledged comedian. Connolly is also an actor and has appeared in such films as Water; Indecent Proposal; Muppet Treasure Island; Mrs. Brown; The Boondock Saints; The Man Who Sued God; The Last Samurai; Timeline; Lemony ...more on Wikipedia
Acted In: Head of the Class, Billy Connolly's Route 66, Weekend In Wallop, Billy Connolly's World Tour of New Zealand, World Tour of Scotland, + more
Birthplace: Anderston, Scotland
Nationality: Scotland, United Kingdom
see more on Billy Connolly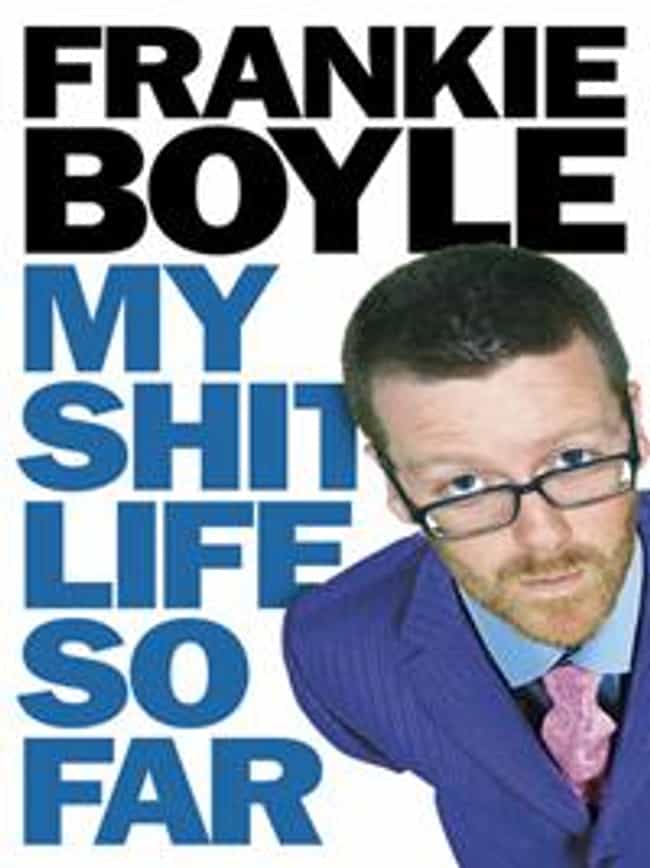 Francis Martin Patrick "Frankie" Boyle is a Scottish comedian and writer, well known for his pessimistic and often controversial sense of humour. He was a permanent panellist on the comedy panel show Mock the Week for seven series and has made guest appearances on several other popular panel shows including Have I Got News for You, 8 out of 10 Cats, Would I Lie to You?, You Have Been Watching, Never Mind the Buzzcocks, and Argumental, as well as writing for Jimmy Carr's Distraction and Sean Lock's TV Heaven, Telly Hell. ...more on Wikipedia
Acted In: Live Floor Show, When Were We Funniest?, Rush Hour
Birthplace: Pollokshaws, United Kingdom
Nationality: United Kingdom
see more on Frankie Boyle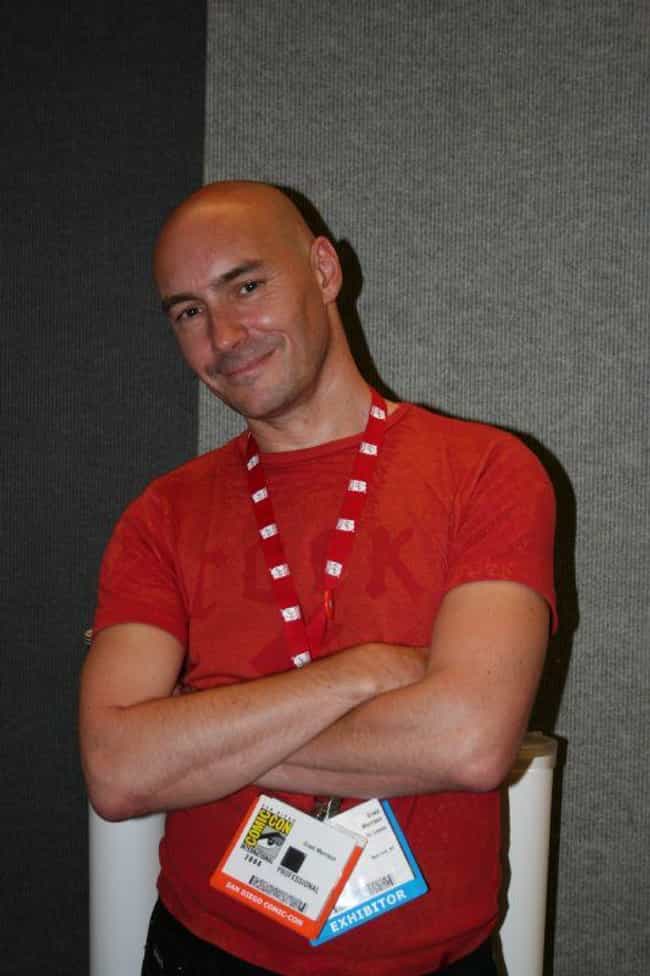 Grant Morrison, MBE is a Scottish comic book writer, playwright and occultist. He is known for his nonlinear narratives and countercultural leanings in his runs on titles including DC Comics's Animal Man, Batman, JLA, Action Comics, All-Star Superman, Vertigo's The Invisibles, Marvel Comics's New X-Men, Fantastic Four, Marvel UK's Spider-Man and Zoids and Fleetway's 2000 AD. ...more on Wikipedia
Birthplace: Glasgow, United Kingdom
Nationality: United Kingdom
see more on Grant Morrison
Iain Banks was a Scottish author. He wrote mainstream fiction under the name Iain Banks, and science fiction as Iain M. Banks, including the initial of his adopted middle name Menzies. Following the publication and success of The Wasp Factory, Banks began to write on a full-time basis. His first science fiction book, Consider Phlebas, was released in 1987, marking the start of the popular The Culture series. His books have been adapted for theatre, radio and television. In 2008, The Times named Banks in their list of "The 50 greatest British writers since 1945". In September 2012 Banks was revealed as one of the Guests of Honour at the 2014 World Science Fiction Convention, Loncon 3. In ...more on Wikipedia
Birthplace: Dunfermline, United Kingdom
Nationality: Scotland, United Kingdom
see more on Iain Banks