TV actors

Famous TV Actors from Zimbabwe

3.2k views
15 items
Follow
List of famous TV actors from Zimbabwe, listed alphabetically with photos of the actors when available. Zimbabwe has given birth to a lot of talented television actors who have gone on to star in comedies, dramas, soap operas, reality shows and more. These are some of the funniest and most talented Zimbabwean TV stars that have ever lived, so if you're an aspiring actor or actress from Zimbabwe this list should contain many of your idols. If you're looking for a particular popular actor or actress from Zimbabwe then use the "search" box to find who you're looking for.
The list you're viewing is made up of many different TV actors, like Chipo Chung and Young Talkmore Nyongani.
This list answers the questions, "Who are the best Zimbabwean TV actors?" and "Which television actors are from Zimbabwe?"
You can click on the names of these legendary TV stars of Zimbabwe in order to get more information about each one. If you're a TV junkie use this list of talented Zimbabwean actresses to find some new TV stars that you haven't already heard of.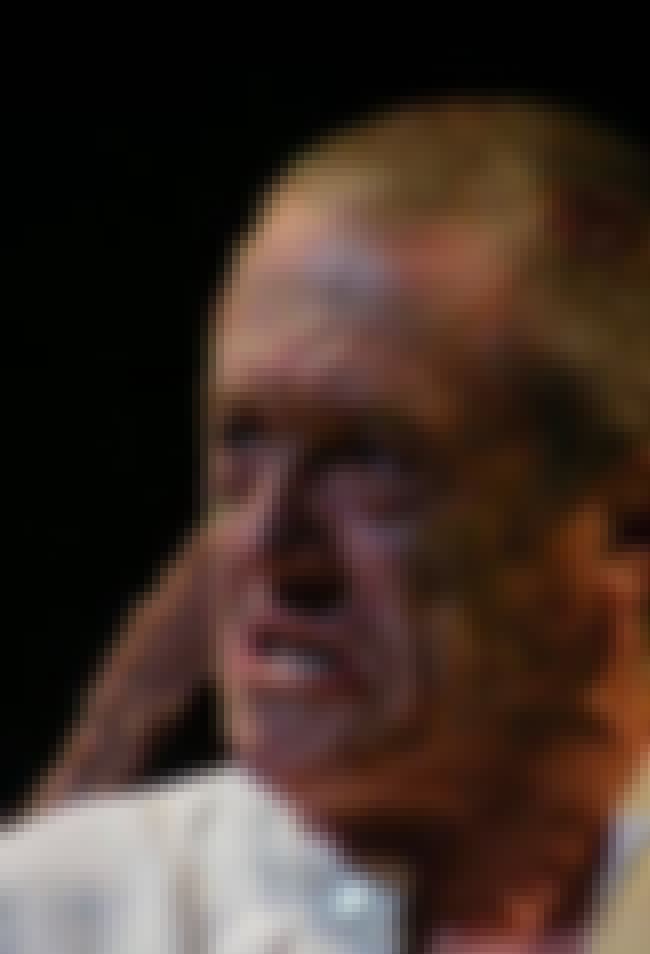 Miles Anderson is a Zimbabwean stage and television actor, who has appeared in television serials both in the United Kingdom, and North America. He recently appeared as Martin Millar, in the BBC soap opera Doctors. Born in 1947 in Rhodesia, now Zimbabwe, Anderson was educated at Prince Edward school. His father commanded the Rhodesian Army and his mother Daphne, wrote a memoir of her difficult childhood in Rhodesia. He has appeared in the US television series, Criminal Minds, as well as the ongoing show Ultimate Force as Colonel Aiden Dempsey. He had previously played Lt. Col. Dan Fortune in ITV's Soldier Soldier. He was awarded the 1982 London Critics' Circle Drama Theatre Award for Best ...more on Wikipedia
Acted In: House of Cards, Family Affairs, Ultimate Force, The Legend of Robin Hood, Cloud Burst
Birthplace: Southern Rhodesia
Nationality: Zimbabwe
see more on Miles Anderson
Kevin Mambo is a Zimbabwean/Canadian actor and musician. He is best known for his role on the CBS Daytime serial Guiding Light in the role of Marcus Williams, which won him two Daytime Emmys and for his role as Fela Anikulapo-Kuti in the Broadway production of the musical Fela! ...more on Wikipedia
Acted In: Guiding Light, Freshman Dorm
Birthplace: Harare, Zimbabwe
Nationality: Canada, Zimbabwe
see more on Kevin Mambo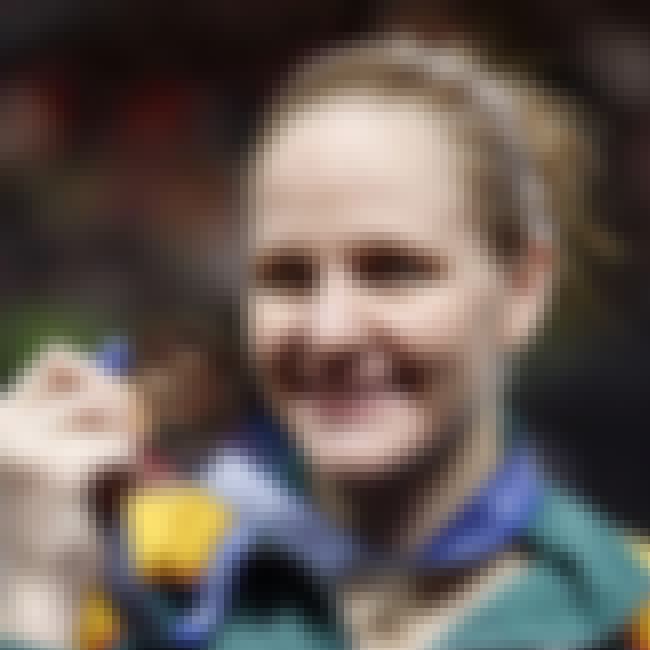 Kirsty Leigh Coventry is a Zimbabwean swimmer and former world record holder. She attended and swam competitively for Auburn University in Alabama, in the United States. At the 2004 Summer Olympics, in Athens, Greece, Coventry won three Olympic medals: a gold, a silver, and a bronze, while in the 2008 Summer Olympics in Beijing she won four medals: a gold and three silver. She was subsequently described by Paul Chingoka, head of the Zimbabwe Olympic Committee, as "our national treasure". Zimbabwean President Robert Mugabe has called her "a golden girl," and awarded her US$100,000 in cash for her 2008 Olympic performance. ...more on Wikipedia
Birthplace: Harare, Zimbabwe
Nationality: Zimbabwe
see more on Kirsty Coventry
Chipo Chung is a Tanzanian-born actress raised in Zimbabwe. She currently lives in London. ...more on Wikipedia
Acted In: Camelot, A.D.
Birthplace: Tanzania
Nationality: Zimbabwe
see more on Chipo Chung