Celebrity Facts

Famous People You Didn't Know Were Unitarian

Given many historical thinkers ascribed to the faith, it's no surprise there are so many famous Unitarians. From celebrities to scientists, many adhere to the belief system that embraces an open-minded and welcoming approach to the search for God. Due to this inviting mentality, people from all disciplines ascribe to the faith. Famous people who are Unitarian include actors, singers, poets, politicians, and other prominent public figures. In fact, if you're a fan of Founding Fathers trivia, some notable Unitarians include early United States political leaders. If you're interested in learning more, browse this list below!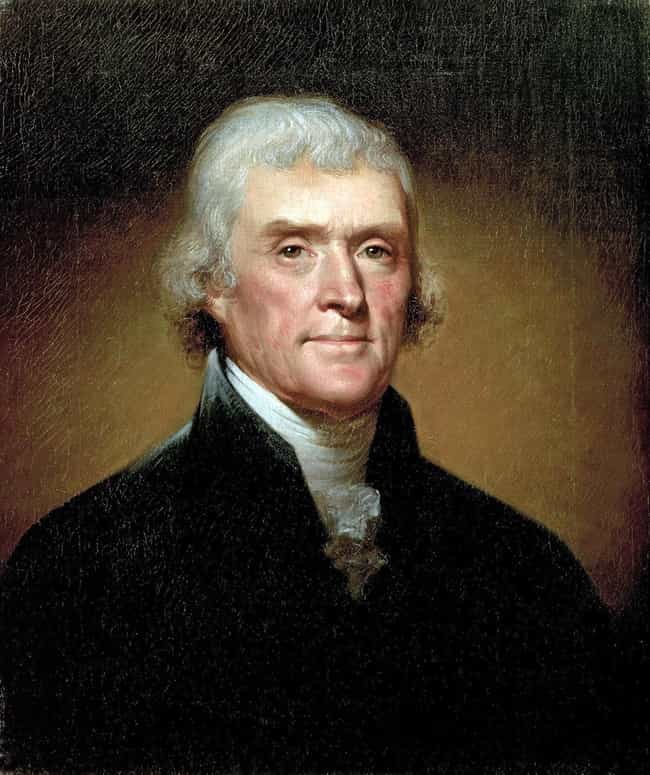 Thomas Jefferson was known to go to both Episcopalian and Unitarian services and seemed to express a preference for Unitarianism.
Age: Dec. at 83 (1743-1826)
Birthplace: Contiguous United States, United States of America, United States, with Territories, Albemarle County, + more
see more on Thomas Jefferson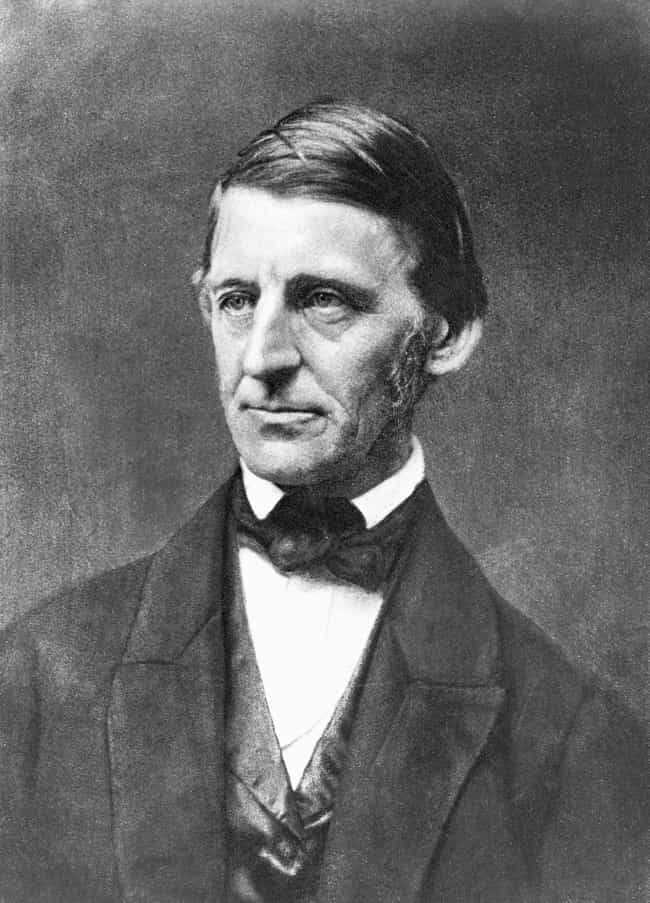 Ralph Waldo Emerson was an ordained Unitarian minister.

Source
Age: Dec. at 79 (1803-1882)
Birthplace: Boston, Massachusetts
see more on Ralph Waldo Emerson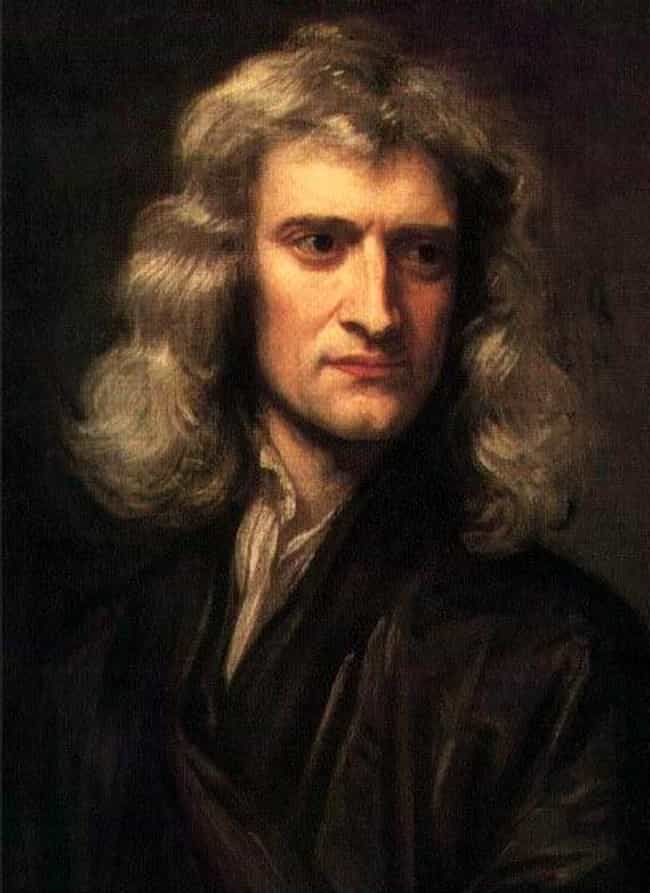 Isaac Newton is thought of as one of the originators of Unitarian beliefs.

Source
Age: Dec. at 84 (1643-1727)
Birthplace: Woolsthorpe-by-Colsterworth, United Kingdom
see more on Isaac Newton
Greta Gerwig filmed a scene in the movie Francis Ha at her home Unitarian Church.

Source
Age: 35
Birthplace: Sacramento, California, United States of America
see more on Greta Gerwig