READ

Famous University Of Lyon Alumni

1.3k views
17 items
Follow
Embed
List Rules People on this list must have gone to University of Lyon and be of some renown.
List of famous alumni from University of Lyon, with photos when available. Prominent graduates from University of Lyon include celebrities, politicians, business people, athletes and more. This list of distinguished University of Lyon alumni is loosely ordered by relevance, so the most recognizable celebrities who attended University of Lyon are at the top of the list. This directory is not just composed of graduates of this school, as some of the famous people on this list didn't necessarily earn a degree from University of Lyon.
This list features Victor Grignard, John Harsanyi and more.
This list answers the questions "Which famous people went to University of Lyon?" and "Which celebrities are University of Lyon alumni?"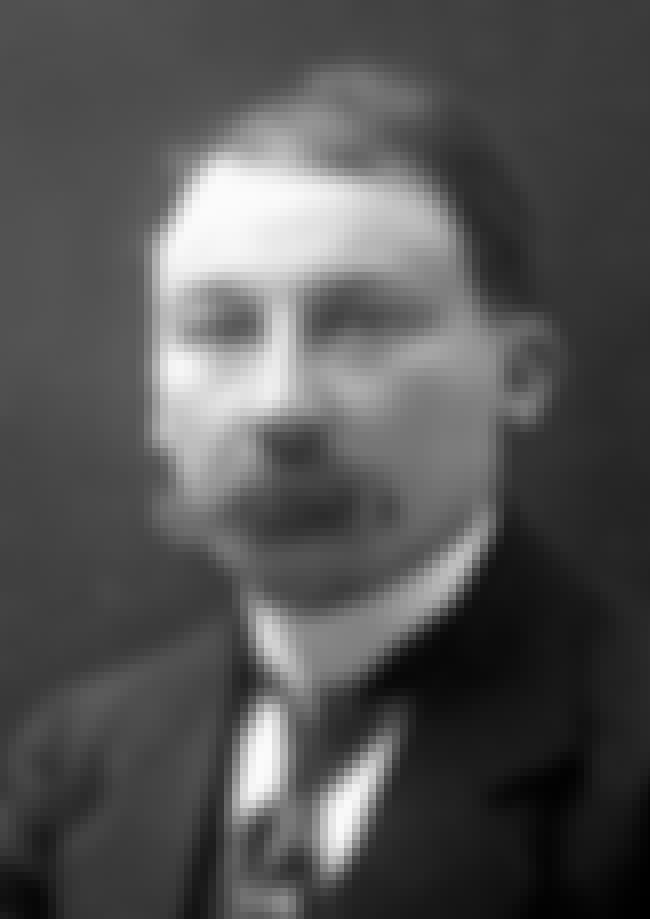 François Auguste Victor Grignard was a Nobel Prize-winning French chemist. Grignard was the son of a sail maker. After studying mathematics at Lyon he transferred to chemistry and discovered the synthetic reaction bearing his name in 1900. He became a professor at the University of Nancy in 1910 and was awarded the Nobel Prize in Chemistry in 1912. During World War I he studied chemical warfare agents, particularly the manufacture of phosgene and the detection of mustard gas. His counterpart on the German side was another Nobel Prize–winning Chemist, Fritz Haber. ...more
Age: Died at 64 (1871-1935)
Birthplace: Cherbourg-Octeville, France
see more on Victor Grignard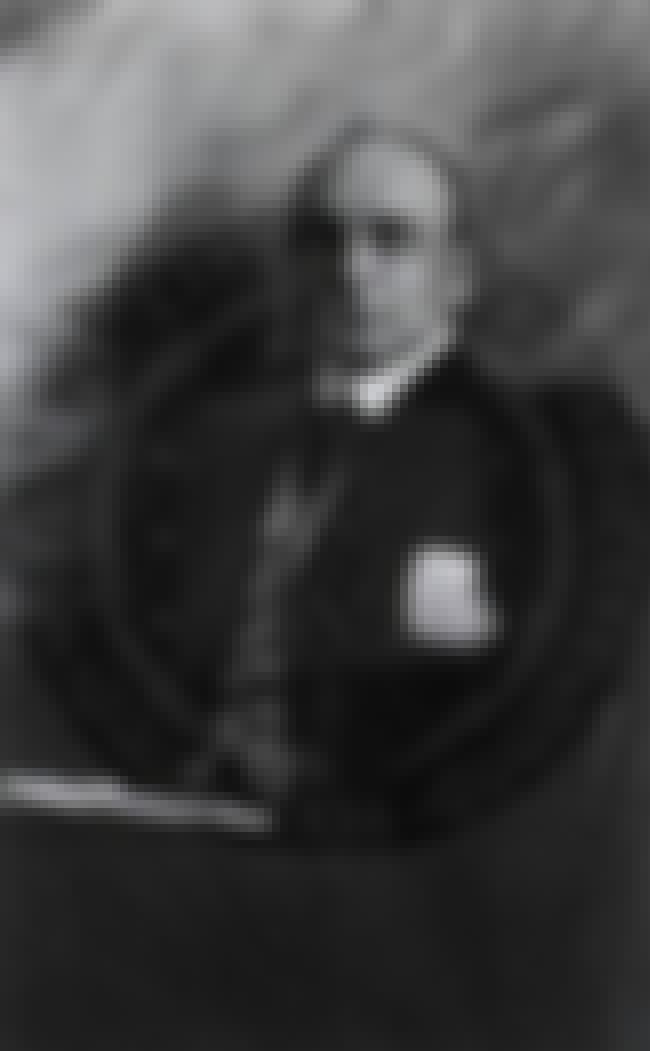 Alexis Carrel was a French surgeon and biologist who was awarded the Nobel Prize in Physiology or Medicine in 1912 for pioneering vascular suturing techniques. He invented the first perfusion pump with Charles A. Lindbergh opening the way to organ transplantation. Like many intellectuals before World War II he promoted eugenics. He was a regent for the French Foundation for the Study of Human Problems during Vichy France which implemented the eugenics policies there; his association with the Foundation and with Jacques Doriot's ultra-nationalist PPF led to investigations of collaborating with the Nazis, but he passed away before any trial could be held. He faced media attacks towards the end ...more
Age: Died at 71 (1873-1944)
Birthplace: Sainte-Foy-lès-Lyon, France
see more on Alexis Carrel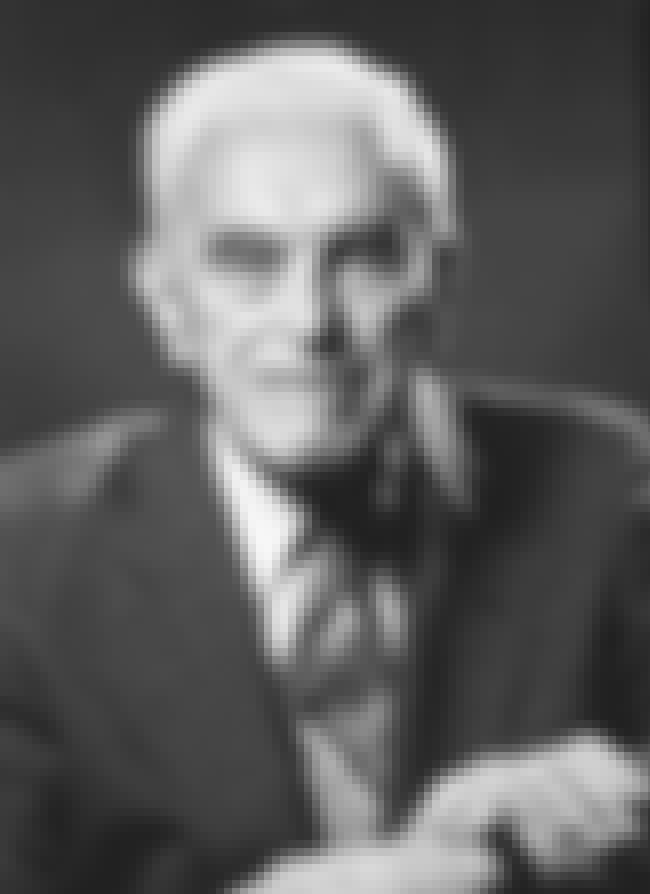 John Charles Harsanyi was a Hungarian-American economist and Nobel Memorial Prize in Economic Sciences winner. He is best known for his contributions to the study of game theory and its application to economics, specifically for his developing the highly innovative analysis of games of incomplete information, so-called Bayesian games. He also made important contributions to the use of game theory and economic reasoning in political and moral philosophy as well as contributing to the study of equilibrium selection. For his work, he was a co-recipient along with John Nash and Reinhard Selten of the 1994 Nobel Memorial Prize in Economics. ...more
Age: Died at 80 (1920-2000)
Birthplace: Budapest, Hungary
see more on John Harsanyi
Savitri Devi Mukherji was the pseudonym of the Greek-French writer Maximiani Portas, a prominent proponent of animal rights, deep ecology and Nazism, who served the Axis cause during World War II by spying on Allied forces in India. She wrote about animal rights movements and was a leading member of the Nazi underground during the 1960s. An admirer of German National Socialism, Savitri Devi was also an animal-rights activist who authored the book The Impeachment of Man in 1959 and was a proponent of Hinduism and Nazism, synthesizing the two, proclaiming Adolf Hitler to have been sent by Providence, much like an avatar of the Hindu god Vishnu. She believed Hitler was a sacrifice for humanity ...more
Age: Died at 77 (1905-1982)
Birthplace: Lyon, France
see more on Savitri Devi