READ

Famous University Of Szeged Alumni

List Rules People on this list must have gone to University of Szeged and be of some renown.
List of famous alumni from University of Szeged, with photos when available. Prominent graduates from University of Szeged include celebrities, politicians, business people, athletes and more. This list of distinguished University of Szeged alumni is loosely ordered by relevance, so the most recognizable celebrities who attended University of Szeged are at the top of the list. This directory is not just composed of graduates of this school, as some of the famous people on this list didn't necessarily earn a degree from University of Szeged.
List contains graduates like Cornelius Lanczos and Alfréd Rényi.
This list answers the questions "Which famous people went to University of Szeged?" and "Which celebrities are University of Szeged alumni?"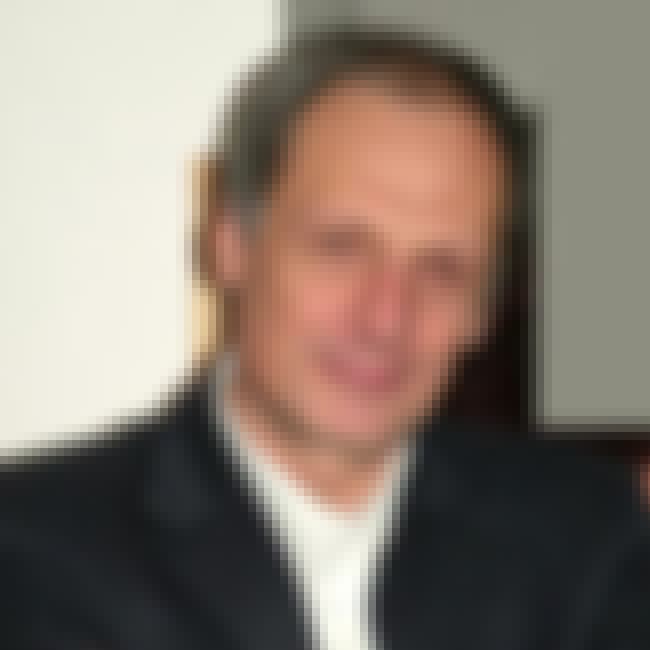 Peter Heszler was a Hungarian physicist. He is well known for, among others, his research on laser-assisted nanoparticle synthesis. His research included nanotechnology, condensed matter physics, materials science, fluctuations and noise, laser science and chemical sensors, including fluctuation-enhanced sensing. One of his early famous papers was the exact denial of a non-existing phenomenon called quantum 1/f noise. The denial was based on quantum electrodynamics and proved that the quantum 1/f noise effect does not exist and its theoretical model is incorrect. In the quantum 1/f noise model, the photons and their vacuum states were omitted from the equations and such errors yielded faulty ...more
Age: 59
Birthplace: Miskolc, Hungary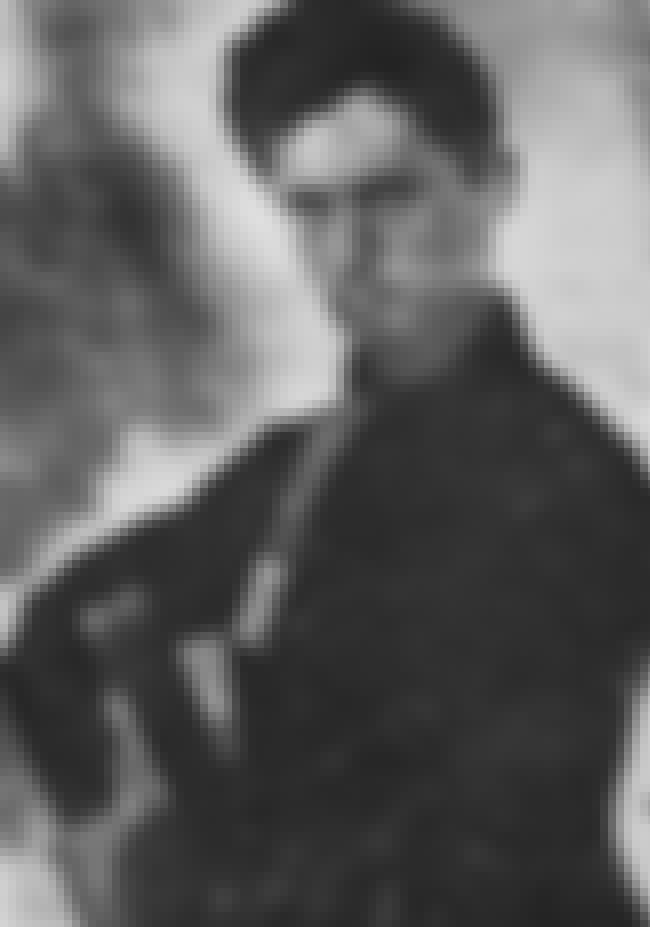 Miklós Radnóti, birth name Miklós Glatter was a Hungarian poet who died in The Holocaust. ...more
Age: Died at 35 (1909-1944)
Birthplace: Budapest, Hungary
see more on Miklós Radnóti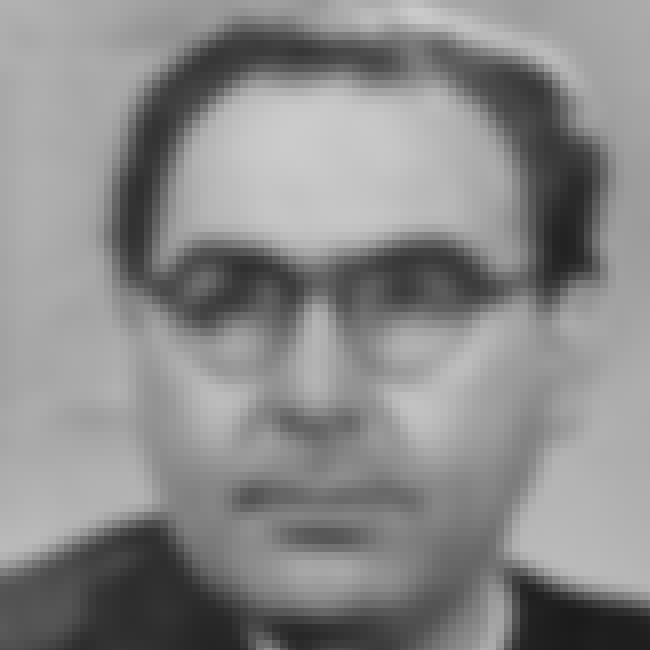 Alfréd Rényi was a Hungarian mathematician who made contributions in combinatorics, graph theory, number theory but mostly in probability theory. ...more
Age: Died at 49 (1921-1970)
Birthplace: Budapest, Hungary
see more on Alfréd Rényi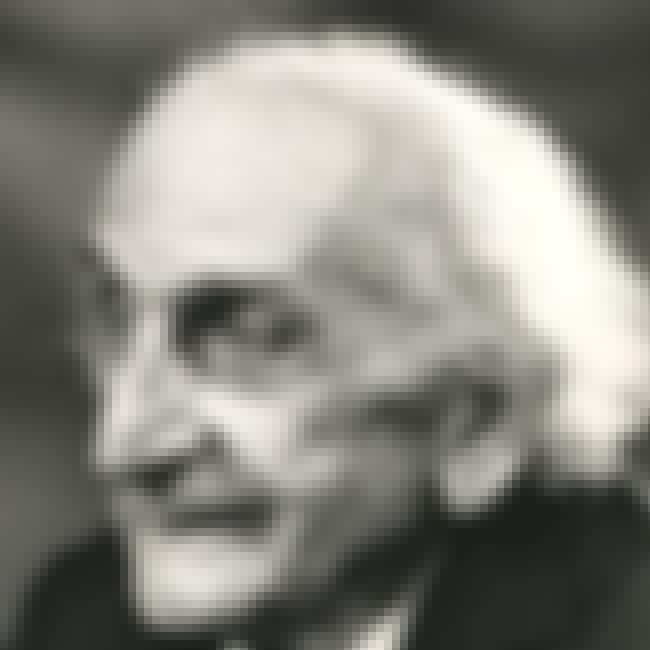 Cornelius Lanczos was a Jewish Hungarian mathematician and physicist, who was born on February 2, 1893, and died on June 25, 1974. He was born in Székesfehérvár to Karl Löwy and Adél Hahn. Lanczos' Ph.D. thesis was on relativity theory. In 1924 he discovered an exact solution of the Einstein field equation, which represents a cylindrically symmetric rigidly rotating configuration of dust particles. This was later rediscovered by Willem Jacob van Stockum and is known today as the van Stockum dust. It is one of the simplest known exact solutions in general relativity, and is regarded as an important example, in part because it exhibits closed timelike curves. Lanczos served as assistant to ...more
Age: Died at 81 (1893-1974)
Birthplace: Székesfehérvár, Hungary
see more on Cornelius Lanczos