Unspeakable Times
The Most Famous Unsolved Murders In The US

Updated November 5, 2019
141.8k views
21 items
This list features the most famous unsolved murders in the United States. Many of the murders on this list are still considered an open case, while several others have been closed. In some cases, several suspects were named, but no one was ever charged due to insufficient evidence. What are the most famous unsolved murders that have happened in the U.S.?
The method of murder, specific details of the crime, and the backgrounds of the victims all vary, but each of the unsolved murders on this list took place in the United States of America. Several celebrities and politicians are also featured on this list.
Murder mysteries are some of the most gripping stories because the thought of a killer covering his tracks well enough and remaining free to attack again is haunting to all of us. It's horrific to think that someone could get away with the terrible murders on this list. Read on to find out the details of these American unsolved murders, and find out just why the killer couldn't be tracked down.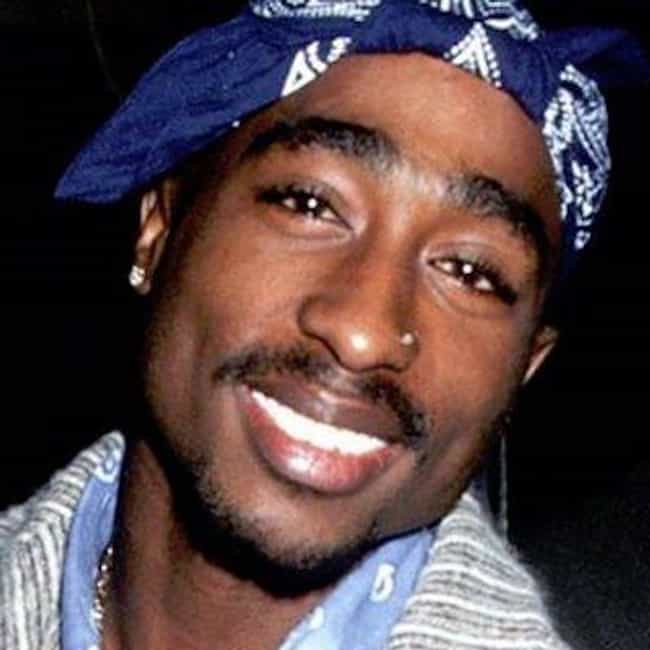 Shakur was shot multiple times in a drive-by shooting in Las Vegas in 1996, which led to his death six days later. He had just attended a boxing match, and a witness identified a Crips gang member, Orlando "Baby Lane" Anderson, in the lobby. The witness also said that Anderson had attacked Shakur.
It is speculated that the death was gang-related, but sufficient evidence was never given to lead to any arrests.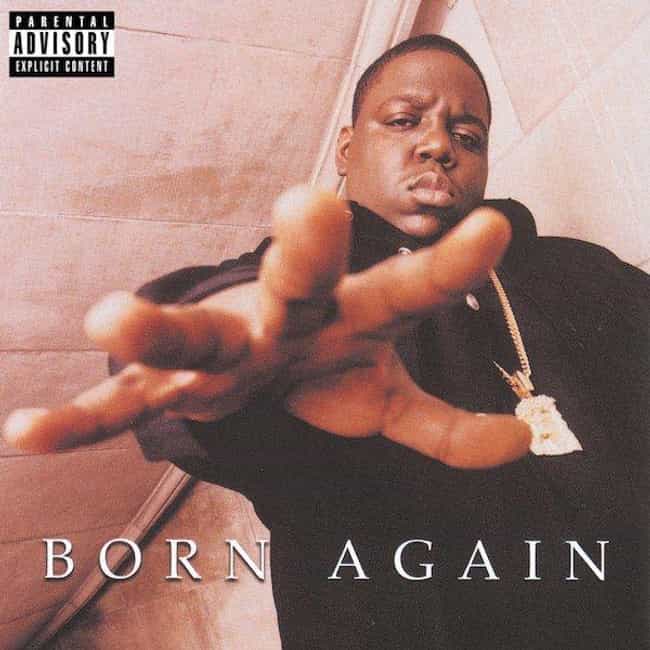 Christopher George Latore Wallace was better known by his stage names, The Notorious B.I.G., Biggie or Biggie Smalls. He became a central figure in the East Coast hip hop scene during a time when the West Coast hip hop scene was dominant in the mainstream. This led to an ongoing feud between the two groups.
He was killed in 1997 in a drive-by shooting in L.A. No one was ever named as a suspect in his death.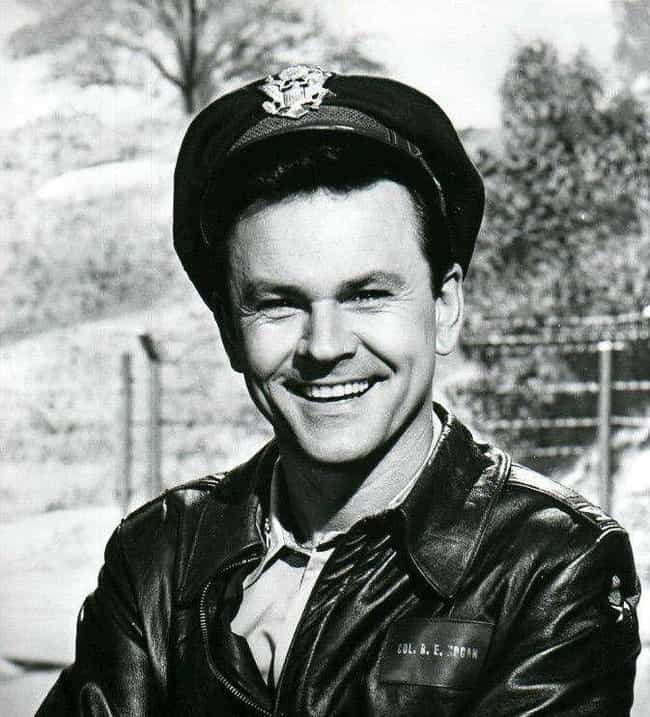 Known for his role as Colonel Robert H. Hogan on Hogan's Heroes, Crane's body was discovered in his apartment in 1979 after an electrical cord was tied around his neck, and he had been bludgeoned to death. The murder weapon was never found, but police suspected that it was a camera tripod. A friend of Crane's was named a suspect after blood was found in his car that matched Crane's blood type.
However, DNA testing was not available at the time, so no charges were ever made. The case was reopened in 1990, but testing was inconclusive. Crane's death remains unsolved.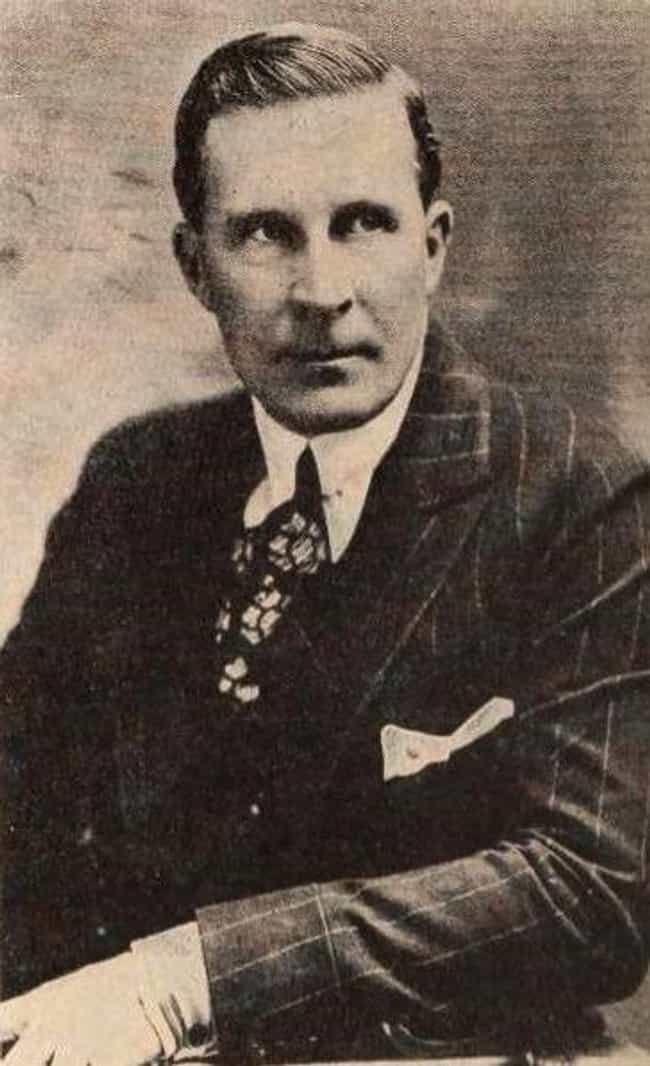 A silent film director, Taylor was found shot in the back in his home on February 2, 1922. The case involved a Hollywood-worthy cast of characters. Some suspected comedian Mabel Normand's cocaine dealers, since Taylor was allegedly protective of Normand and trying to separate her from her pushers. Normand's lover, director Mack Sennett, was also believed to have possibly murdered Taylor out of jealousy over the comedian's possible infatuation with the director. Another suspect was Taylor's former valet, a shady character from Ohio who faked an English accent, embezzled money, and enlisted in and deserted the Army three times under three different names.
Young actress, Mary Miles Minter, was another possible guilty party due to her unrequited love for Taylor. Despite the plethora of colorful suspects and a confession from one of Taylor's actresses three decades later, no arrests were ever made.