Unspeakable Times
Famous Murders That Remain Unsolved

Updated December 27, 2019
1.4M views
19 items
What do JonBenet Ramsey, Tupac, and the Black Dahlia have in common? Their brutal, gruesome murders were never solved.
This list of the most famous unsolved murders includes some of the most high-profile unsolved murder cases in the world. Many are familiar to anyone who reads the news, but others may surprise you. Did you know Lizzie Borden was never convicted of killing her parents? In fact, their murders remain technically a mystery.
These famous unsolved cases are ordered by rank and can be copied or reordered to make your very own list of the most famous unsolved murder cases in history. We may not know who carried out these terrible crimes, but we've got enough conspiracy theories to last a lifetime. Perhaps a few American serial killers are involved…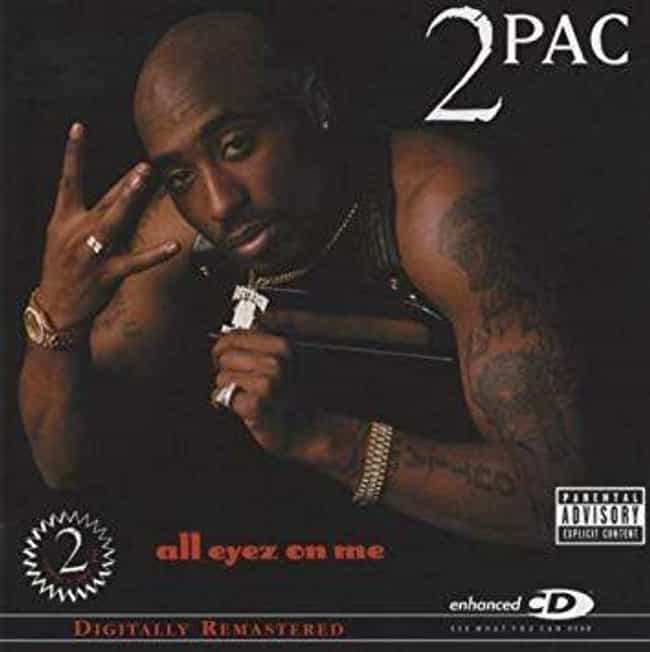 Perhaps the most famous unsolved murder in recent history, rapper Tupac Shakur's death is still a mystery. The "most influential rapper of all time" was shot and killed in a drive-by shooting in Las Vegas, Nevada, in 1996. He was taken to a local hospital where he died six days later.
To this day, some claim that he is still alive and in hiding.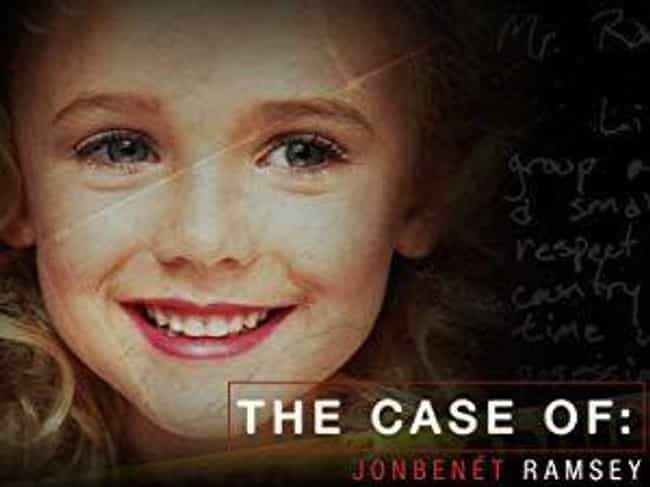 Six-year-old pageant winner JonBenét became the subject of a nationwide media craze when she was found dead in the basement of her Boulder, CO, home in 1996.
Many suspected her parents, but DNA evidence exonerated the couple and JonBenét's older brother in 2008.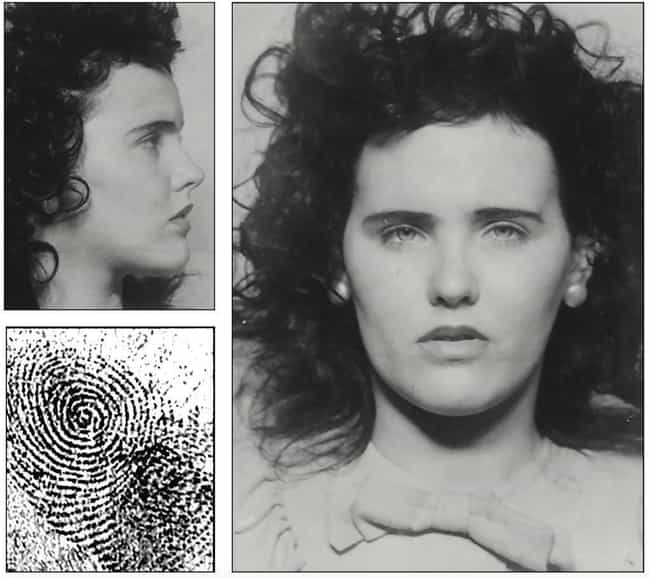 "The Black Dahlia" is a name given to 22-year-old Elizabeth Short, a Los Angeles woman who was gruesomely murdered and dismembered in 1947. Her body was found cut in half, drained of blood, and slashed multiple times.
Newspaper reports soon scandalized the case, claiming that Short was an "adventuress" who wandered the streets of LA in a tight skirt and sheer blouse. More than 70 years later, the case continues to fascinate and mystify, inspiring many books and movies, such as the 1987 novel, The Black Dahlia by James Ellroy, and the 2006 movie by the same name starring Scarlett Johansson and Josh Hartnett.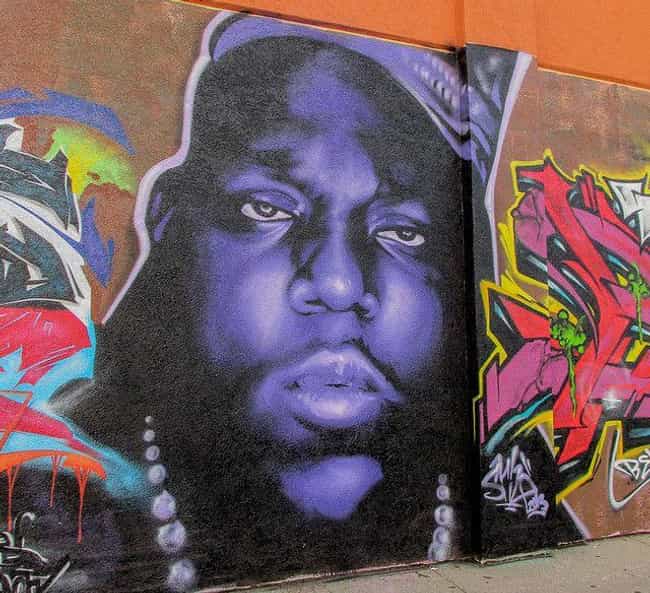 Christopher George Latore Wallace, better known as "The Notorious B.I.G." or "Biggie Smalls," was killed in a drive-by shooting in Los Angeles in 1997.
Though many theories exist about who killed him and why, his murder remains unsolved.