Unspeakable Crimes

27 Famous Unsolved Murders in California

This list features the most famous murders that have occurred in the state of California but have never been solved. Some cases were riddled with messy evidence and strange, cryptic puzzles, while others astoundingly had nothing. What are the most famous unsolved murders in California? Read through the list below to find out.
In some of these cases a suspect was named, or was even imprisoned, only to be released later for a lack of evidence. In many other of these cases, no suspects or murder weapons were ever found. Though these murders may have happened decades ago, California police still receive leads every year on each of these cases. Most bring them nowhere, leaving the murder just as mysterious as ever. But sometimes, new evidence surfaces, bringing new light and momentum to old cases.
This list names the most famous unsolved murders in California.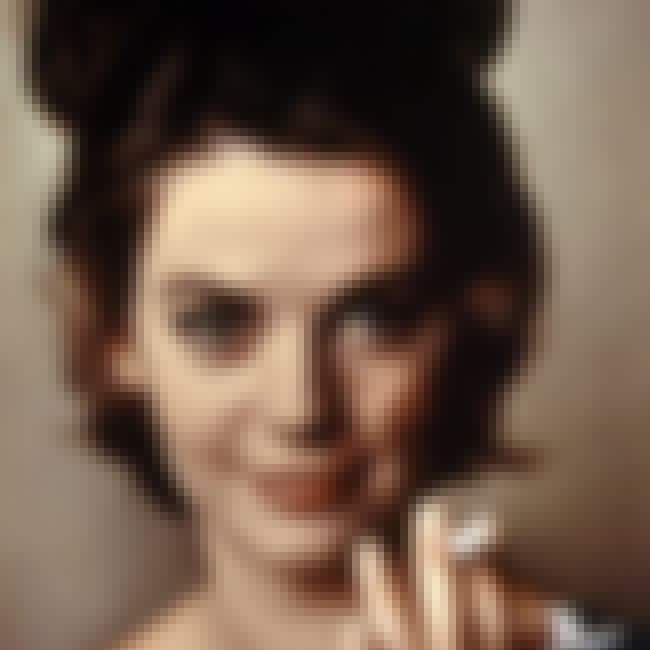 Born Natalia Nikolaevna Zakharenko, Wood was known for her roles in West Side Story and Rebel Without a Cause, as well as high-profile relationships with many men, from Elvis Presley to Dennis Hopper. On the evening of November 28, 1981, she was on Catalina Island taking a break from filming the sci-fi film Brainstorm with her co-star, Christopher Walken, and her husband, Robert Wagner, when she and Wagner began to argue about her relationship with Walken.
The next morning, Wood's body was found along with a dinghy floating in the water. A passenger on a boat nearby claimed she heard someone yelling cries of help that evening. In the wake of Wood's death, her lawyer said, "It was not a homicide… not a suicide. It was an accident."
While many thought Wagner was the culprit, police officially declared him not a suspect in 2011. In 2013, her death certificate was mysteriously changed, from the reason of death being an "accidental drowning," to drowning caused by "undetermined factors."
Also Ranked
#42 on The Most Beautiful Women of All Time
#41 on The Best Actresses in Film History
#24 on The Greatest American Actresses of All Time
#51 on Which Actor Would You Bring Back for One Final Movie?
see more on Natalie Wood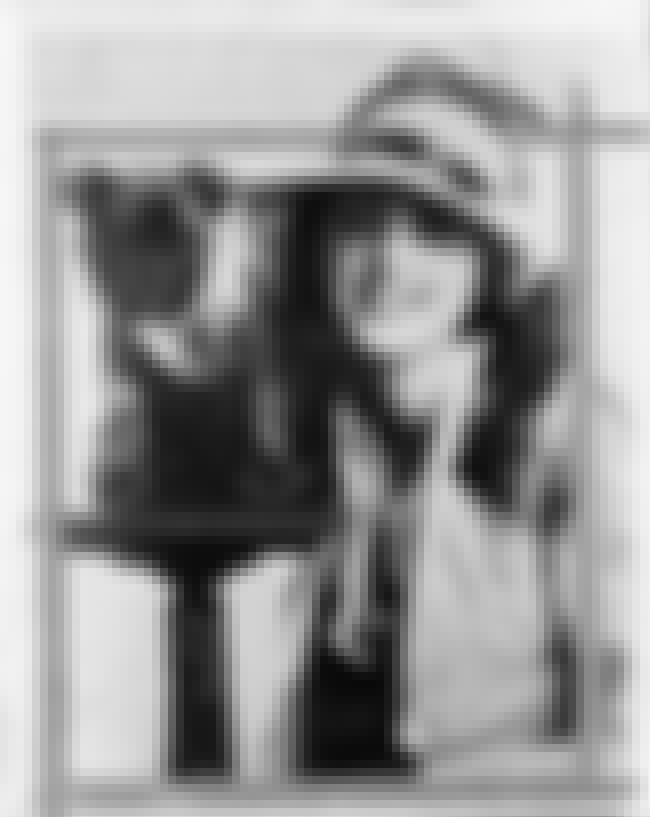 1920s actress Virginia Rappe was at a party at the St. Francis Hotel in San Francisco on Labor Day weekend 1920 with silent film star Roscoe "Fatty" Arbuckle. Virginia Rappe died a few days after the party from peritonitis, caused by a ruptured bladder.
Arbuckle was charged with murder for the death of Rappe in 1921. Some believed he squashed her to death with his weight while raping her at the 3-day rager. Others believe he raped her with a foreign object, causing peritonitis. According to Arbuckle, he found Rappe in his hotel room vomiting when he had gone back there to change his clothes. He cleaned her up, put her to bed, and returned to the party, assuming she was just drunk. Other party members found her in his room later, ripping her clothes off. Hotel employees were called and she got moved to another room to rest.
Knowing other people were looking after Rappe, Arbuckle returned to LA the following day. Three days later, when she showed no improvements, she was taken to a maternity hospital, which was known for performing abortions, where she died the next day of peritonitis.
After going through three trials and making headlines of the newspapers every day, Arbuckle was finally found not guilty. Additionally, the jury wrote and apology to him:
Acquittal is not enough for Roscoe Arbuckle. We feel that a great injustice has been done him. We feel also that is was our only plain duty to give him this exoneration. There was not the slightest proof adduced to connect him in any way with the commission of a crime.
He was manly throughout the case and told a straightforward story on the witness stand, which we all believed.
The happening at the hotel was an unfortunate affair for which Arbuckle, so the evidence shows, was in no way responsible.
We wish him success and hope that the American people will take the judgement of fourteen men and women who have sat listening for thirty-one days to the evidence that Roscoe Arbuckle is entirely innocent and free from all blame.
see more on Virginia Rappe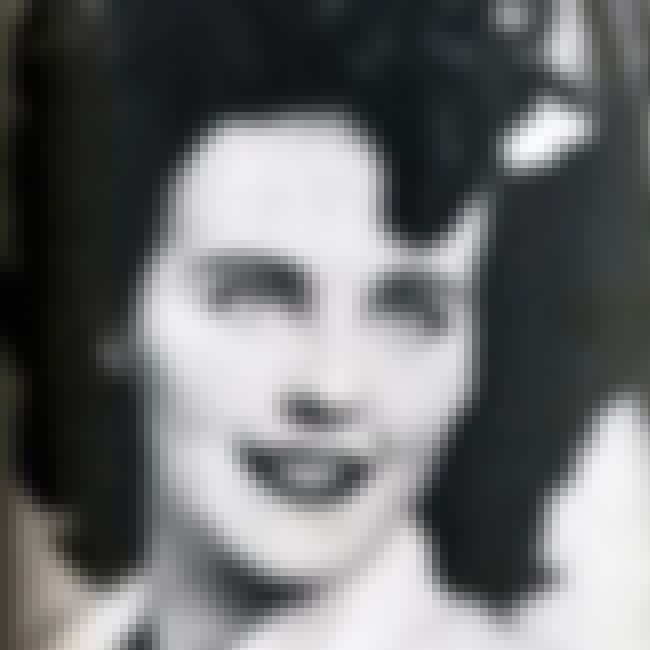 Los Angeles's most famous murder,The Black Dahlia refers to Elizabeth Short, who was murdered in 1947. Her body was discovered in a park in Los Angeles and her death has been publicized repeatedly, mostly because of how particularly gruesome the murder was. Her body was found, nude, posed, mutilated, and sliced in half at the waist. She had been completely drained of blood and scrubbed clean.
WARNING: GRAPHIC IMAGE


In 2013, the case made headlines again when police did an extensive search of Dr. George Hill Hodel's house (one of the main suspects), where incriminating evidence of human body decomposition had been found before. Soil samples from the house were taken in to be tested. A conversation was also recorded between Hodel and an unknown person when Hodel said, "Supposin' I did kill the Black Dahlia. They couldn't prove it now. They can't talk to my secretary because she's dead."
The craziest part? Hodel's son, Steve Hodel, was the police officer in charge of the case and is convinced is father is the one
who killed Elizabeth Short
. He also believes his father killed an additional dozen women throughout the L.A. area.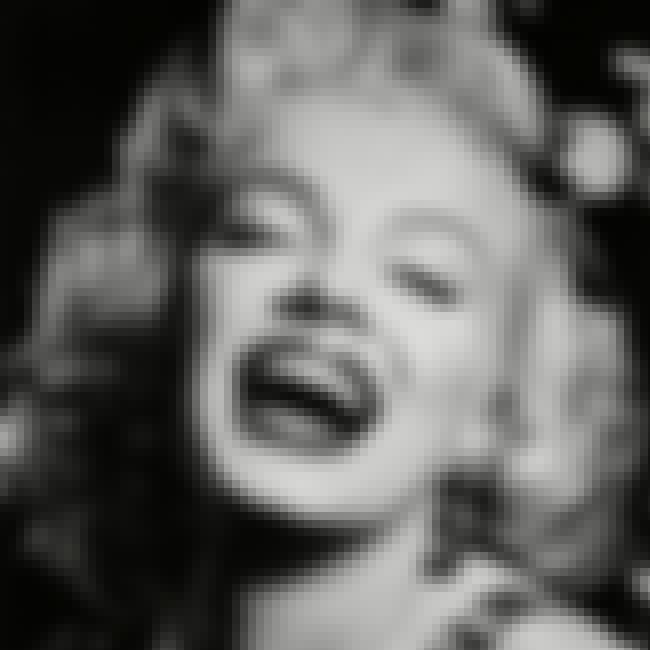 Born Norma Jeane Mortenson, Monroe died in her Brentwood home on August 4, 1962, at 36-years-old. Her housekeeper and psychiatrist discovered Monroe naked in bed with an empty bottle of sleeping pills nearby. Before her death, Monroe had been hospitalized for psychiatric problems and was receiving long-term psychiatric care. Her death was ruled a probable suicide, but many believe Monroe was murdered, possibly to make sure she wouldn't talk about her liaisons with both John F. Kennedy and his brother Robert.
Although rumors and speculation continue, there is no definitive answer about Monroe's death.


New evidence recently surfaced in 2014 about Monroe's last hours from the late Hollywood private detective Fred Otash, whose work documents on Monroe were recently discovered by his daughter. According to Otash, who had bugged Monroe's house, she had been sexually involved with both John F. Kennedy and his brother, Bobby, and that Monroe had commented that she "had been passed around like piece of meat."
Otash wrote, "I listened to Marilyn Monroe die." In his notes, he recorded that she had been in an heated argument with the Kennedys about being passed between them like "a piece of meat," when he then said, "she was really screaming and they were trying to quiet her down.
"She's in the bedroom and Bobby gets a pillow and muffles her on the bed to keep the neighbors from hearing. She finally quieted down and then he was looking for a way to get out of there."
Otash later discovered that Monroe had died. His notes don't contain any additional information about what he discovered at Monroe's apartment, nor were the tapes recording her encounter with the Kennedy's ever discovered. He also had a red filing cabinet that contained his most sensitive information, but was removed from his house by his lawyer after he died. The contents were never seen again.
Also Ranked
#19 on The Most Beautiful Women of All Time
#60 on The Best Actresses in Film History
#31 on People We Wish Were Still Alive
#61 on The Hottest Celebrities of All Time
see more on Marilyn Monroe