Unspeakable Crimes

The Most Famous Unsolved Murders

Just the thought of a person slaying in cold blood and getting away with it can send chills to the very innards of your soul. The victims, unavenged, and the culprit still at large, ready to terrorize at a moment's notice, is simply frightening.
The mysteries on this list are some of the most brutal slayings in history and have yet to be solved. What are the most famous unsolved murder cases? This list has them all.
In some of these cases, people were charged only to be acquitted from a lack of evidence. In others, police didn't have any suspects or couldn't identify the victim.
This list features the most famous unsolved murders from all over the world, as well as unique information about each victim and any suspects who were named.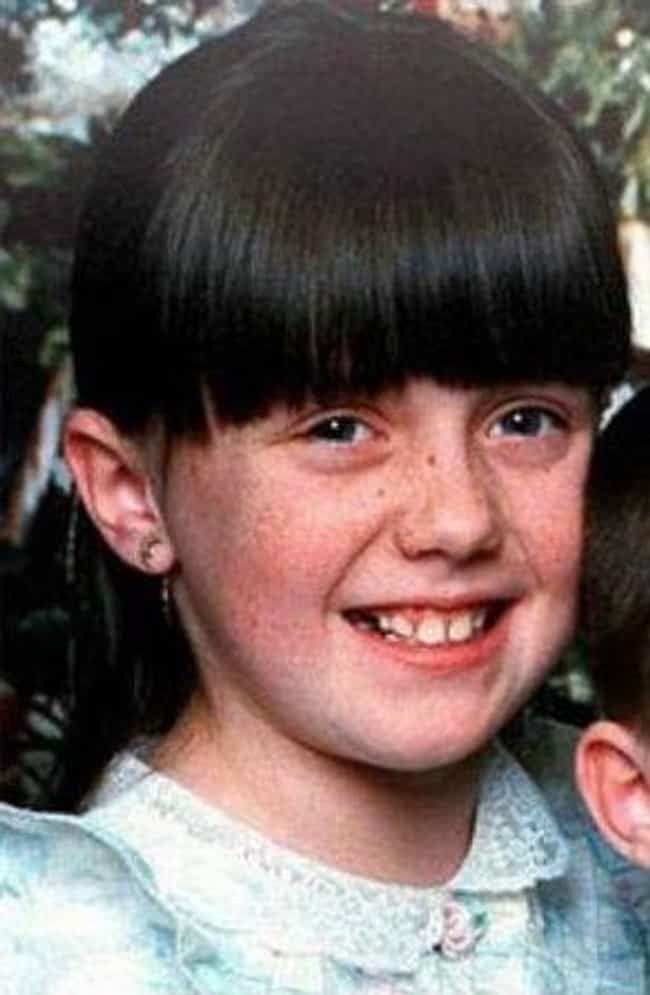 Amber Rene Hagerman was 9 years old when she was abducted and slain while riding her bicycle in an abandoned grocery store parking lot near to her grandparents' home in Arlington, Texas, on January 13, 1996. No suspects were ever identified. Police responded to the area after an anonymous 911 call, claiming that a child was screaming and a man in a truck was taking her.
Four days after her abduction, Amber's body was found with her throat cut in a drainage ditch. In the past few years, a witness finally stepped forward, claiming to have seen the abduction. He told police he saw a man in a black truck, grabbed Amber from her bike, threw her into the truck, and sped away.
While Amber's slayer has yet to be caught, her legacy remains as her passing led to the development of the AMBER Alert system. The system has helped save over 500 abducted or missing children since its inception in the US and several foreign countries.
see more on Amber Hagerman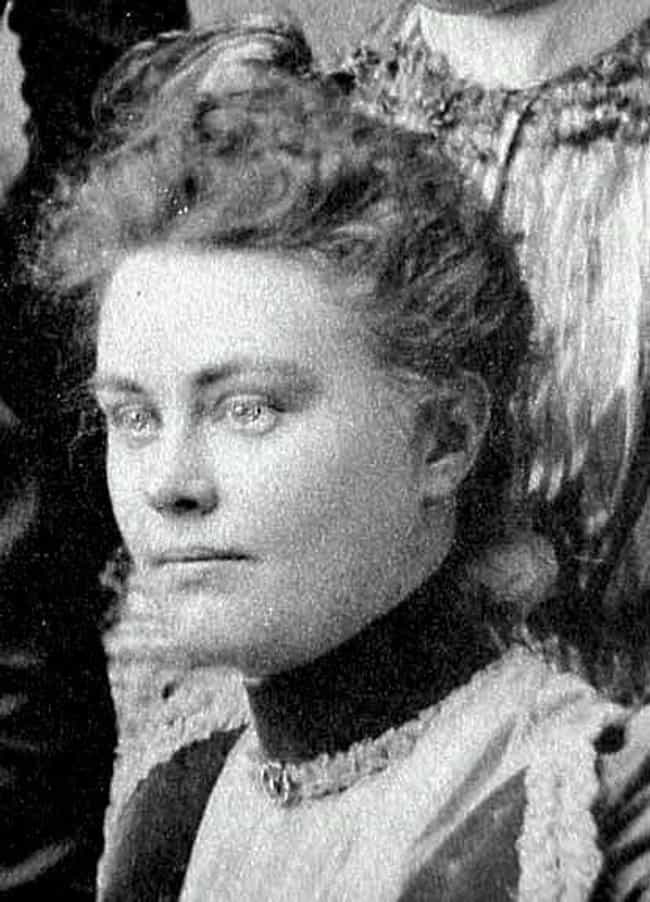 On August 4, 1892 Andrew and Abby were found brutally slain in their home with a hatchet in Fall River, Massachusetts.
Her father was found with 11 hacks in his face, his stepmother had 19 to the back of her head. Both were hacked to bloodied pulps. The first blow on both of them was so forceful that it surely killed them both immediately.
Lizzie was suspected immediately, as the town knew of the hateful rift between her and her stepmother. Additionally, during the week of the trial, Lizzie burned a dress that she claimed had paint on it, but prosecutors alleged that it was covered in blood and she burned it to cover up the slaying. She was acquitted of all charges, the case was found inconclusive. She was treated as an outcast for the rest of her life. She passed in 1927 and no other suspects were charged.
The Axeman Of New Orleans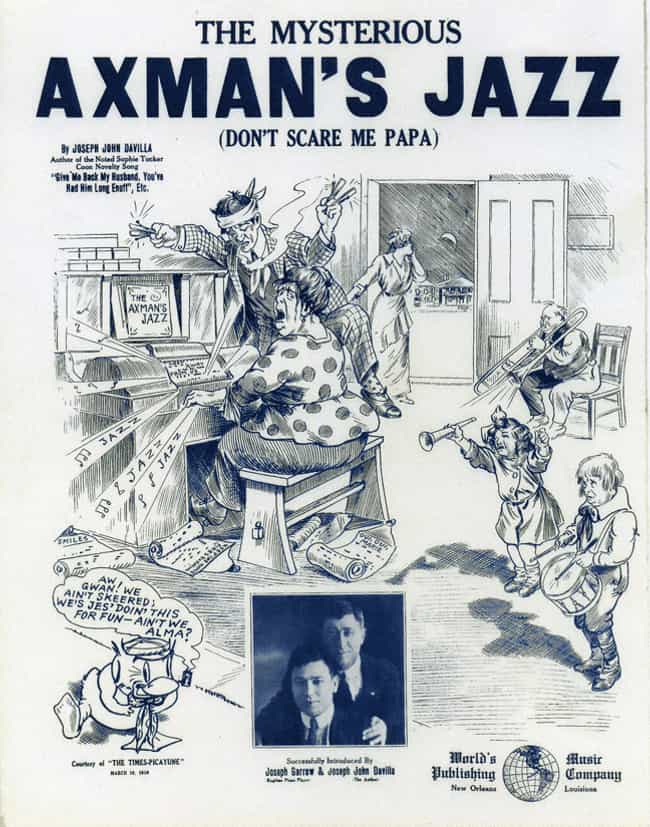 The Axeman of New Orleans was a well-known serial slayer who broke into several homes by breaking down his victims' doors with an axe. His actions took place between 1918 and 1919, and no evidence was ever strong enough to find anyone. The axeman taunted the city with his crimes, even writing letters to local newspapers in which he claimed to be a demon from hell. Twelve identified victims were found.
The Axeman would come in the night, chisel a panel out of the back door, and behead and dismember his victims in their sleep. What confused police the most was this ritual and if it was the slayer's signature or his MO.
A series of the same operations took place in Texas and Louisiana in 1911, with 49 victims total. The Axeman left a note for police one night saying, "When He maketh the inquisition for blood, He forgetteth not the cry of the humble, human five."
A rumor was spread that perhaps the Axeman was a man named Joseph Momfre, who was eventually slain by the widow of one of the victims. A ringleader for blackmailers in the New Orleans mob, Momfre was imprisoned in 1911 shortly after the first set of murders ended and released in 1918 just before they began again. There is little evidence thought that supports Momfre as the actual Axeman.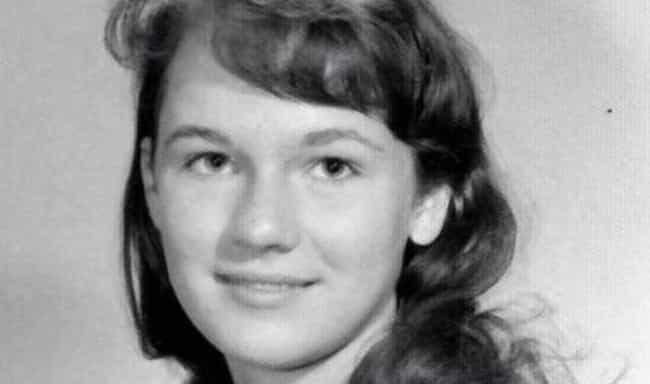 Betsy Aardsma, a 22-year-old student from Penn State University, was stabbed in the late afternoon on November 29, 1969 while studying in the library. She had passed by the time she reached the hospital. While the police had some susepects, they never confirmed the suspect; and since her passing, rumors have spread about the aisle in which she was stabbed in the library to be haunted.
see more on Betsy Aardsma