Culture
20 Famous Rappers Who Are Virgos

This list features famous Virgo rappers ranked by fame and popularity. Hard-working, creative, and dedicated, Virgos have several personality traits that make them great rappers. This list of Virgo rappers – born between August 23 and September 22 – features everyone from old-school legends to buzz-worthy up-and-comers.
Who will you find on this list of famous Virgo musicians? Wiz Khalifa, who was born September 8, 1987, is near the top. "I'm a Virgo so I don't know how to act / You a freak so I'ma hit it from the back," he says while featuring on 24hrs' track "What You Like."
Other great Virgo rappers include Flo Rida - born September 17 - and Foxy Brown - born September 6. For some of the Virgo artists, we'll also include notable Virgo-related lyrics. For other rappers and their zodiac signs, check out our list on Libra rappers.
Did you know there were so many famous Virgo artists? Take a look at this list to learn lyrics and more about rappers who are Virgos.
back to page 1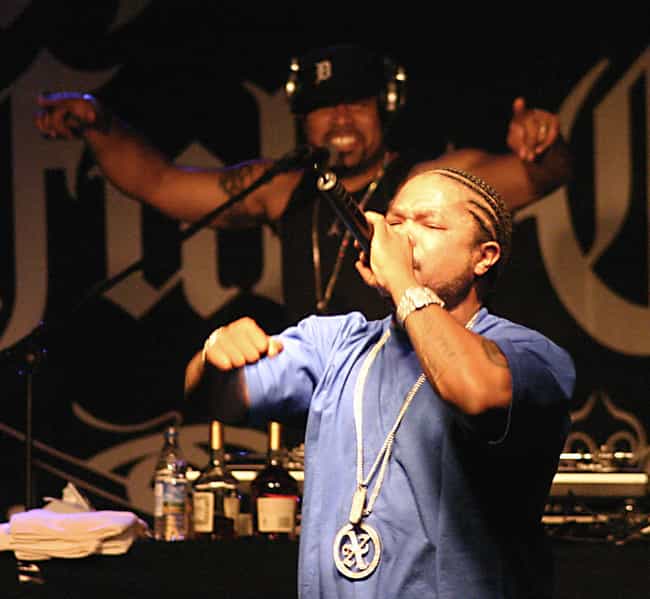 Birthday: September 18, 1974
Alvin Nathaniel Joiner, better known by his stage name Xzibit, is an American rapper, actor, and television host. He is known as the host of the MTV show Pimp My Ride, which brought him mainstream success. Before hosting the show, he achieved fame in the West Coast hip-hop scene as a rapper, debuting with his acclaimed At the Speed of Life and gathering chart success with his follow-up albums Restless, Man vs. Machine and Weapons of Mass Destruction, working with high-profile artists such as Eminem, Cypress Hill, Snoop Dogg, Ice Cube, Dr. Dre, Knoc-turn'al, Timbaland, Limp Bizkit, Alice Cooper, Game, 50 Cent and Within Temptation, as well as being one of the first out internationally, ...more on Wikipedia
Age: 44
Birthplace: Detroit, Michigan, United States of America
see more on Xzibit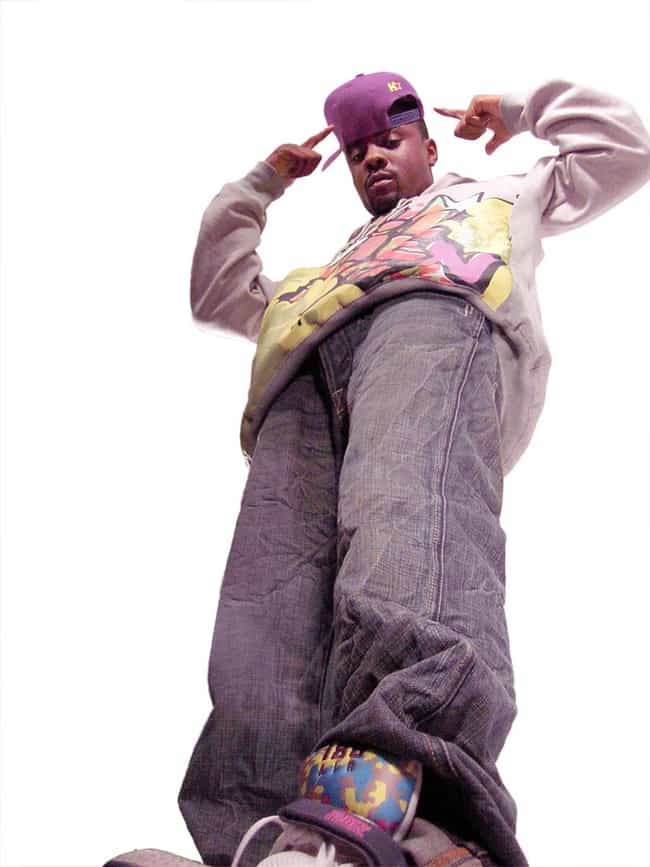 Birthday: September 21, 1984

Virgo lyrics: "Hi, I'm a Virgo with trust issues / And I, think that mercury is f*ckin' with you." - "Gemini (2 Sides)"
Olubowale Victor Akintimehin, better known by his stage name Wale, is an American rapper from Washington, D.C.. He rose to prominence in 2006, when his song "Dig Dug" became popular in his hometown. Wale became locally recognized and continued recording music for the regional audience. Producer Mark Ronson discovered Wale in 2006 and signed him to Allido Records in 2007. While signed to that label, Wale released several mixtapes and appeared in national media including MTV and various black magazines. A song called "Ridin' In That Black Joint" was featured in the popular video game Saints Row 2's soundtrack in 2008. In 2008, Wale signed with Interscope Records for $1.3 million, and his debut ...more on Wikipedia
Age: 34
Birthplace: Northwest, Washington, D.C., Washington, D.C.
see more on Wale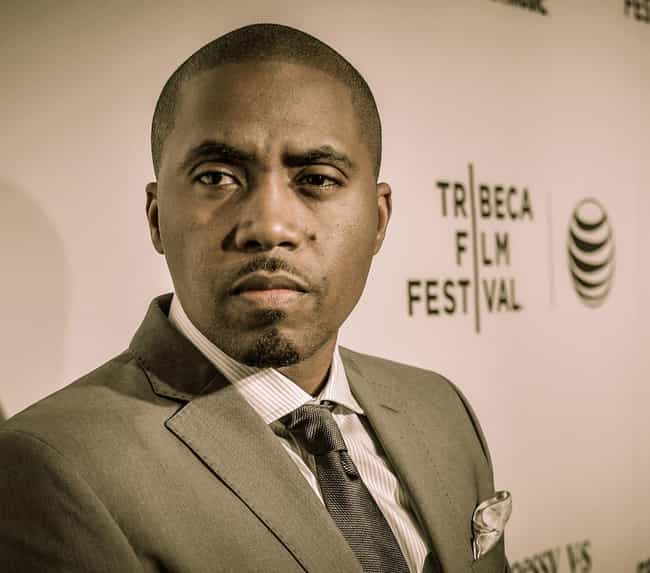 Birthday: September 14, 1973

Virgo Lyrics: "Baby girl won't you come and hold my hand / Won't you come and chill out with the Virgo." - "Virgo" by Nas and Ludacris
Nasir bin Olu Dara Jones, better known as Nas, is an American rapper, songwriter, record producer and actor. He is the son of jazz musician Olu Dara. Since 1994, Nas has released eight consecutive platinum and multi-platinum albums and sold over 25 million records worldwide. Aside from rapping and acting, Nas is an entrepreneur through his own record label, retail sneaker store, and magazine publishing. He serves as Associate Publisher of Mass Appeal magazine, as well as an owner of a Fila sneaker store. He is currently signed to Def Jam Recordings and Mass Appeal Records. His musical career began in 1991 when he was featured on Main Source's track "Live at the Barbeque". His debut album ...more on Wikipedia
Age: 45
Birthplace: New York City, USA, New York, Crown Heights
see more on Nas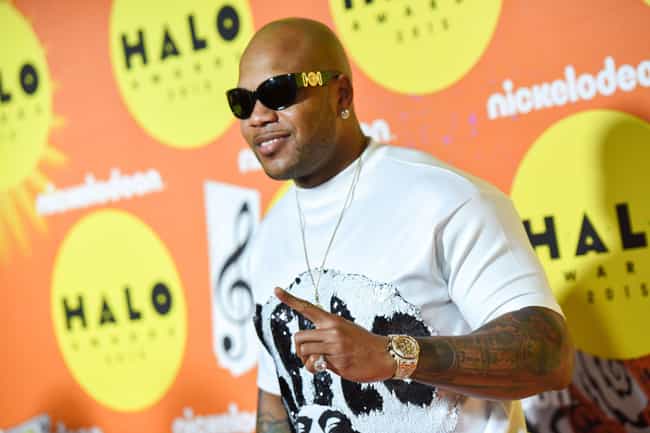 Birthday: September 17, 1979

Virgo lyrics: "I get around, I know you're down, So what are you Virgo or Vegro? / Feelin' your flames, I know you're a fire, I can't get rid of this ego." - "Zoosk Girl"
Tramar Lacel Dillard, better known by his stage name Flo Rida, is an American rapper. He is known for hit songs such as "Low", featuring T-Pain, which was a number 1 hit for 10 weeks in the United States in 2008, and "Right Round", featuring Kesha, which was a number 1 hit for six weeks; both songs broke the record for digital download sales when they were released. Other international hit singles he has had including "Club Can't Handle Me", "Good Feeling", "Wild Ones", "Whistle", and "I Cry". He has frequently collaborated with other artists, both on his and others' tracks. Hit songs by other artists featuring Flo Rida include "Running Back" by Jessica Mauboy, "Bad Boys" by Alexandra Burke, ...more on Wikipedia
Age: 39
Birthplace: Miami Gardens, USA, Florida, Carol City
see more on Flo Rida