Spellbook

Famous People You Didn't Know Were Wiccan Or Interested In Witchcraft

As there are many misconceptions surrounding the religion, it's great there are so many celebrity Wiccans helping keep the public more informed about modern witches. While associated with unsavory things like devil worship and the occult, many normal, everyday people are practicing Wiccans. Celebrities who join the ranks help give a voice to these individuals. There are many famous singers, actors, and historical figures who either practice Wicca or have an interest in witchcraft. Such stars help dispel rumors and give the religion a more positive image.

Celebs interested in witchcraft are often people you would never suspect to dabble. Ariana Grande shook her good girl image a bit when she admitted to battling demons. Wiccan celebrities, like Real Housewives star Carlton Gebbia, show how Wiccan beliefs can be as normal as any other religion. To learn about more notable Wiccans, browse the list below!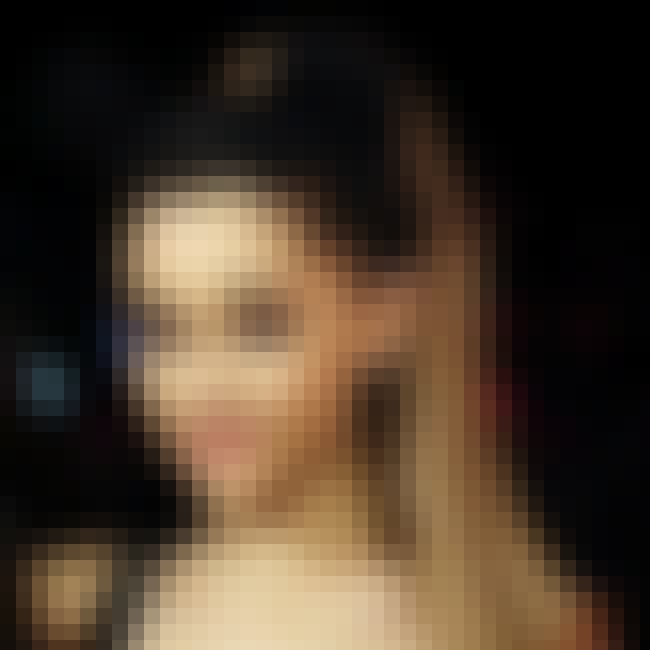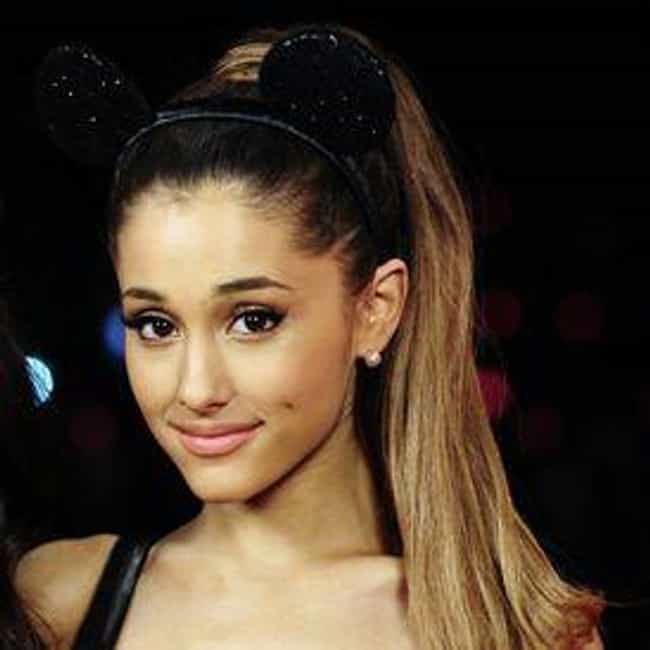 Ariana Grande is allegedly Wiccan as there are stories she has told in interviews about fighting demons.
Age: 25
Birthplace: Boca Raton, Florida, United States of America
Also Ranked
#7 on The Best Current Pop Groups/Singers
#93 on The Most Beautiful Women In Hollywood
#51 on The Best Female Vocalists Ever
#4 on The Best Current Female Singers
see more on Ariana Grande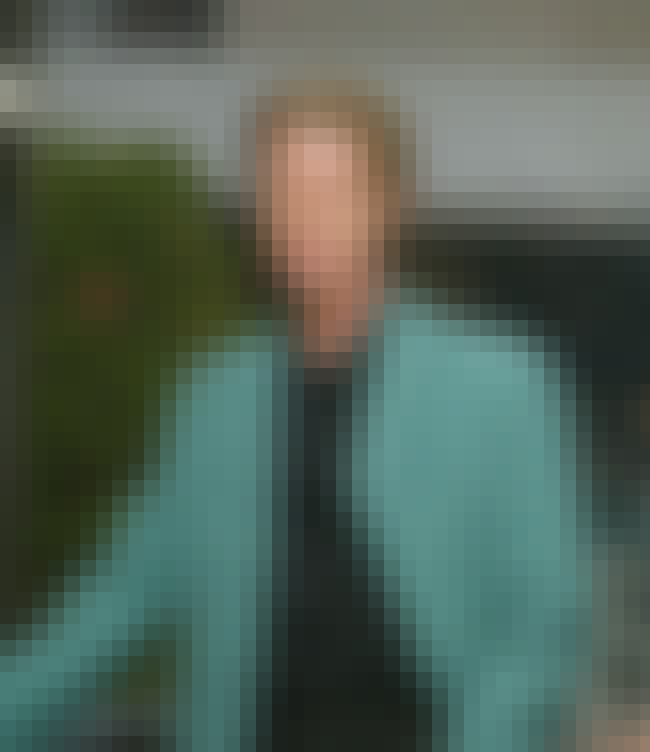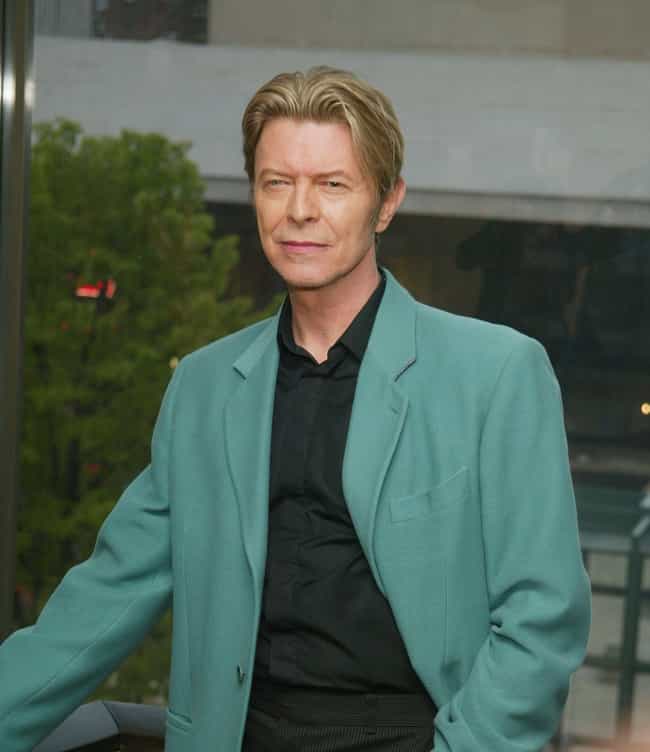 David Bowie reportedly enlisted the help of a White Witch to help him remove a curse.

Source
Age: 72
Birthplace: Brixton, London, United Kingdom
Also Ranked
#4 on The Best Rock Vocalists
#12 on The Best Singers of All Time
#10 on The Greatest Musical Artists of All Time
#67 on Musicians Who Belong in the Rock and Roll Hall of Fame
see more on David Bowie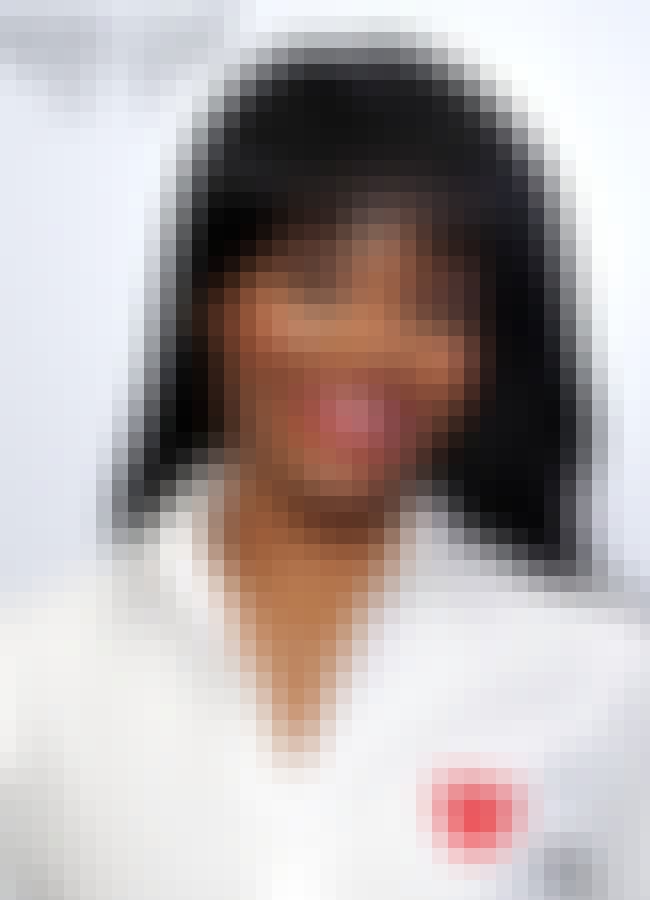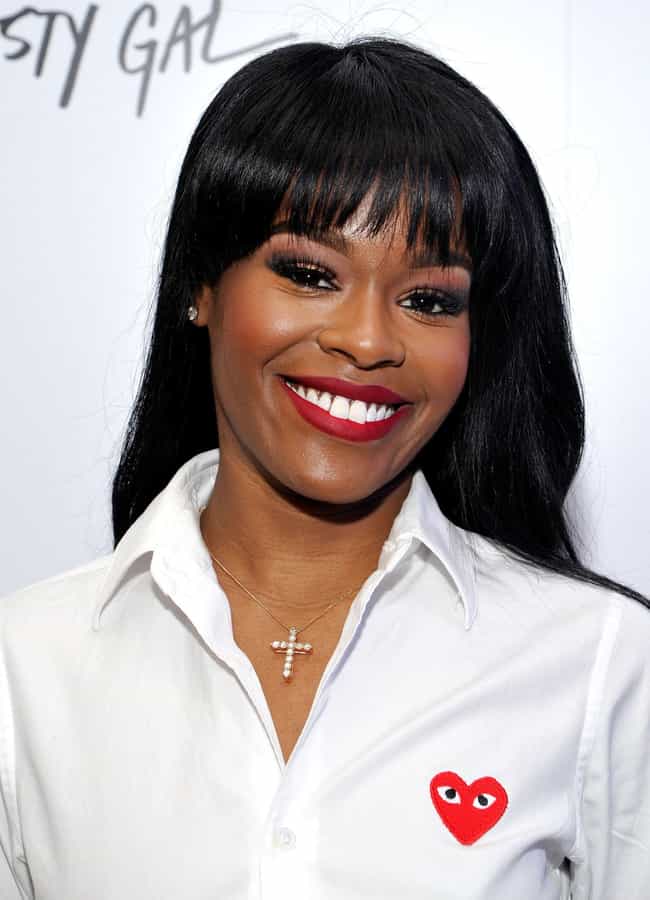 Azealia Banks tweeted, "I'm really a witch," in 2015. She followed up later by tweeting:
But really, it's all about magic. The most magical people are the ones who have to deal with oppression, because the non-magical are jealous. That's why Jews and Blacks have been persecuted over and over again throughout history - because they have the most magic... all I'm trying to say is that Black people are naturally born SEERS, DIVINERS, WITCHES, AND WIZARDS. We have REAL supernatural powers, and the sooner we ALL learn to cultivate them and access them, the sooner we can REALLY fix sh*t.

Source
Age: 27
Also Ranked
#61 on If You Fought To The Death, Who Would You Want By Your Side?
#21 on The Greatest Women Rappers of All Time
see more on Azealia Banks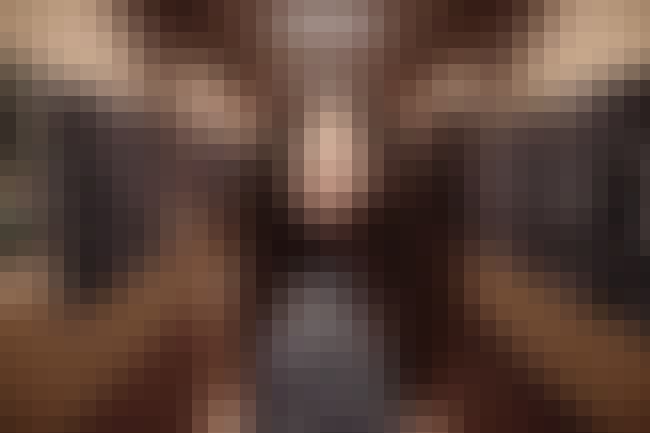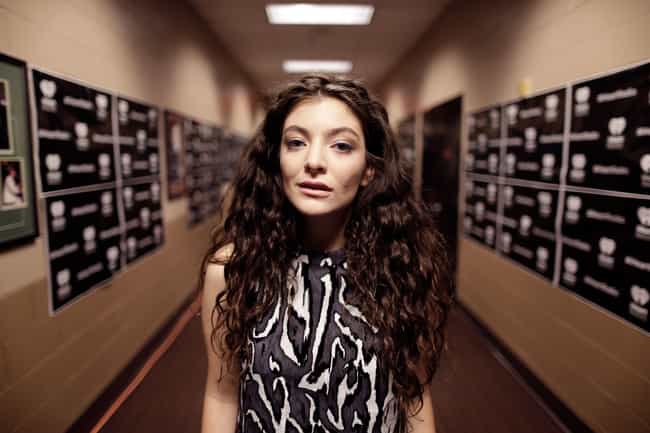 Lorde stated in an interview, "It would be no surprise to anyone I am not weirded out by ghosts or spirits. I am basically a witch."

Source
Age: 22
Birthplace: Takapuna, Auckland, New Zealand
Also Ranked
#29 on The Best Current Pop Groups/Singers
#30 on Current Singers You Most Wish You Could Sound Like
#20 on The Best Current Female Singers
#14 on Who Are the Best Singers Under 25 Right Now?
see more on Lorde