Entertainment
12 Awesome Women Who Almost Played Captain Marvel

Updated June 25, 2019
37.8k votes
6.2k voters
171.7k views
12 items
List Rules Vote up the actresses that you would've loved to see as Captain Marvel.
Ever since Captain Marvel was announced by the folks at Marvel, fans have been speculating about who would play the titular character. Actresses being discussed online for the role ranged from indie darlings to some of the most popular actresses of the day – oddly enough no one was talking about the woman who would actually play the part, Brie Larson. Casting rumors are always kind of crazy and most of them come out of nowhere but somehow manage to fuel insane amounts of press for people who may not even be on the long list for a particular character. Keep reading to find out who almost played Captain Marvel. Some of the actresses might surprise you.
Captain Marvel's Carol Danvers has the auspicious position of being the first female Marvel character with her own starring vehicle, so you can imagine that every actress in Hollywood was vying for the main role. Landing a Marvel movie sounds like a lot of fun, but their roles come with a multi-film, cross platform commitment that some actors might not want to deal with. It's entirely likely that a few of the actresses whose names were thrown out as possible Marvel heroines had no designs on taking on such a time sucking work load. Continue reading to see some of the Captain Marvel actors who almost made it to the big screen.
Take a look at these famous women who almost played Marvel characters.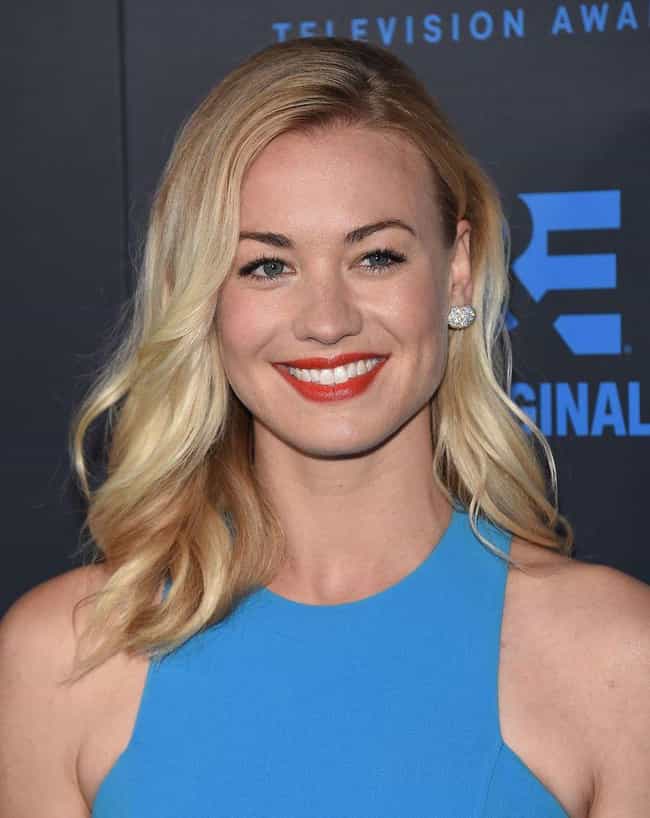 We're pretty sure that if you're an actress that's played a super spy in the last ten years then you were on the long list to play Captain Marvel. The rumors that Strahovski was being seriously considered for the part were started by some of her more vocal fans who wanted to drum up interest for the actress.
Would they be a good Captain Marvel?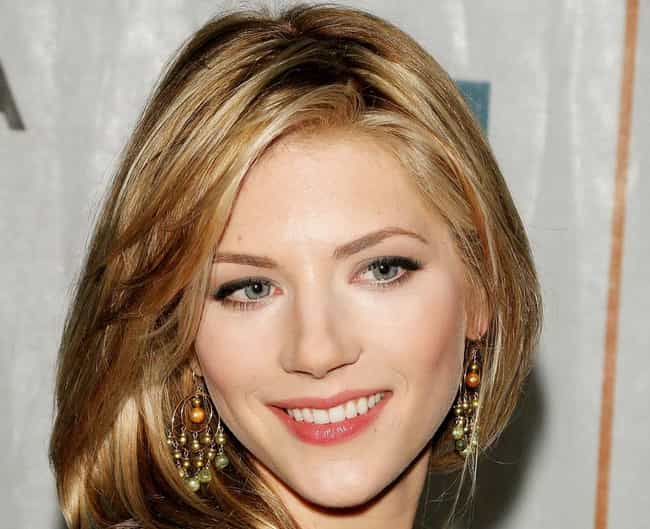 Winnick's turn as a ferocious fighter in Vikings definitely put her on the radar of comic book fans everywhere. Even though a lot of people pegged her as a front runner for Captain Marvel, she insists that she's just happy to be in the mix.
"I'm such a fan of comic books. I grew up reading them. They were my idols. Like, these characters came to life for me! I don't think there's one in particular, other than I would love to play an action hero."
Would they be a good Captain Marvel?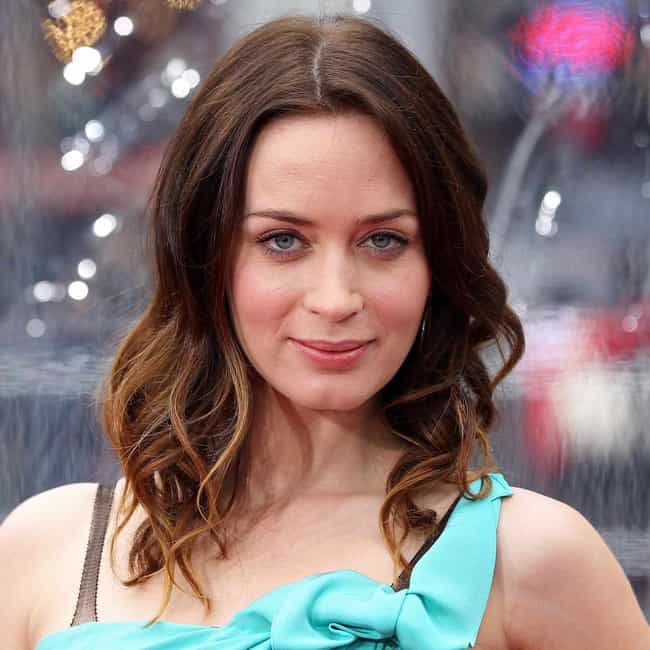 Emily Blunt has proved time and time again in films like Edge of Tomorrow and Sicario that she can deliver an emotionally grounded action heavy performance, so there's no doubt that she could nail the role of Captain Marvel. But when asked if she would take the part, she gave the opposite of a blunt answer.
"I think, it's always for me, it's always about—and now, more so—what am I putting out there? What would be interesting for me and what would be interesting for people to see. So, if it's an awesome part, it doesn't matter if it's a Marvel movie or a tiny movie, I'd be up for it."
Would they be a good Captain Marvel?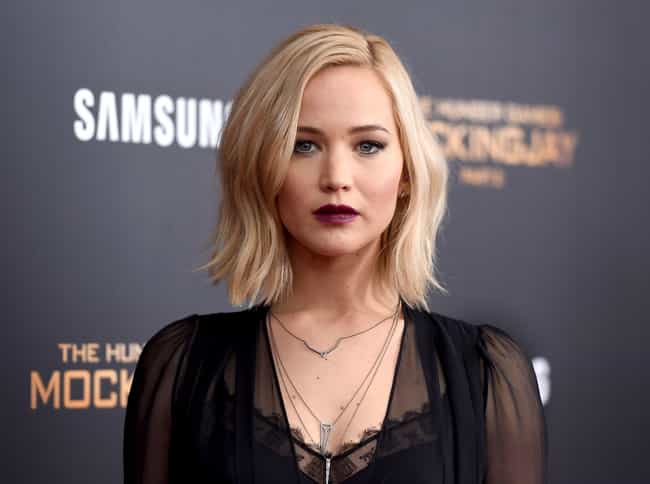 Out of all the actresses considered for the role of Carol Danvers, Jennifer Lawrence might be the most overqualified on the list. With a massive science fiction franchise under her belt, and even a few awards, it seems like Marvel needs her more than she needs Marvel.
That didn't stop her from baiting the fan boys when she was asked about the Captain Marvel casting rumors on the late night circuit. When asked if she'd like to play in the Marvel "sandbox" with Bradley Cooper and Chris Pratt she demurred, "Well, yes! I would love to play in a sandbox with those two!"
Would they be a good Captain Marvel?