Celebrities
12 Awesome Women Who Almost Played Captain Marvel

36.3k votes
5.9k voters
162.7k views
12 items
List Rules Vote up the actresses that you would've loved to see as Captain Marvel.
Ever since Captain Marvel was announced by the folks at Marvel, fans have been speculating about who would play the titular character. Actresses being discussed online for the role ranged from indie darlings to some of the most popular actresses of the day – oddly enough no one was talking about the woman who would actually play the part, Brie Larson. Casting rumors are always kind of crazy and most of them come out of nowhere but somehow manage to fuel insane amounts of press for people who may not even be on the long list for a particular character. Keep reading to find out who almost played Captain Marvel. Some of the actresses might surprise you.
Captain Marvel's Carol Danvers has the auspicious position of being the first female Marvel character with her own starring vehicle, so you can imagine that every actress in Hollywood was vying for the main role. Landing a Marvel movie sounds like a lot of fun, but their roles come with a multi-film, cross platform commitment that some actors might not want to deal with. It's entirely likely that a few of the actresses whose names were thrown out as possible Marvel heroines had no designs on taking on such a time sucking work load. Continue reading to see some of the Captain Marvel actors who almost made it to the big screen.
Take a look at these famous women who almost played Marvel characters.
back to page 1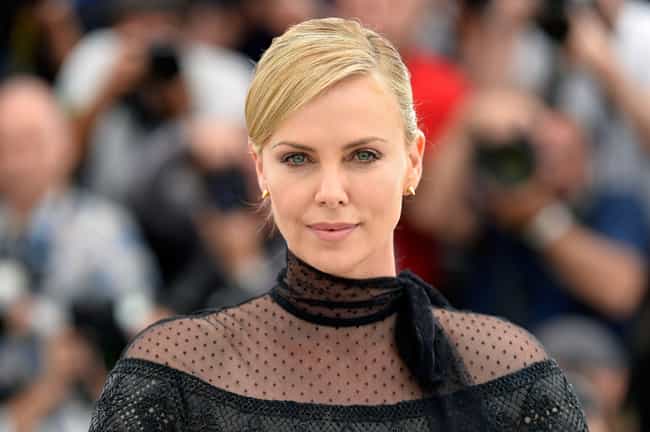 In 2015 a story came out of nowhere that Marvel was trying to pair Theron with Angelina Jolie for Captain Marvel, which would probably be cool? We've already seen Theron destroy in Mad Max: Fury Road, so there's no doubt about her action chops. Jolie's directing skills on the other hand. . .

Would they be a good Captain Marvel?
see more on Charlize Theron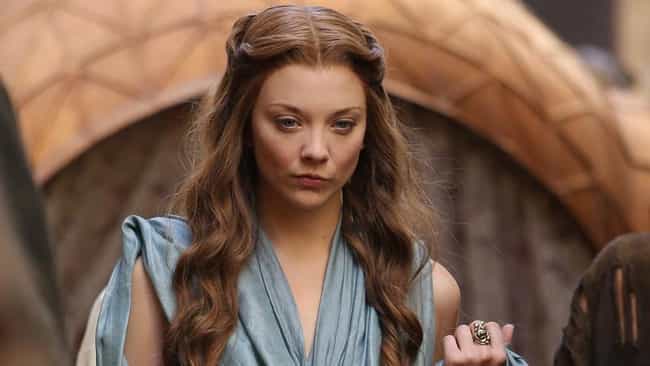 People really want Game of Thrones' Natalie Dormer to play Captain Marvel. Fans even went to great lengths to show how her small role in Captain America: The First Avenger could be tied into Captain Marvel, but it doesn't seem like the rabble rousing did any good.

Would they be a good Captain Marvel?
see more on Natalie Dormer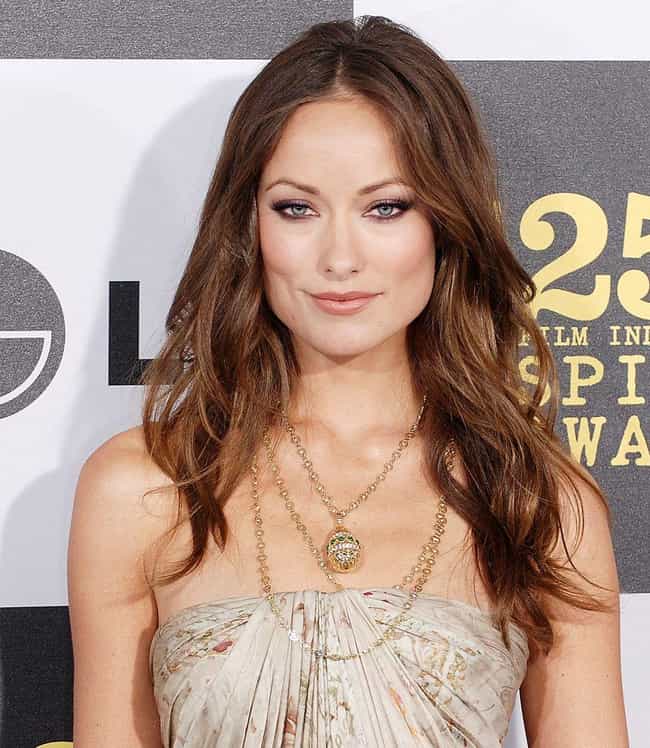 In an interview with James Corden, Wilde spoke about the large fan outcry for her to be cast as Carol Danvers, and rather philosophically tied that into a commentary on the state of the internet. "That's the thing about the inter-web, isn't it?
People can come up with ideas and suggest them and it kind of becomes a snowball. Of course, I was thrilled. I think that would be amazing, but I had nothing to do with it."

Would they be a good Captain Marvel?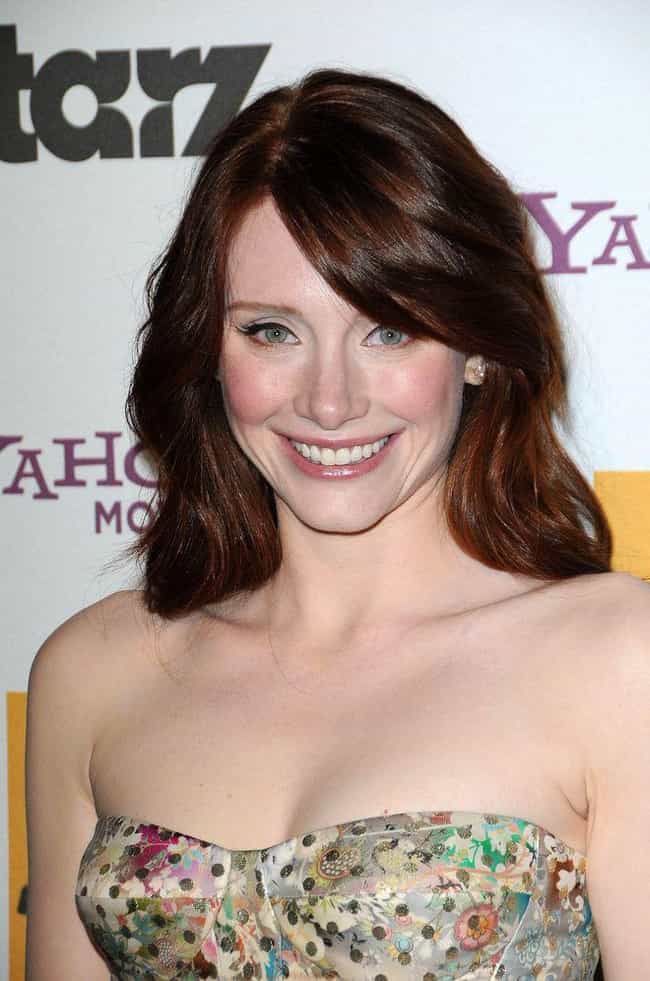 While doing press for Jurassic World, Bryce Dallas Howard started campaigning hard for the part of Captain Marvel. When asked if she would like to play Carol Danvers, Howard made sure that her response was put in writing. "Oh my God, will you write that? Will you write that please? Yes, let's start a campaign now. That would be rad. Those movies are so fantastic, because talk about just these incredibly drawn characters!
That's the joy of the comics, is that you fall in love with these characters and it's who they are that carries you from journey to journey to journey… it's not just about set pieces. It's really about who these people are, and so, yes, I just would love to be in a Marvel film."

Would they be a good Captain Marvel?
see more on Bryce Dallas Howard