writers

Famous Writers from Guyana

18.7k views
16 items
Follow
List of famous writers from Guyana, listed alphabetically with photos when available. Guyana is home to many prolific writers, including those who write fiction, non-fiction, poetry, biographies and more. These are some of the best Guyana writers that have ever lived, so if you're a native of Guyana and an aspiring writer then use this list as inspiration to achieve your own writing goals.
List features writers like Mahadai Das and Wordsworth McAndrew.
This list answers the questions, "Who are popular Guyana writers?" and "Which writers are from Guyana?"
You can click on the names of these renowned writers of Guyana in order to get more information about each one. Some of these historic writers may no longer be living in Guyana, but they're all of Guyana descent.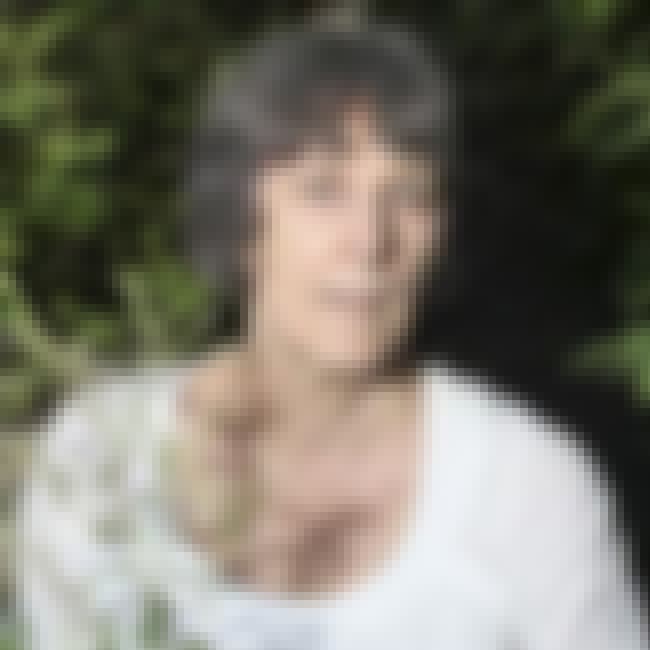 Pauline Melville is a Guyanese-born writer and actress of mixed European and Amerindian ancestry, who is currently based in London, England. Among awards she has received for her writing are the Commonwealth Writers' Prize, the Guardian Fiction Prize, the Whitbread First Novel Award, and the Guyana Prize for Literature. Salman Rushdie has said: "I believe her to be one of the few genuinely original writers to emerge in recent years." ...more
Birthplace: Guyana
Nationality: United Kingdom, Guyana
Works: Shape-shifter, Der Bauchredner., Mrs. Da Silvas ( DaSilvas) Karneval., The migration of ghosts, The ventriloquist's tale
see more on Pauline Melville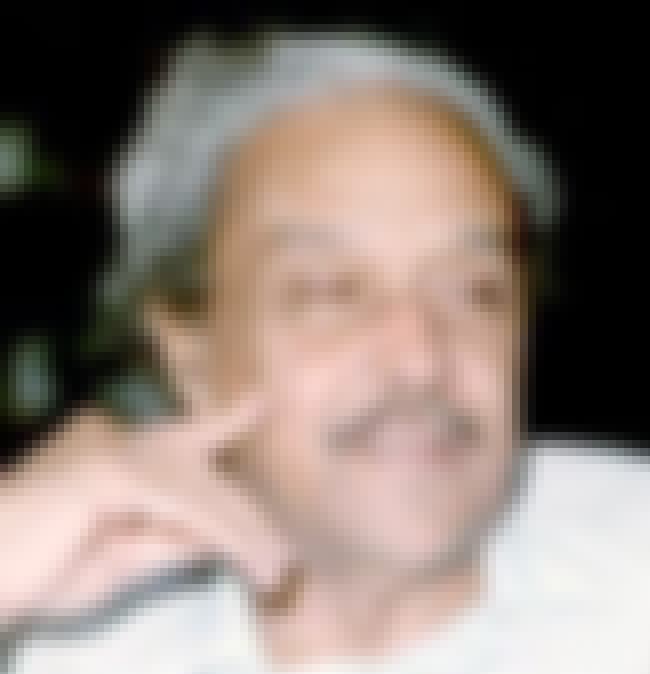 Sir Theodore Wilson Harris is a Guyanese writer. He initially wrote poetry, but has since become a well-known novelist and essayist. His writing style is often said to be abstract and densely metaphorical, and his subject matter wide-ranging. Harris is considered one of the most original and innovative voices in postwar literature in English. ...more
Birthplace: DVD Region 4, East Berbice-Corentyne, South America, New Amsterdam, Guyana
Nationality: Guyana
Works: Heartland, Da Silva da Silva's cultivated wilderness, Ascent to Omai, The angel at the gate, Resurrection at Sorrow Hill, + more
see more on Wilson Harris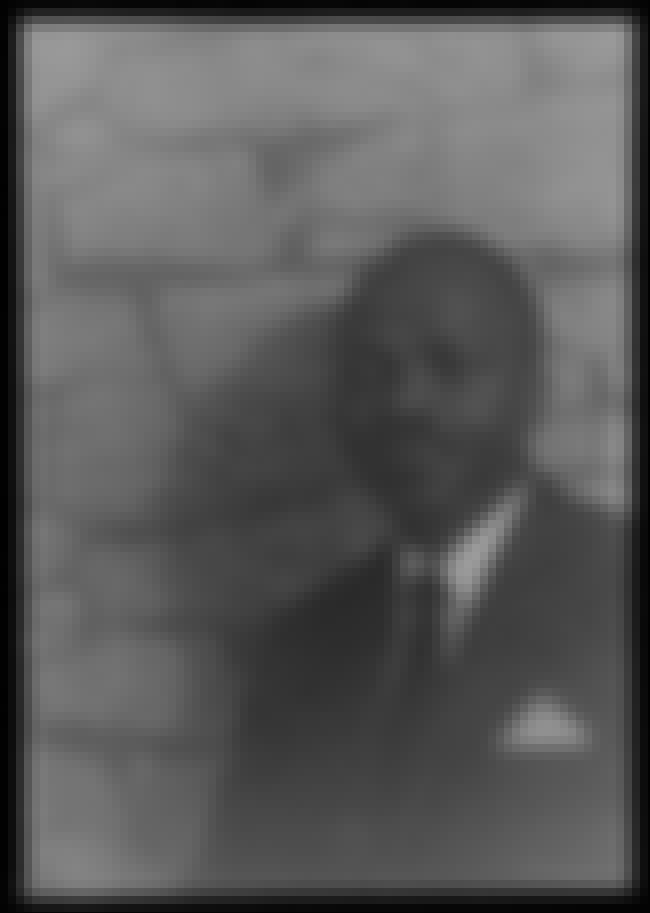 Edward Ricardo Braithwaite is a Guyanese novelist, writer, teacher, and diplomat, best known for his stories of social conditions and racial discrimination against black people. He is the author of the 1959 autobiographical novel To Sir, With Love which was made into a 1967 film, To Sir, with Love, starring Sidney Poitier. Braithwaite was born in Georgetown, Guyana. ...more
Birthplace: DVD Region 4, South America, Demerara-Mahaica, Guyana, Georgetown
Nationality: Guyana
Works: To Sir, with Love II, To Sir, With Love, A kind of homecoming, + more
see more on E. R. Braithwaite
Ivan Gladstone Van Sertima was a Guyanese-born associate professor of Africana Studies at Rutgers University in the United States. He was best known for his Olmec alternative origin speculations, a brand of pre-Columbian contact theory, which he proposed in his book They Came Before Columbus. While his Olmec theory has "spread widely in African American community, both lay and scholarly", it was mostly ignored in Mesoamericanist scholarship, or else dismissed as Afrocentric pseudohistory to the effect of "robbing native American cultures". ...more
Birthplace: DVD Region 4, South America, Americas, Guyana
Nationality: United States of America, United Kingdom, Guyana
Works: Early America revisited, The Golden Age of the Moor, Blacks in Science, Black Women in Antiquity, African Presence in Early Europe, + more
see more on Ivan van Sertima