writers

Famous Writers from Kenya

16.9k views
33 items
Follow
List of famous writers from Kenya, listed alphabetically with photos when available. Kenya is home to many prolific writers, including those who write fiction, non-fiction, poetry, biographies and more. These are some of the best Kenyan writers that have ever lived, so if you're a native of Kenya and an aspiring writer then use this list as inspiration to achieve your own writing goals.
Examples of writers on this list: Kinoti Gatobu, Kuki Gallmann and many more.
This list answers the questions, "Who are popular Kenyan writers?" and "Which writers are from Kenya?"
You can click on the names of these renowned writers of Kenya in order to get more information about each one. Some of these historic writers may no longer be living in Kenya, but they're all of Kenya descent.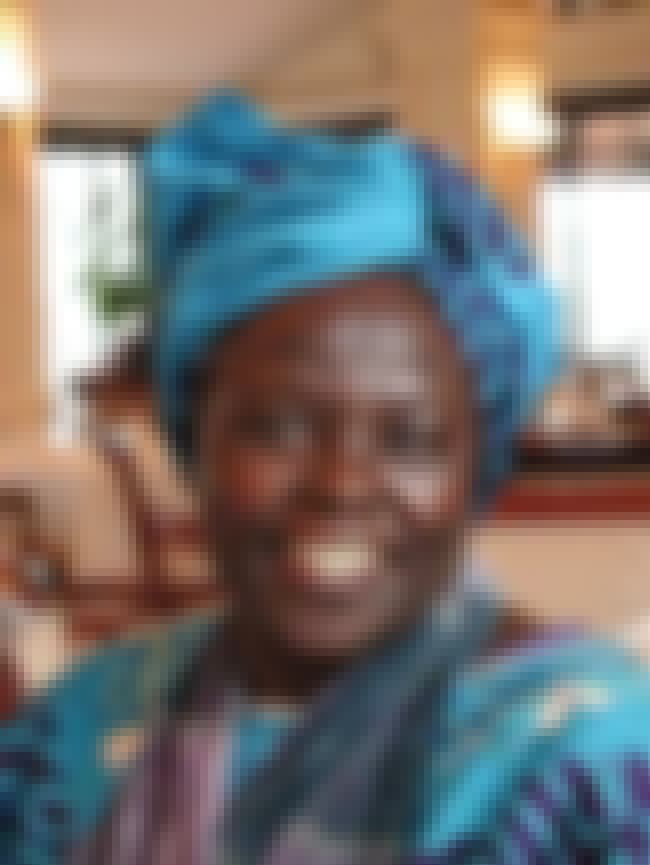 Wangari Muta Maathai was a Kenyan environmental and political activist. She was educated in the United States at Mount St. Scholastica and the University of Pittsburgh, as well as the University of Nairobi in Kenya. In the 1970s, Maathai founded the Green Belt Movement, an environmental non-governmental organization focused on the planting of trees, environmental conservation, and women's rights. In 1986, she was awarded the Right Livelihood Award, and in 2004, she became the first African woman to receive the Nobel Peace Prize for "her contribution to sustainable development, democracy and peace". Maathai was an elected member of Parliament and served as assistant minister for Environment ...more
Birthplace: Tetu, Kenya
Nationality: Kenya
Works: Unbowed: A Memoir, The Green Belt Movement: sharing the approach and the experience, The bottom is heavy too: even with the Green Belt Movement : the Fifth Edinburgh Medal Address, State of the world's minorities 2008: events of 2007, Bottle-necks of development in Africa, + more
see more on Wangari Maathai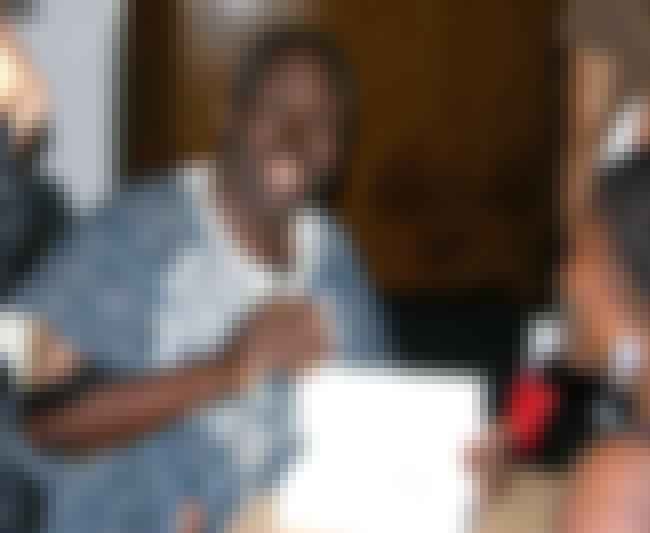 Ngũgĩ wa Thiong'o is a Kenyan writer, formerly working in English and now working in Gikuyu. His work includes novels, plays, short stories, and essays, ranging from literary and social criticism to children's literature. He is the founder and editor of the Gikuyu-language journal Mũtĩiri. In 1977, Ngũgĩ embarked upon a novel form of theatre in his native Kenya that sought to liberate the theatrical process from what he held to be "the general bourgeois education system", by encouraging spontaneity and audience participation in the performances. His project sought to "demystify" the theatrical process, and to avoid the "process of alienation [that] produces a gallery of active stars and an ...more
Birthplace: Kamirithu
Nationality: Kenya
Works: Petals of Blood, Matigari, The River Between, A Grain of Wheat, Weep Not, + more
see more on Ngũgĩ wa Thiong'o
Elspeth Joscelin Huxley CBE was a polymath, writer, journalist, broadcaster, magistrate, environmentalist, farmer, and government advisor. She wrote 30 books; but she is best known for her lyrical books The Flame Trees of Thika and The Mottled Lizard which were based on her experiences growing up in a coffee farm in Colonial Kenya. Her husband, Gervas Huxley, was a grandson of Thomas Huxley and a cousin of Aldous Huxley. ...more
Birthplace: London, United Kingdom
Nationality: Kenya
Works: Red Strangers, Kenya today, The Mottled Lizard, A man from nowhere, The walled city, + more
see more on Elspeth Huxley
Mark People is a screenwriter and film director. ...more
Birthplace: Kenya
Nationality: Kenya
Works: The Last Emperor, Little Buddha, The Passenger, The Sheltering Sky
see more on Mark Peploe