Writers
Famous Writers from Korea

List of famous writers from Korea, listed alphabetically with photos when available. Korea is home to many prolific writers, including those who write fiction, non-fiction, poetry, biographies and more. These are some of the best Korean writers that have ever lived, so if you're a native of Korea and an aspiring writer then use this list as inspiration to achieve your own writing goals.
Lee Cheol-ha and Kim Ki-duk are included on this list along with many more.
This list answers the questions, "Who are popular Korean writers?" and "Which writers are from Korea?"
You can click on the names of these renowned writers of Korea in order to get more information about each one. Some of these historic writers may no longer be living in Korea, but they're all of Korea descent.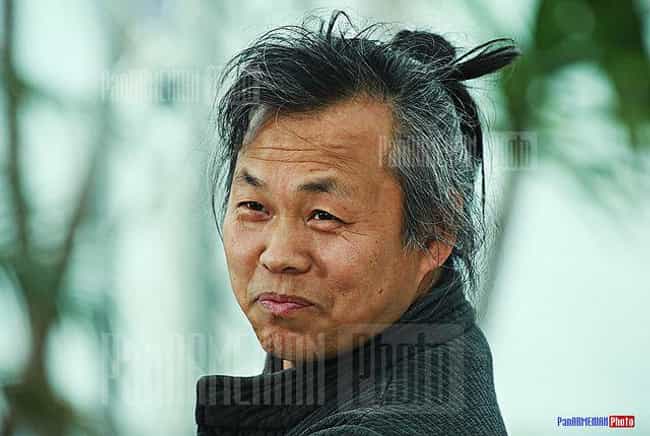 Kim Ki-duk is a South Korean filmmaker noted for his idiosyncratic "art-house" cinematic works. His films have received many distinctions in the festival circuit. He is not related to the Kim Ki-duk who directed Yonggary in the 1960s. He has given scripts to several of his former assistant directors including Juhn Jai-hong and Jang Hoon. ...more on Wikipedia
Age: 59
Birthplace: Chunyang-myeon, Bonghwa
Nationality: South Korea
Works: 3-Iron, Spring, Summer, Fall, Winter... and Spring, + more
see more on Kim Ki-duk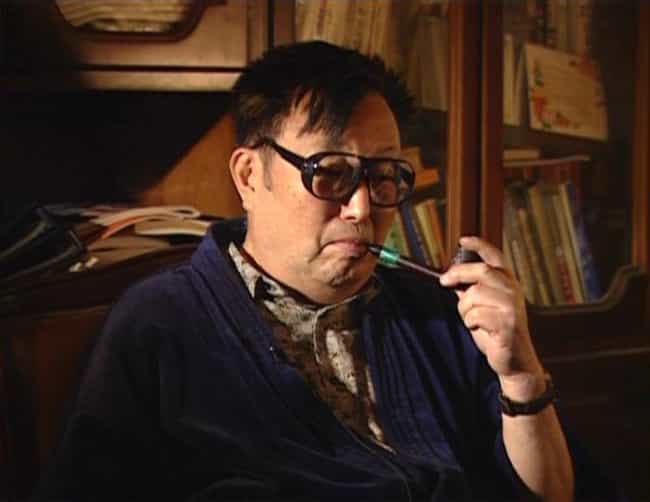 Kim Ki-young was a South Korean film director, known for his intensely psychosexual and melodramatic horror films, often focusing on the psychology of their female characters. Kim was born in Seoul during the colonial period, raised in Pyongyang, where he became interested in theater and cinema. In Korea after the end of World War II, he studied dentistry while becoming involved in the theater. During the Korean War, he made propaganda films for the United States Information Service. In 1955, he used discarded movie equipments to produce his first two films. With the success of these two films Kim formed his own production company and produced popular melodramas for the rest of the ...more on Wikipedia
Age: Dec. at 79 (1919-1998)
Birthplace: Seoul, South Korea
Nationality: South Korea
Works: The Housemaid, The Sea Knows, Fire Woman
see more on Kim Ki-young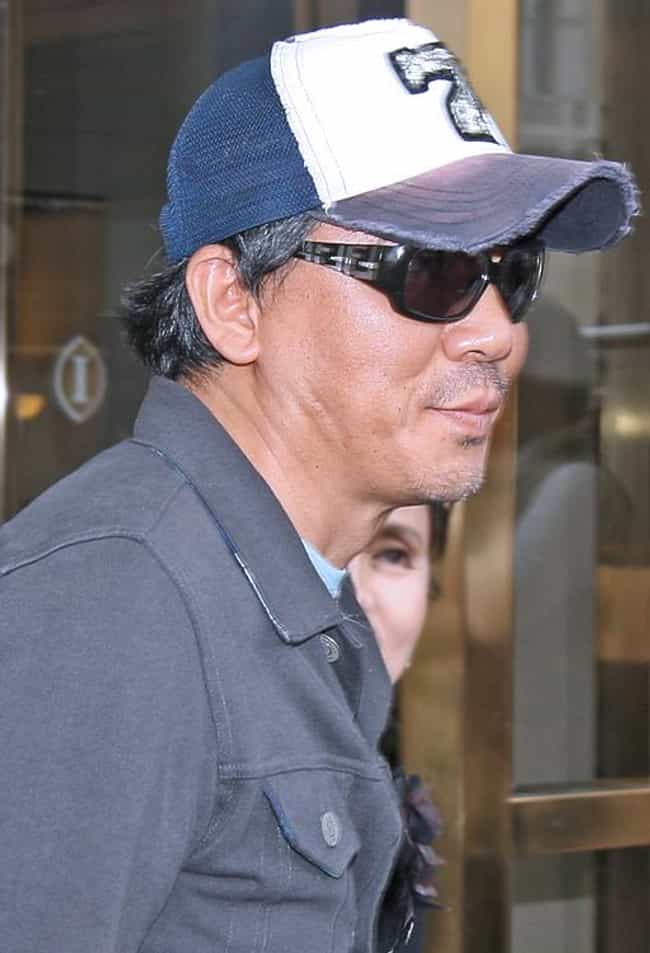 Kim Jee-woon is a South Korean film director and screenwriter. Kim Jee-woon has a history of successfully tackling a wide range of film genres, garnering a cult following among fans of Asian cinema. ...more on Wikipedia
Age: 55
Birthplace: Seoul, South Korea
Nationality: South Korea
Works: The Good, the Bad, the Weird, A Tale of Two Sisters, A Bittersweet Life, + more
see more on Kim Jee-woon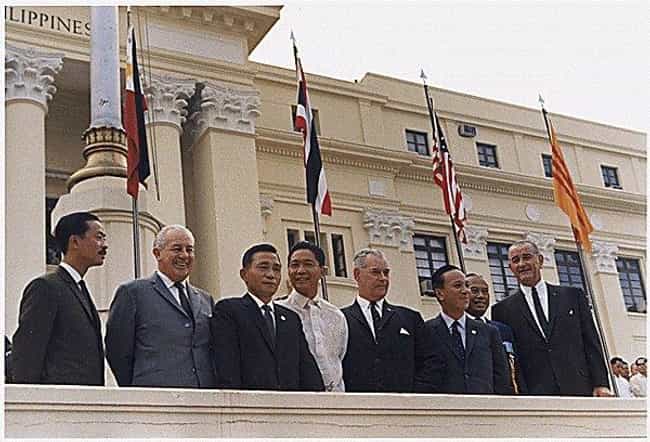 Park Chung-hee was a South Korean president and military general who led South Korea from 1961 until his assassination in 1979. Park seized power through a military coup d'état that overthrew the Korean Second Republic in 1961 and ruled as a military strongman at the head of the Supreme Council for National Reconstruction until his election and inauguration as the President of the Korean Third Republic in 1963. In 1972, Park declared martial law and recast the constitution into a highly authoritarian document, ushering in the Korean Fourth Republic. After surviving several assassination attempts, including two operations associated with North Korea, Park was eventually assassinated on 26 ...more on Wikipedia
Age: Dec. at 62 (1917-1979)
Birthplace: Gumi, South Korea
Nationality: South Korea
Works: Korea reborn, To build a nation, The country, the revolution and I, Our nations path. Ideology of social reconstruction, + more
see more on Park Chung-hee