writers

Famous Writers from Syria

5.4k views
33 items
Follow
List of famous writers from Syria, listed alphabetically with photos when available. Syria is home to many prolific writers, including those who write fiction, non-fiction, poetry, biographies and more. These are some of the best Syrian writers that have ever lived, so if you're a native of Syria and an aspiring writer then use this list as inspiration to achieve your own writing goals.
Ibn Qayyim Al-Jawziyya and Haidar Haidar are included in this list.
This list answers the questions, "Who are popular Syrian writers?" and "Which writers are from Syria?"
You can click on the names of these renowned writers of Syria in order to get more information about each one. Some of these historic writers may no longer be living in Syria, but they're all of Syria descent.
Joseph Toufik Merhi, is an independent film director and producer. In 1986, Mehri founded the production company City Lights with producer Ronald L. Gilchrist for his first movie Hollywood in Trouble. Around 1989 after splitting from producer Ronald Gilchrist's City Lights Mehri started PM Entertainment along with fellow director Richard Pepin. Soon George Shamieh joined as the third partner. The company was sold to The Harvey Entertainment Group in 2000 and closed soon after. In 2003 the movie library was sold to Echo Bridge Home Entertainment. PM Entertainment's library consisted of over 150 films and 2 TV series. Before entering the movie industry, Merhi was the owner of several pizzerias ...more
Birthplace: Syria
Nationality: Syria
Works: Oranges, Intent to Kill, The Killer's Edge
Fereydoon Hoveyda was an Iranian diplomat, writer and thinker. He was the Iranian ambassador to the United Nations from 1971 until 1979. ...more
Birthplace: Damascus, Syria
Nationality: Iran
Works: India: Matri Bhumi, Les nuits féodales, L' aérogare, The fall of the Shah, Les miroirs du Mollah, + more
see more on Fereydoon Hoveyda
Ighraa is an actress. ...more
Birthplace: Damascus, Syria
Nationality: Syria
Works: I Die Twice and Love You, Al Sahafeya Al Hasnaa, Dancer on the Wounds, Banat Al Karate, Ariyat Bela Khatee'a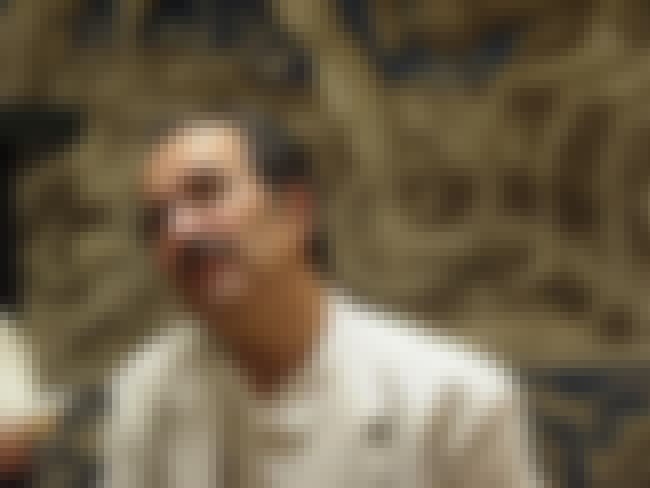 Rafik Schami is a German author, storyteller and critic. ...more
Birthplace: Damascus, Syria
Nationality: Germany, Syria
Works: Damascus Nights, Der fliegende Baum, Une poignée d'étoiles, Die Farbe der Worte, Eine Hand voller Sterne, + more