Total Nerd
16 Old Characters Reimagined As Youngsters Through Fan Art

185.7k votes
49.8k voters
2.5M views
16 items
List Rules Upvote the characters whose younger personas look just as compelling as their grizzled, older selves.
Have you ever imagined what older characters would look like as their younger selves? What was Yoda like before he was the Jedi master from The Empire Strikes Back? What was Rick Sanchez up to before Morty was born? Since these characters debuted at an older age, there's no evidence of what they looked like as their younger selves. Therefore, it becomes the internet's responsibility to use one of its primary mediums - fan art - to re-imagine these older characters as youngsters.
The characters below, appearing in film, TV, and even video games, all shed some years while still maintaining their distinctive personas. You may even find that you see many of your favorite older characters in a whole new light afterwards.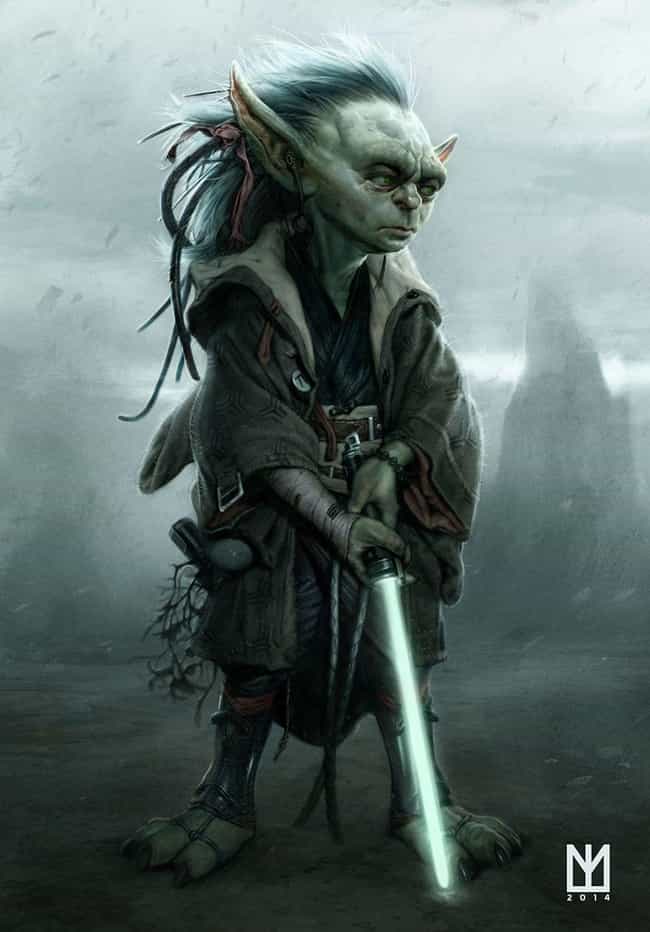 The truth of Yoda's past is much darker than one would assume from his ancient demeanor. This is the beginning of Yoda, according to Marco Teixeira.

Is this awesome?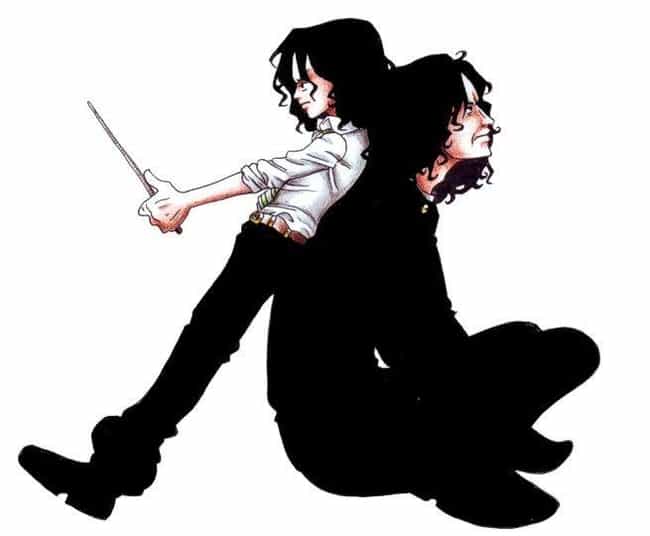 Young Snape is a pretty popular source of fan art on the internet, but this image from nami64 reall sums up the duality of his character.

Is this awesome?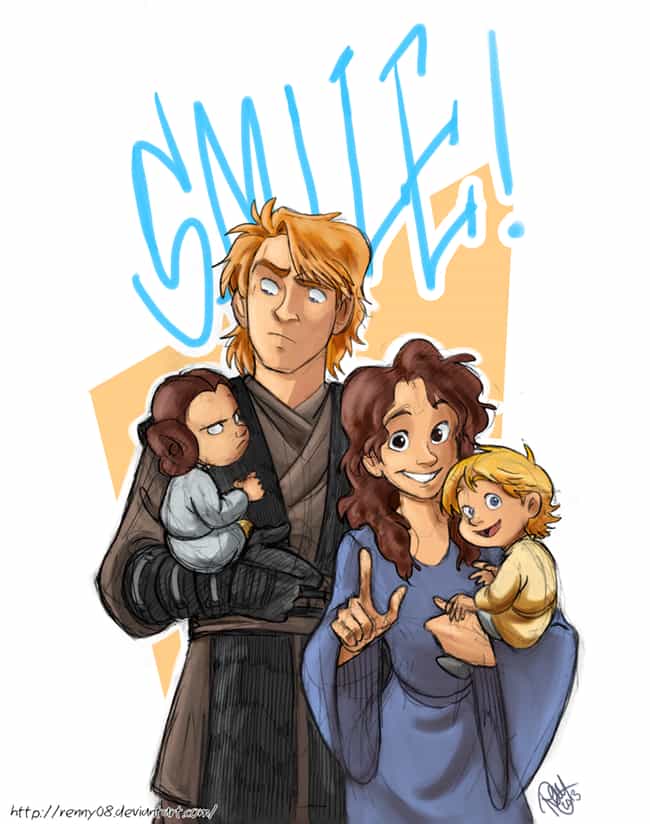 Smile! Renny08 snaps a family portrait of the Skywalkers.

Is this awesome?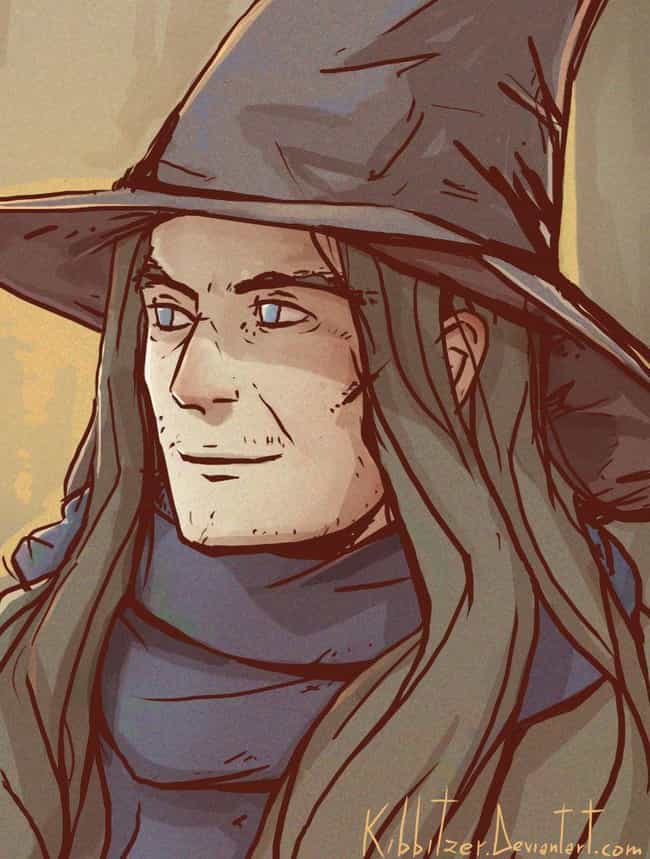 This image from kibbitzer shows us what Gandalf the Not-So-Gray might look like.

Is this awesome?