Entertainment
Fan Made Superhero Poster That Are Better Than The Real Ones

1.1k votes
182 voters
16.2k views
21 items
List Rules Vote up your favorite fan made poster!
A great poster is a piece of fine art. The poster has more jobs than most people realize. It has to sell the film without the benefit of a trailer. It has to present the cast, pitch what the movie is about, and show some plot, while not spoiling too much. And we all know with Superhero's everyone has a very specific take on his or her favorite hero.
With such a zealous backing of creative types its no surprise that a lot of the best posters don't come from the studios, but from the fans. Comic readers know, love, and live these characters so naturally they would know how they want them portrayed. And let's face it... the studios have so many people to answer to that sometimes the vision gets distorted and watered down. With a talented fan creating it, the poster comes out just as they intended and a lot of the time it's incredible.
Enjoy this look back at the best fan made superhero posters of all time! Not all of them could make the cut, and excluding them wasn't easy so vote up your favorites below to find out which is the greatest unofficial superhero poster ever!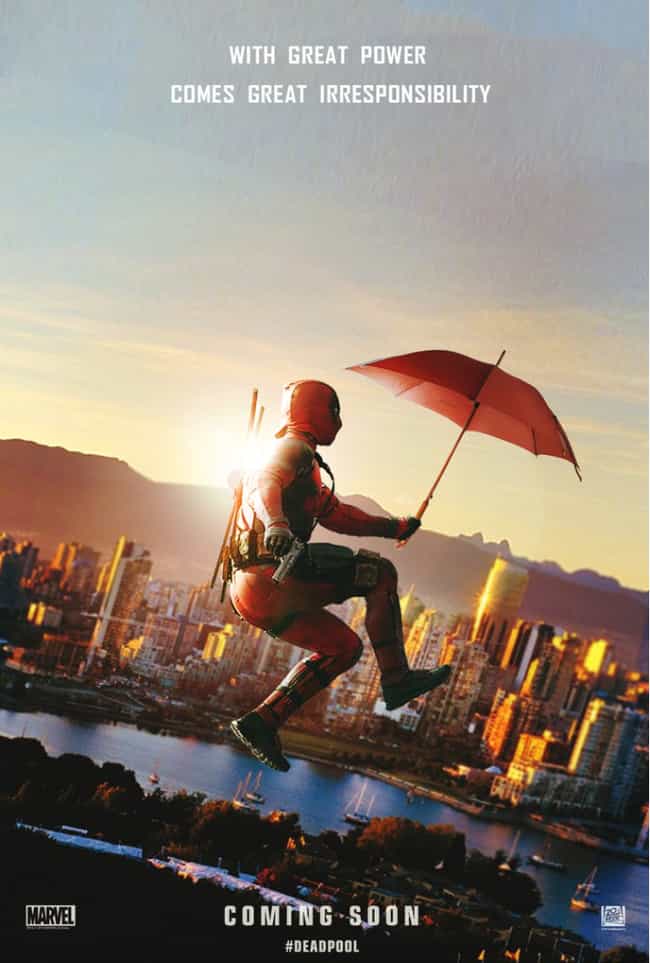 Made by... Unknown, tweeted by
Ryan Reynolds
Actors: Ryan Reynolds, Morena Baccarin, Ed Skrein, T.J. Miller, Gina Carano, + more
Released: 2016
Directed by: Tim MIller

Agree or disagree?
see more on Deadpool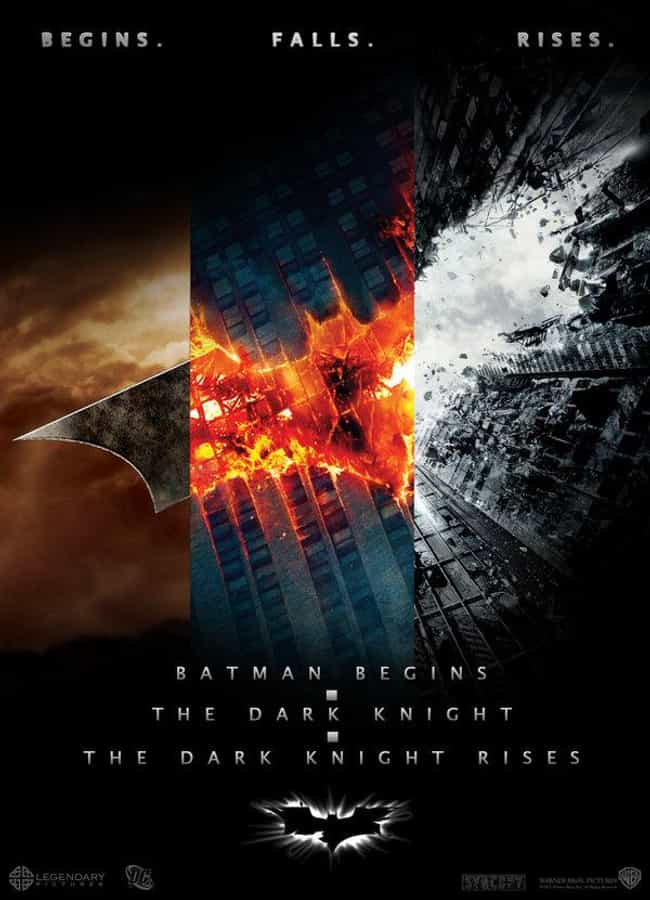 Made by AndrewSS7 at
Deviant Art

Agree or disagree?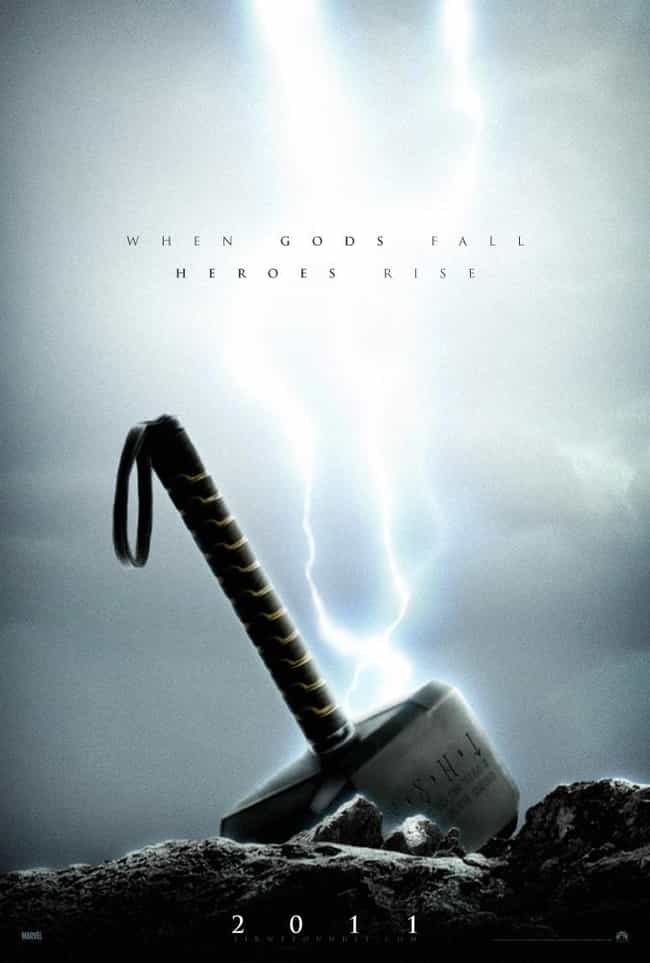 Made by shokxone-studios at
deviantart
.
Actors: Chris Hemsworth, Natalie Portman, Tom Hiddleston, Stellan Skarsgård, Colm Feore, + more
Released: 2011
Directed by: Kenneth Branagh

Agree or disagree?
see more on Thor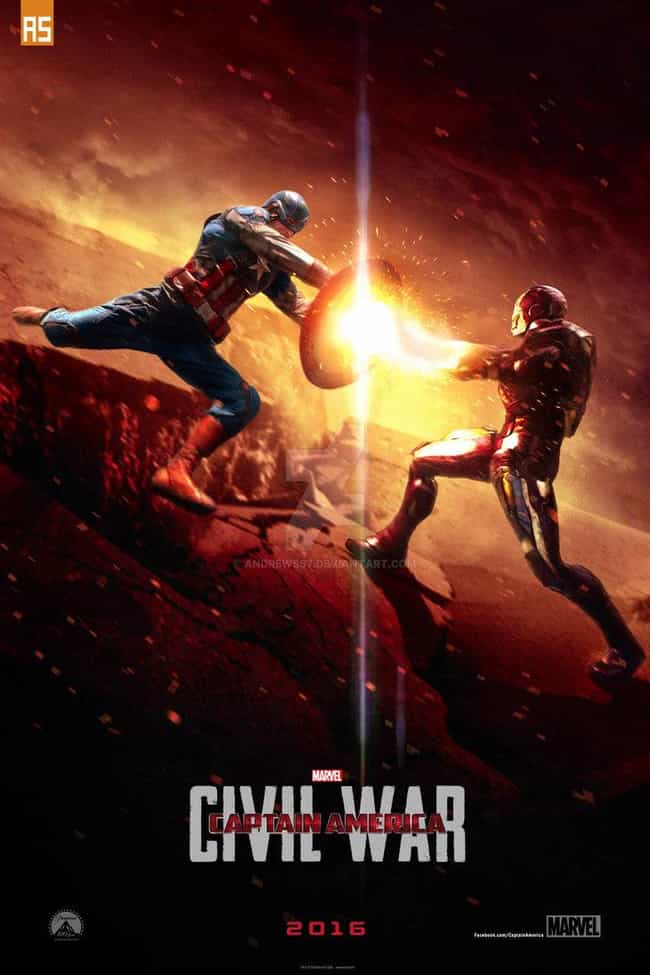 Made by AndrewSS7 at Deviant Art
(sure theres no official poster out yet, but this was too cool not to post.)
Actors: Chris Evans, Robert Downey Jr., Scarlett Johansson, Sebastian Stan, Anthony Mackie, + more
Directed by: Anthony Russo, Joe Russo

Agree or disagree?
see more on Captain America: Civil War