Anime Underground
The Most Blatant Fan Service Moments On Highschool Of The Dead

4.4k votes
544 voters
26.3k views
26 items
List Rules Vote up the fan service from Highschool Of The Dead that made you moan, one way or another.
Highschool of the Dead hit TV screens in 2010, giving anime viewers violence, action, and fan service galore. Fan service in Highschool of the Dead comes as part of the show' package, even more obvious than in other shows, and blood sprayed freely in every episode. The show quickly developed a rabid cult following after only one season. Fans clamored for more, waiting and wishing for that season two release date.
Unfortunately, the writer, Daisuke Satō, tragically passed away in 2017, effectively crushing dreams of more Rei and Saeko fan service. May he rest in peace, and be remembered for his contribution to fan service as a wholee. Still, he left behind his amazing Highschool of the Dead fan service for viewers to enjoy time and again. From ludicrous boob physics to zombie crotch shots, it never get more gratuitous than this.
If you pondered over what stands out as the most obvious fan service in Highschool of the Dead, wonder no more. You can help pick the most beautifully overkill sexy moment from the show, with pictures to prove it. (Spoiler: Much of it is from episode six).
Miss Shizuka Finds Out Students Can Be Quite a Handful Come Bath Time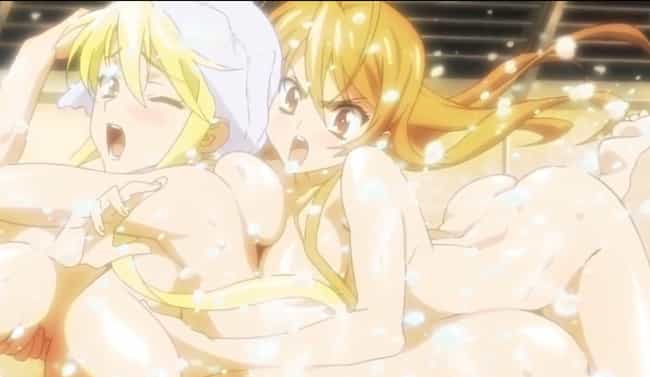 Agree or disagree?
Saya Takagi Doesn't Towel Off Well After Getting Out Of The Bath

Agree or disagree?
She May Be Sassy, But We Figure Out Pretty Quickly That Saya Takagi Is Anything But Shy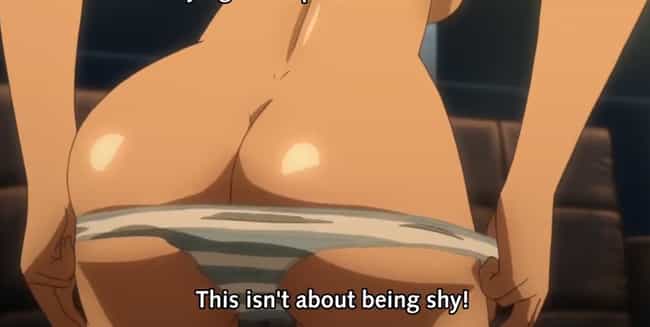 Agree or disagree?
Saeko Says Good Morning After A Night Spent Sleeping In Takashi's Lap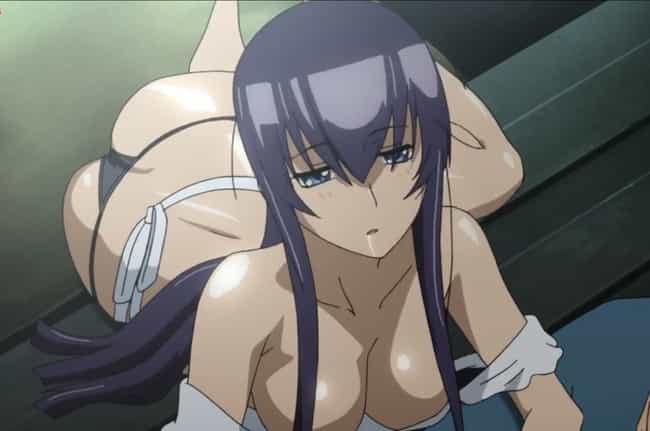 Agree or disagree?