Total Nerd
'Arrow' Fan Theories That Might Actually Be Possible

Updated November 16, 2018
709 votes
140 voters
3.5k views
9 items
List Rules Vote up the most plausible fan theories about 'Arrow'.
From the true identity of certain masked heroes to ways the CW could expand the Arrowverse, fans on the internet tend to run wild when it comes to solving Arrow's mysteries. Fan theories about Arrow include special appearances by popular DC characters and a villainous group capable of replacing the sadly departed Suicide Squad. Not to mention all of the elaborate theories that popped up during season six as fans attempted to answer the season's most pressing question: Who is Prometheus?
The best Arrow fan theories can sometimes be a bit strange, but they're all earnest attempts to understand the unanswered questions from the Arrowverse.
Black Siren Joins Team Arrow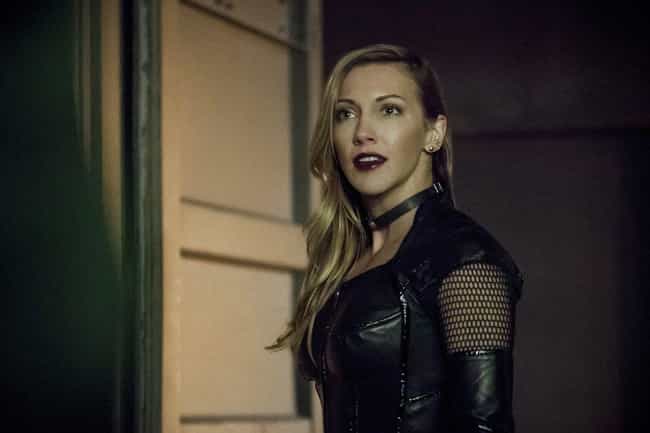 Redditor /u/DonnyMox has a theory about how Black Siren's (AKA Earth-Two Laurel's) shift from super villain to super hero could go down, and it begins with Quentin's death. According to this theory, Black Canary (Dinah Drake) turns evil and Quentin's death inspired Black Siren to join Team Arrow in order to stop the now rogue Black Canary who has a lasting vendetta against Black Siren for killing her beloved Vincent (AKA Vigilante).
Can you believe this theory?
John Diggle Will Become Green Lantern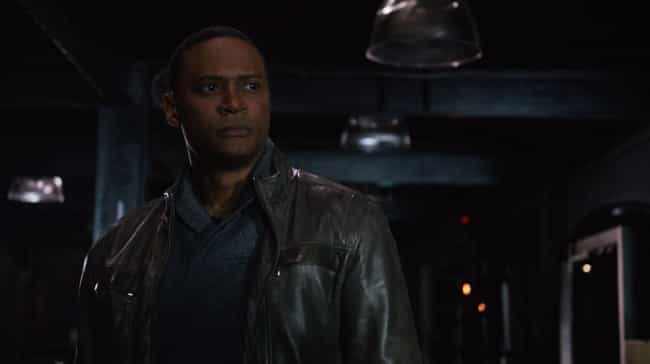 Some of the theories surrounding John Diggle's transformation into the Green Lantern suggest Diggle's middle name is Stewart, allowing the character to segue into the role of John Stewart, one of the early adaptations of the Green Lantern.
Redditor /u/james_notdeen's Diggle-Lantern theory is tied to an even bigger event teased by the Arrowverse. Essentially, Diggle will fulfill his destiny as the Arrowverse's very own Green Lantern during Crisis on Infinite Earths, a famous comic book event first teased on the The Flash.
Can you believe this theory?
The Birds Of Prey Could Join The Arrowverse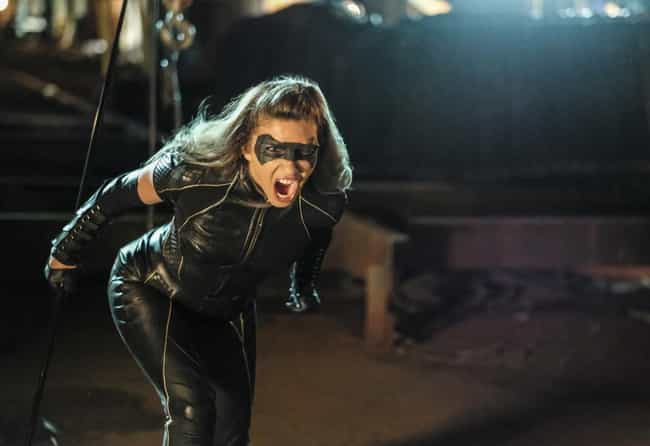 Many fans have theorized that the Birds of Prey could be introduced to the CW's Arrowverse. After all, at least two of the classic all-female superhero team's members have been featured on Arrow as of season six: Black Canary and Huntress. Could they team up with Black Siren, Felicity, and others to fight crime alongside Team Arrow? Or perhaps in a spinoff?
Redditor /u/OddBank thinks Thea Queen should be in on the fun, while /u/Dagenspear theorizes that the Arrowverse's very own version of Barbara Gordon faked Laurel Lance's death with the help of Huntress, and the three women are hunting down any remaining members of HIVE.
Can you believe this theory?
There Could Be A Red Hood And The Outlaws Spinoff Series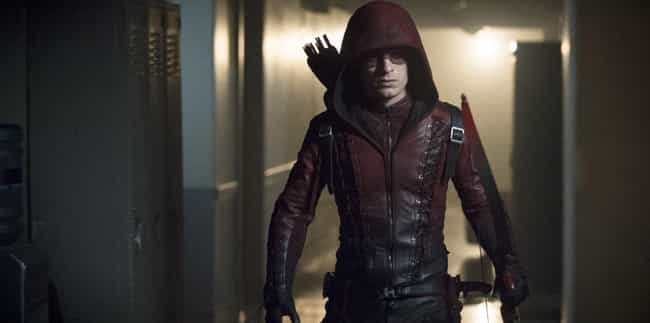 Redditor /u/fapcitybish suggests the Arrowverse could continue to develop Roy Harper and Thea Queen's adventures well after Arrow comes to an end, creating an opportunity to introduce a whole new generation of heroes spearheaded by Arsenal and Speedy. Perhaps even Jason Todd, the second Robin, could be introduced in a show like this, bringing even more potential Batman references into the Arrowverse.
Can you believe this theory?