Total Nerd
Fan Theories About What Really Happened Between Dumbledore And Grindelwald
316 votes
73 voters
2.4k views
11 items
List Rules Vote up the most plausible theories.
The Potterverse has run wild with theories about what happened between Dumbledore and Grindelwald ever since the Harry Potter series revealed the two men were closely acquainted. When J.K. Rowling confirmed the former Hogwarts headmaster's love for his old companion, the fire got more fuel.
With the November 2018 release of Fantastic Beasts: The Crimes of Grindelwald, fans will undoubtedly delve into the complicated relationship and learn far more. Until then, however, there are some great Dumbledore-Grindelwald fan theories to keep us occupied!
While some are chillingly convincing, other theories seem a little less plausible, yet still worth consideration. Which ones are the best?
Grindelwald Protected Dumbledore's Tomb Due To Lasting Love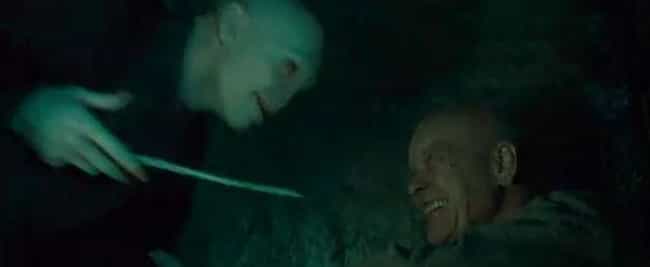 In Harry Potter and the Deathly Hallows, Harry suggested Grindelwald stopped Voldemort from going after the Elder Wand, so Dumbledore's tomb would remain undisturbed.
Quora user Cassie Callaghan thinks Harry's assumption is correct. Perhaps Grindelwald chose to protect the last memory of Dumbledore because of a still-burning love from decades ago.

Is this plausible?
Dumbledore's Strong Emotions Strengthened His Magic During The Duel With Grindelwald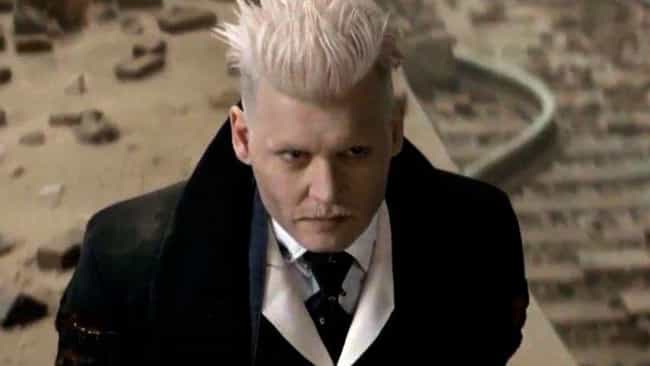 Strong emotions result in powerful magic in the Wizarding World. Accordingly, Quora user John-Paul Wilson believes Dumbledore successfully defeated Grindelwald because Dumbledore was so emotional. He grappled with the death of his sister, Ariana, and he may have wanted to redeem himself.

Is this plausible?
Dumbledore Feared Temptation From The Dark Side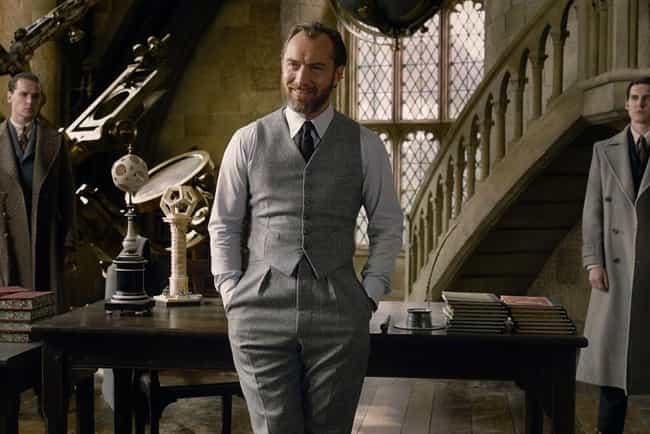 Redditor /u/shanetrey5 suggests Dumbledore's reluctance to confront Grindelwald stemmed from the wizard's own struggles with his darker side. It's possible Dumbledore feared being attracted to his old ways and joining Grindelwald's dastardly pursuits. Perhaps he chose to stall his fight with Grindelwald until he could control his thirst for power.
Is this plausible?
Dumbledore Avoided Facing Grindelwald Because He Was Still In Love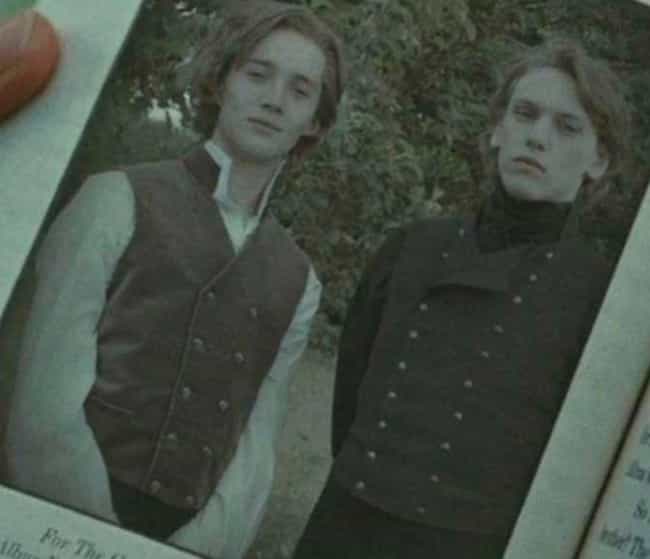 Redditor /u/synchrodan speculates Dumbledore was still in love with Grindelwald. His lingering feelings prevented him from confronting and possibly destroying a lover. Perhaps this is why Grindelwald avoided confronting Dumbledore as well.

Is this plausible?