Total Nerd
16 Insanely Convincing Fan Theories About The Night King On Game Of Thrones

Updated November 6, 2018
29.1k votes
5.7k voters
684.4k views
16 items
List Rules Vote up the nuttiest Night King theories that still have you kind of convinced.
WARNING: Massive SPOILERS ahead for Game of Thrones Season 7. And, quite possibly, for Season 8...
One of the biggest villains in Season 7 of Game of Thrones was the enigmatic Night King. In true GoT style, fans have come up with a seemingly endless amount of Night King fan theories and White Walker fan theories in general, but just who is the Night King? When you're dealing with one of the best drama shows out there, any twist is possible.
Is it possible he's a long-lost Stark ancestor who got trapped north of the Wall? And what's behind his resurrection of the dragon Viserion? Other fan theories about the Night King suggest that he's one of Eddard Stark's lost kids, and that he's functionally immortal. Let's find out everything we can about the Night King, before winter takes us all into icy oblivion.
The Night King Is A Greenseer, Just Like Brandon Stark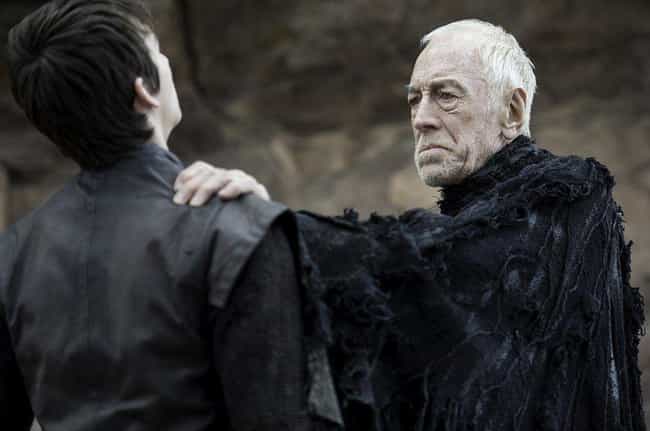 It seems obvious the Night King knew Daenerys would come north, and he was well-prepared to take her dragon. Perhaps, then, he knows what's going to happen in the future. Redditor frowat suggested he knew when Jon and the Night's Watch would be at Hardhome. And, perhaps, as user Elvis_burrito suggested, he has similar abilities to Bran.
Both are greenseers, which would explain their unique mental connection.
The Night King Lured Daenerys North To Get A Dragon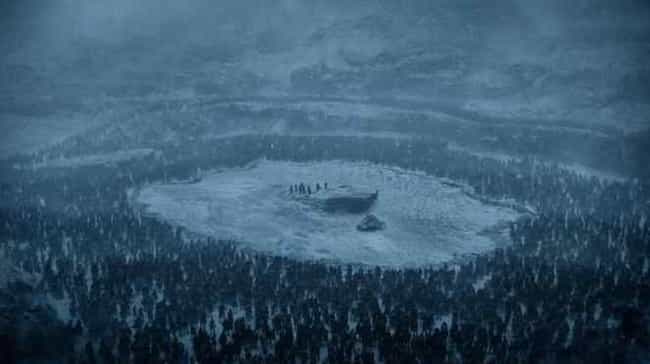 There's a reason the White Walkers didn't attack Jon Snow once they surrounded him and his band of merry men at the frozen lake north of the Wall, according to Redditer DamisuNight's King.
He knew that putting Jon and company in danger would summon Daenerys and her dragons to the north, and that was his real aim: getting a dragon for himself. We know this because he came prepared with special, dragon-slaying javelins (which are not typical White Walker tools) and had no problem taking down Viserion. He knew he would need the dragon to take down the Wall before he could lead his army south into Westeros.
Is The Night King An Ancient Stark?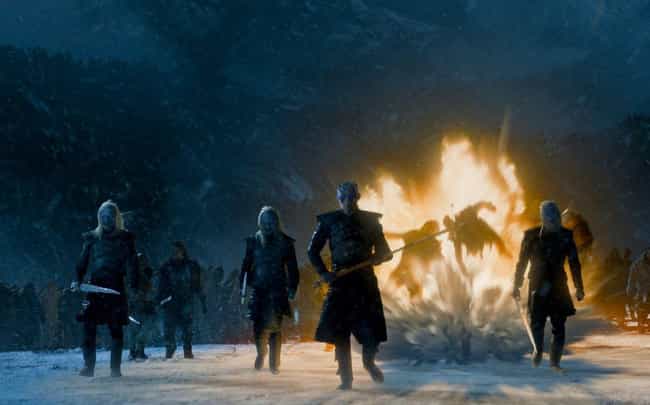 People have been speculating that the Night King is a Stark for a long time, and we've got some compelling evidence. For one, in the books, the Stark family nanny Old Nan tells Bran that the Night's King (his title in the books) was a Stark—named Brandon, in fact.
Even the Stark family slogan, "Winter Is Coming," could be a reference to a Stark Night King's alliance with the Others. Redditor ThouCantTouchThis elaborated on this suggestion, noting the strange mental connection between Bran Stark and the Night King, particularly the fact that both have ties to wargs.
Why Jon Snow Is The Only One Who Can Take Down The Night King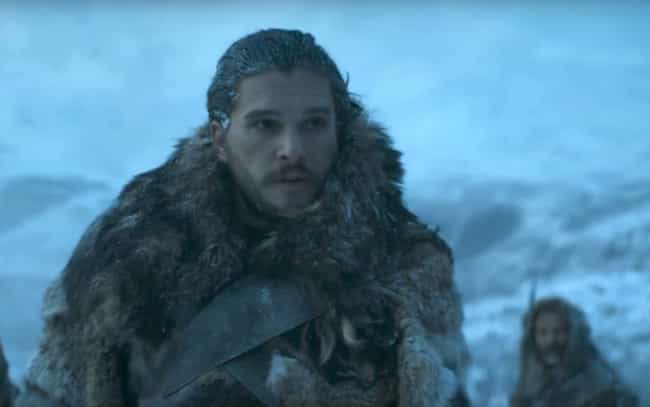 This theory from Redditor frowat requires that we accept a simple fact: the Night King can see the future. As evidence they cite that,
"when Bran sees the NK and his army using ravens, he's at the spot where Drogon and Dany land to rescue the gang; the NK's slow, precise movements even when aiming the ice spear, almost as though they're rehearsed in advance; the NK knows to attack Hardhome exactly when Jon and the Night's Watch are there."
So, if that's the case, why did his second ice spear miss Drogon? Because, Jon told Daenerys to take off with Drogon. See, after Jon was betrayed by his brothers, his "script" ended, and the Night King became unable to predict his actions. Jon's influence, therefore, can change the timeline. Jon, therefore, will be the only character in the series able to catch the Night King unawares, and ultimately defeat him.