Prisons

The Fanciest Prisons on Earth

7.1k votes
1.3k voters
734k views
25 items
Follow
When you think of prisons, your mind tends to go to thoughts of dank cells, rickety bunk beds, and warnings about soap and what not to do with it. But that's not all there is! Some prisons have decided that the best way to rehabilitate a convict is treat them less like human vermin and more like a regular ol' human being. One of the best ways to do that is with super nice prisons. Looking to do time in the lap of luxury? These fancy prisons and luxury lock ups are where it's at (if "it" has to be prison, that is).
Different corporations and groups have taken "super nice" and "luxury" to mean different things. Some of these nice prisons are on old college campuses to give the incarcerated a more scholarly feel, and others are an "open design" that allows the prisoners to roam freely, work in community gardens, and more or less take care of themselves. On this list, we've collected information about some of the fanciest prisons in the world, and after reading it you might start a life of crime just to get into one of these flossin' pads (you shouldn't, but you might want to!).
On this list of luxury prisons you'll find cells with modern designs, a couple of recording studios, and at least one mini palace silently paid for by ultra-wealthy criminals so they wouldn't have to live in an overcrowded facility. As different as they may seem, these high end prisons all look pretty nice.
Vote up the prisons you think are the most fancy and would make time in the clink seem like a breeze! If you've spent any time in one of these luxury prisons please leave us a comment and let us know if you ever got to have a pizza night.
Justice Center Leoben, Austria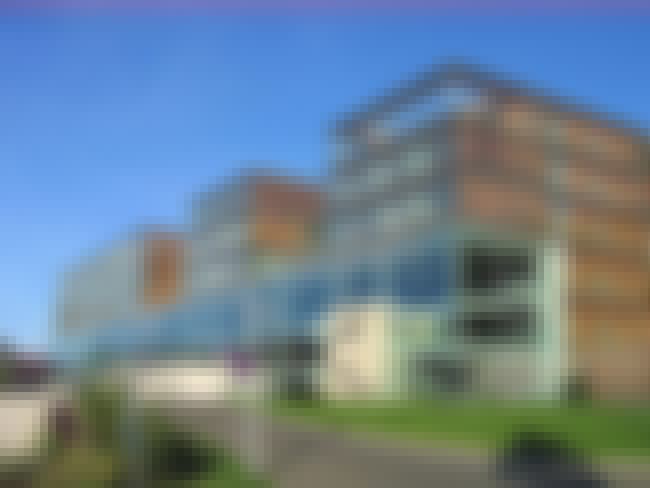 If you just

have

to commit a non-violent crime, like, let's say, dog theft, Leoben, Austria, is the place to go. In the Justice Center at Leoben, each prisoner is given a single cell, with a private bathroom, and kitchenette, plus a television. That's better than most apartments in Los Angeles. The weight room, basketball court, and outdoor recreation area add to the list of perks and amenities.

Fancy or not so much?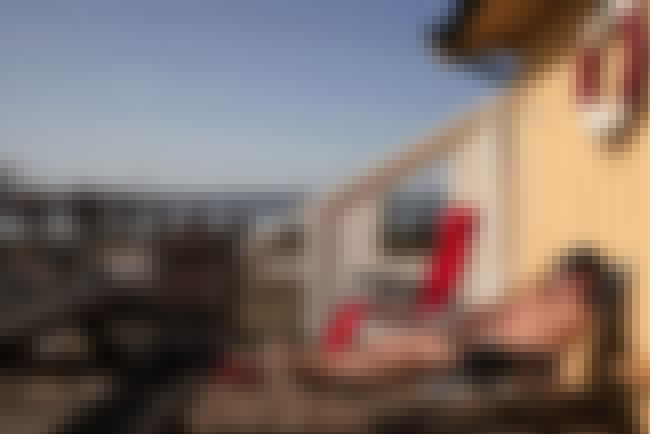 This minimum security prison
is located on Bastoy Island in the middle of the Oslofjord. It houses slightly over 100 inmates who live in small cottages and work on the prison farm. Sunbathing, in addition to tennis, fishing, and horseback riding are the preferred pastimes of the prisoners.

Fancy or not so much?
Sollentuna Prison, Sweden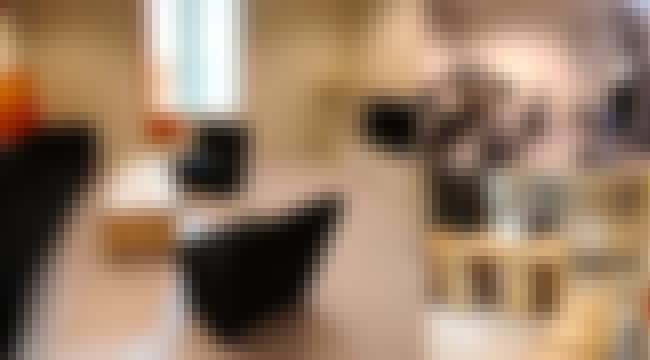 This top-of-the-line prison in Sollentuna includes cells with comfortable mattresses and private bathrooms. After prisoners hit the weight room, they can cook dinner in the state of the art kitchen before kicking back and watching TV on the couch. Sweden's prison authorities are quick to point out that every square inch of the prison can be seen on a security camera. Finally we can gain insight into shower time in the European prison system!

Fancy or not so much?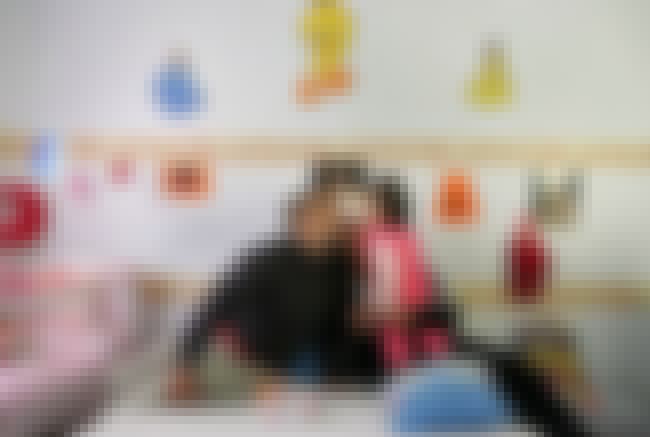 If you're a family man, you definitely want to be arrested in Spain.
Aranjuez Prison is the premiere prison for families. Mainly because children can stay with their incarcerated parents as long as mom or dad is present at morning and evening roll call. Think of it like an

Oz

themed sleepover. Or not.

Fancy or not so much?