Drinks
The Classiest Ways to Get Drunk

530 votes
91 voters
6.1k views
24 items
Cool bar accessories are a thing now. Gone are the days of beer pong and red Solo cups. Let's face it, it's time to move on to fancier ways to drink. Because you're a grown up now, with grown up tastes and preferences, right? Well, you can at least pretend to be if you try these classy ways to get drunk. (Don't worry, we won't tell anyone if you're still filling your fancy cocktails with Popov.)
The first thing you're going to need to consider are your alcohol accessories. Are you still using a plastic spoon and mismatched shot glasses to drink your liquor? Those simply will not do. If you're going to be a classy drunk, you're going to need to upgrade fancy bar accessories: swizzle sticks, decorative bottle openers, and pretty tumblers. And where will you find those items? On our list, of course!
It's time to bid adieu to that salt shaker, now you'll be taking your tequila shots out of Himalayan salt glasses. It's time to swap out those generic maraschino cherries. From now on, it's only Amarena Fabri cherries for your Old Fashioneds. And drinking lukewarm wine?! Oh, heavens no! From now on, your Wine Pearls will ensure that your Chardonnay is served at a perfectly chilled temperature. From now on, it will only be the fanciest ways to get drunk for you!
It's time to matriculate to a classier way of imbibing. Peruse our list of
the fancy ways to drink. Upvote the classiest way to get your crunk on!
Ranker may collect a commission from links on this page.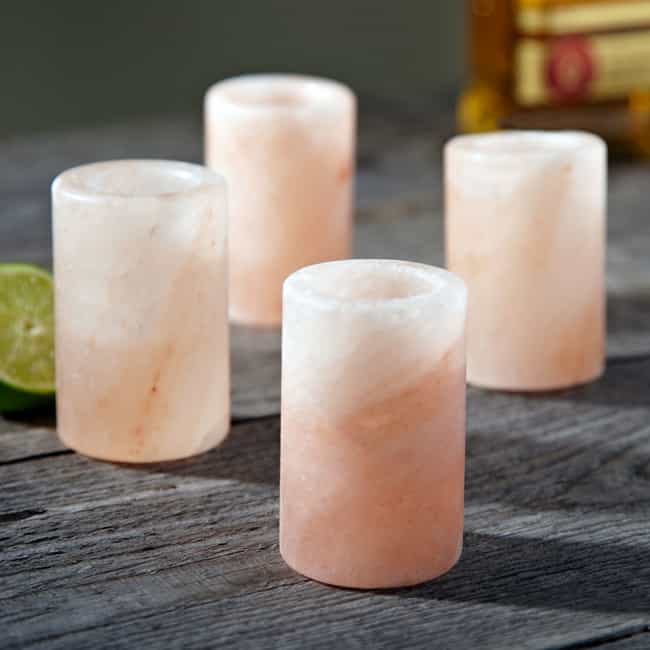 add a hint of salt to your tequila. It's way classier than licking table salt off your hand before you drink.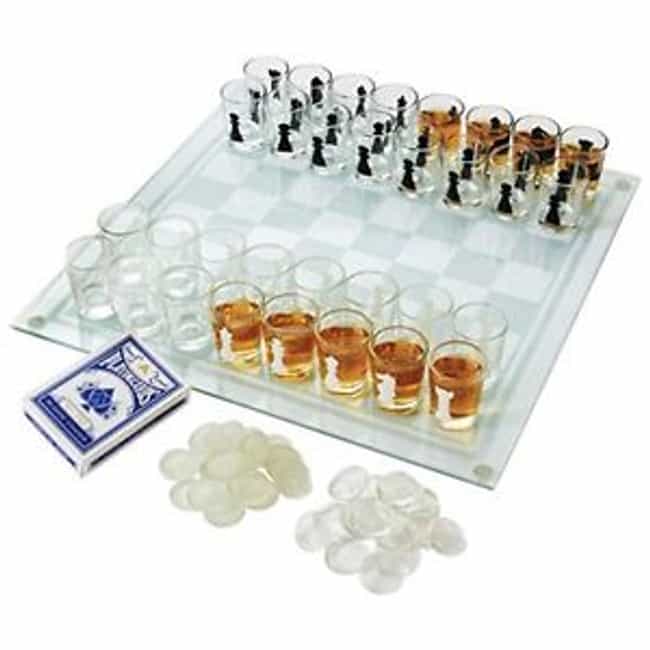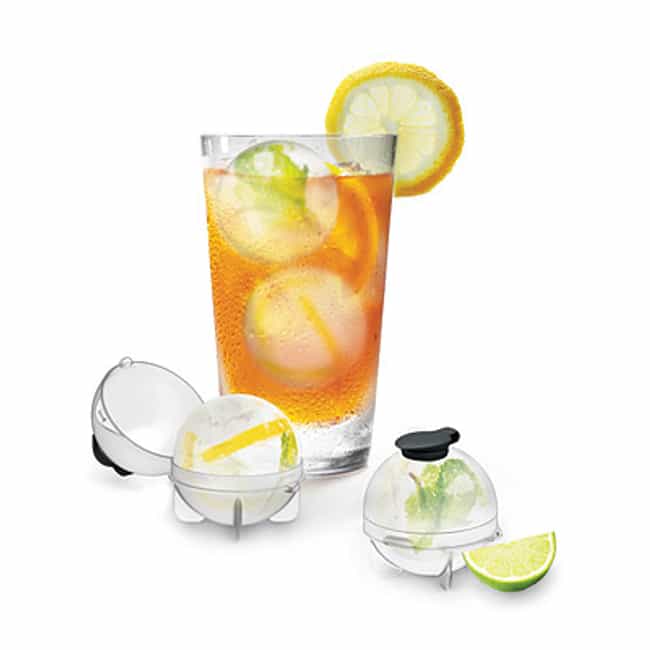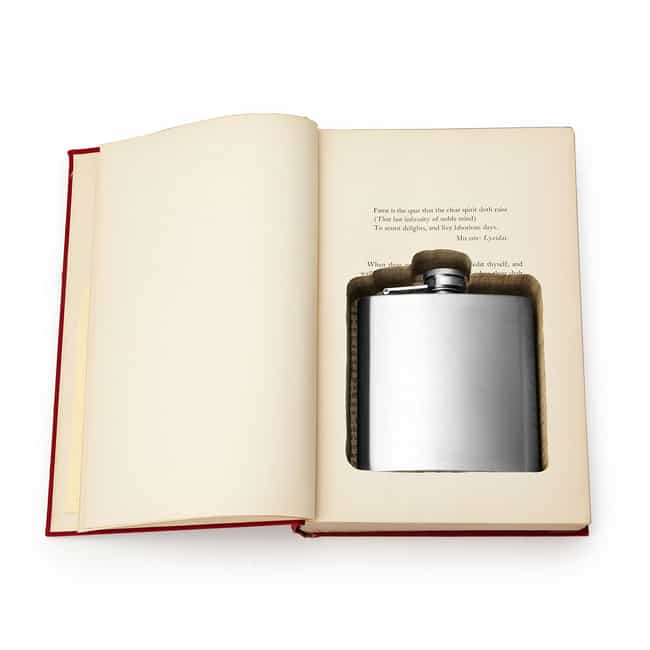 reclaimed library books. The first few pages are intact, but as you flip further, you'll find a hollowed out holder for a six-ounce flask.