Graveyard Shift
12 Superfans Who Went To Extreme Lengths To Impress Their Favorite Celebs

It isn't unusual for devoted fans to try to express their obsession in some shape or form. When it comes to celebrities, admirers love sending fan mail. The vast majority of people love to get this kind of admiration and go out of their way to give back - there are even videos of celebrities being sweet to their fans. However, the biggest supporters can sometimes go to extreme lengths in their attempts to grab the attention of their heroes.
Fans who go too far to impress their idols can't distinguish between appropriate and inappropriate expressions of admiration. Some fans have accosted celebrities or have sent terrifying "gifts." Like the case of Rodrigo Ruiz and Jennifer Lopez - Ruiz sent Lopez pictures of himself in his b-day suit, completely unsolicited, and then sued her when she didn't respond.
In fact, experiences with bizarre followers have even driven some celebrities to hate their fans. Other fans have spent ridiculous amounts of time or money on merchandise and obsessive projects. Check out the creepy stories below of obsessed fans that have gone overboard in proclaiming their undying love for their favorite idols and franchises.
A Note To TaecYeon Written In Menstrual Blood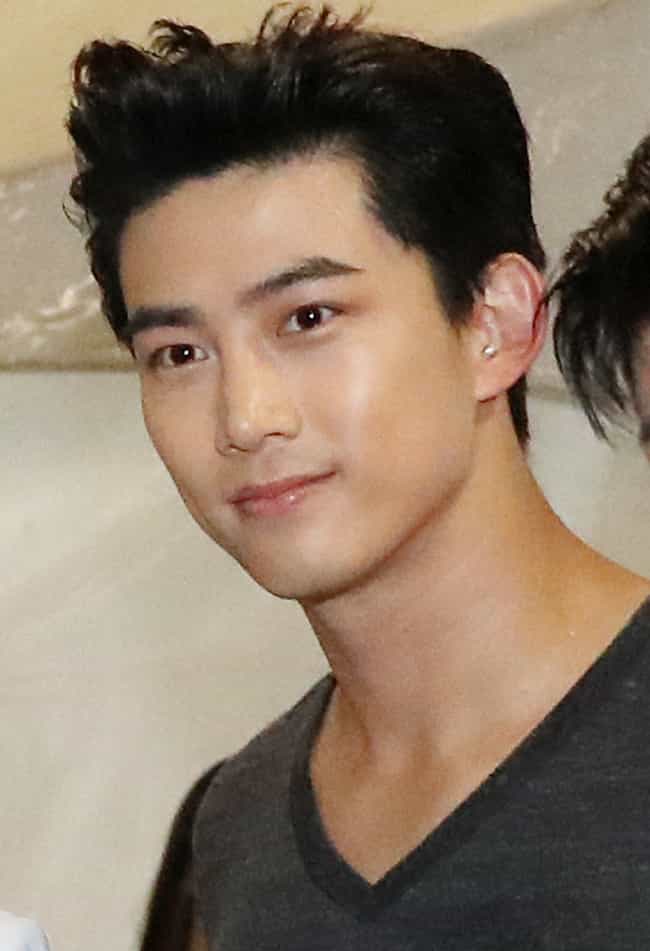 Letters are one of the most common things that people send to celebrities. They offer a way for someone to send a personal message to an idol that they admire. However, it is possible to make them a little bit too personal. A fan letter sent to Taecyeon, a member of the South Korean boy band 2PM, proved this perfectly.
The fan wrote the letter entirely in menstrual blood and even had some below the border hair thrown in for good measure.
Getting Plastic Surgery To Look Like Superman
Born in the Philippines, Herbert Chavez was an unassuming man until he decided to dedicate his life to become Superman. Over the past two decades, he has had a number of plastic surgery procedures to mimic the looks of the superhero. These include chin augmentations, silicone injections, and implants into various muscles.
What makes this bizarre behavior even stranger is that Superman is a fictional character and does not have any fixed appearance.
Creating An Entire Music Video For Emma Stone
In a glorious effort to try to impress Emma Stone and get her to go to his prom, Jacob Staudenmaier recreated a scene from La La Land. His musical creation involved friends and classmates from his Arizona school singing and dancing. He even re-wrote the lyrics from the movie to suit the occasion as the 17-year-old student tried to woo the 28-year-old actress.
It seems that Emma didn't take up the prom offer despite being single.
Suing Jennifer Lopez After Sending Her Nudie Pics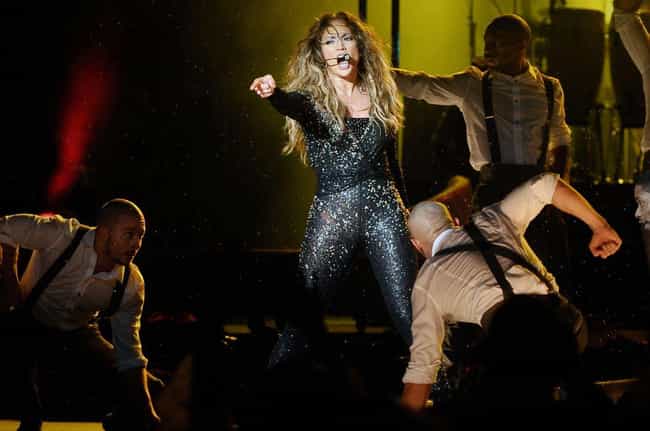 After sending Jennifer Lopez a series of bare-all pictures, Rodrigo Ruiz decided that the best way to grab the singer's attention would be to sue her. He filed a suit in 2014 that accused Lopez of misleading him about the possibility of a sexual relationship and a career in music. The aspiring musician also claimed that she had specifically asked him to send her the photographs.
While Lopez did not personally respond, her lawyers pulled no punches when they described the lawsuit as "desperate."