Total Nerd Fantastic Indie Games for Under $5

With the increasing popularity of game clients like Steam, and the growing trend of downloading games, indie games have never been as popular as they are now. The indie game developers that make these titles are in large supply. While it's sometimes daunting to wade through the less than stellar offerings that seem to pile up by the truckload, there are many excellent indie games that rival AAA games with astronomical budgets in the most important category: fun.
The following are some of the best indie games around in a wide array of genres. All of these games were developed by small teams (a few created by a single developer) and they all showcase creativity and a passion for the product. These games are love letters to gaming as a medium, and sometimes that's more appealing than fancy graphics and special effects-laden explosions. Best of all, these indie games are all under $5. Given the superb quality of the titles below, they might as well be deemed free; the few bucks spent offer experiences that remind us why we play games to begin with.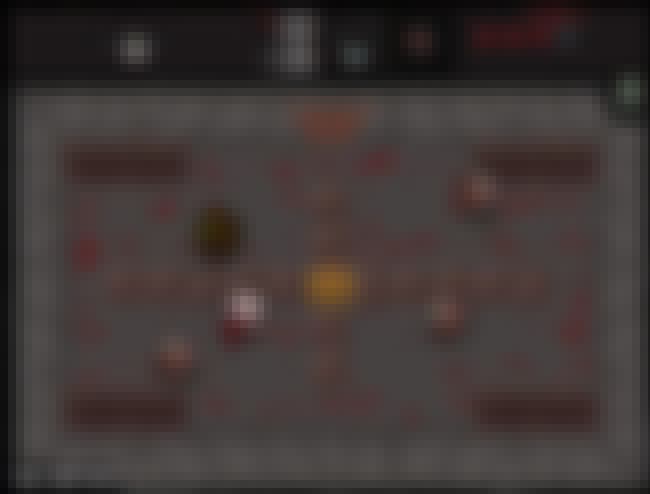 By now, The Binding of Isaac probably doesn't need an introduction. Helmed by one-half of Super Meat Boy, Edmund McMillen, The Binding of Issac is a game that never ends - well, there is an end but it urges players to keep going. It's a rogue-like game, with randomly generated (procedurally generated) levels making the experience change with each play-through. The gameplay touts the classic arcade twin-stick shooter. With a seemingly endless amount of loot, secrets, and "Easter eggs," this is a game that can be played for hundreds, if not thousands of hours. Best of all, it is great for short spurts as well as long descents into the depths of Isaac's basement. It's $4.99 and available on PC, Mac, and Linux via Steam.

Since its 2011 release, a remake and multiple of expansions have been launched. All are worth the price of admission, but the original is great for skeptics and those wondering if the sometimes grueling difficulty will be manageable. With each death comes new lessons, and The Binding of Isaac is addictive enough to be worth the struggle.

Also Ranked

#23 on The Best Games to Stream on Twitch
see more on The Binding of Isaac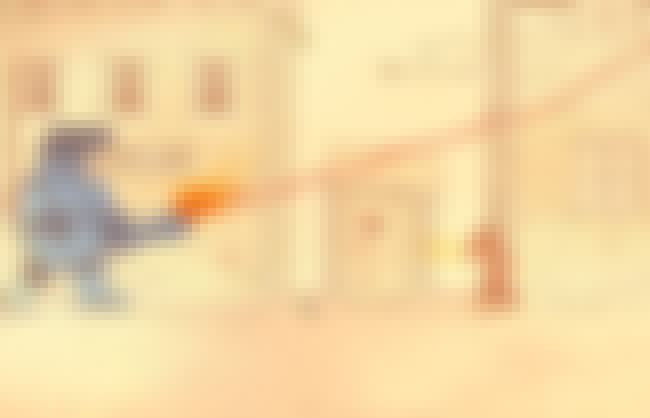 The brainchild of two Swedish developers. Gunman Clive and its sequel, Gunman Clive 2, are side-scrolling action games with appealing aesthetics and tight combat. Featuring an authentic Western soundtrack and futuristic elements akin to that so-terrible-it's-kinda-good Will Smith flick Wild Wild West, these two titles feel surprisingly fresh in a genre that has been so played out in almost every entertainment medium except for video games.

The first is available for $1.99 on Nintendo 3DS, Wii U, iOS, Android and PC via Steam. The sequel is available for $2.99 on 3DS, Wii U, and PC. Both are great budget titles with deceptively low production values.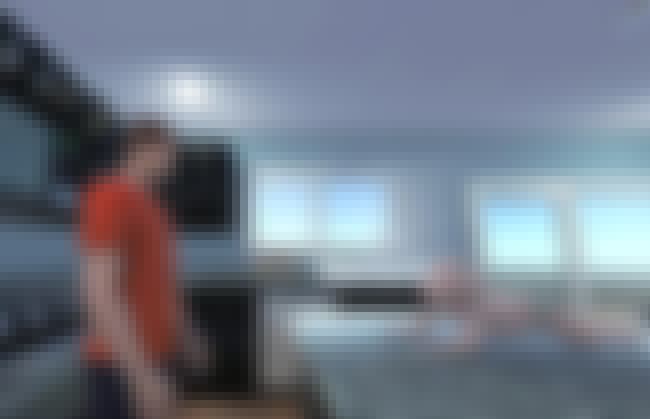 Don't mind the suggestive title, but Who's Your Daddy still has a zany premise. A casual 1 vs. 1 game where one player takes the role of a new father and the other plays as his infant child. The dad is tasked with keeping his son alive, while the baby is tasked with stirring up trouble. Although the game can end rather morbidly with the baby's death, that's the point. Play this with a close friend and it's sure to be a nice bonding experience. Shack up in the house with a random opponent and it's likely to become a whole lot weirder.

Who's Your Daddy is available on Steam for $4.99. It's currently in the Early Access program, but it's been making its rounds on "Let's Plays" on Youtube by personalities such as Pewdiepie and he sure seems to be having fun with it.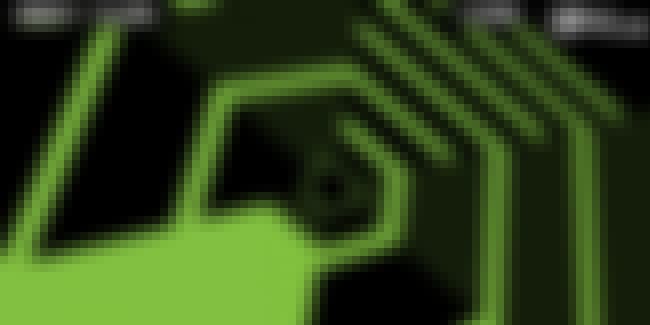 Super Hexagon is a game about precision and intense concentration. If you blink, you will probably die, but that's okay since Super Hexagon is as brilliant as it is grueling. A simple game visually, it transcends its minimal aesthetics by offering a surprisingly deep action game thats runs often last less than a minute. The goal is to keep the little triangle cursor from being trapped inside a hexagon. It's chaotic and filled with fitting techno music in the background. Not quite a rhythm game, and not really puzzle game, Super Hexagon is unlike anything else in its ability to offer a wholly original experience with a bare bones level of content. This serves it well since it is all about reaction time and needless distractions often times become fatal.

Super Hexagon is available for iOS, Android, PC, and Mac for $2.99. Play it for a minute and you're hooked.