Total Nerd
Who Would Play Iron Man In The '90s?

989 votes
311 voters
2k views
15 items
List Rules Vote up the actors you think would have been perfect for a '90s Iron Man film.
Before the MCU boom of the 2000s, comic book readers spent countless hours arguing about which actors should play their favorite characters in film adaptations. Since then, over a 18 MCU films have been released, and the cast has remained relatively consistent throughout. Many people feel the chosen actors are perfect for their roles, so it can be hard to imagine anyone else stepping into the suits.
While Robert Downey Jr. fully embodies the role of Tony Stark, it's still fun to think about who would play Iron Man in the '90s. Depending on the '90s actor chosen, the resulting film would undoubtedly be much different than what we're used to. If Nicolas Cage became Tony Stark, the billionaire would almost certainly be a raving lunatic. If Tom Hanks were Iron Man, then the hero would be bumbling and sweet. Some '90s actors were actually considered for the lead role in 2008's Iron Man, and if things had played out differently, the name Tony Stark would be associated with Tom Cruise's face.
back to page 1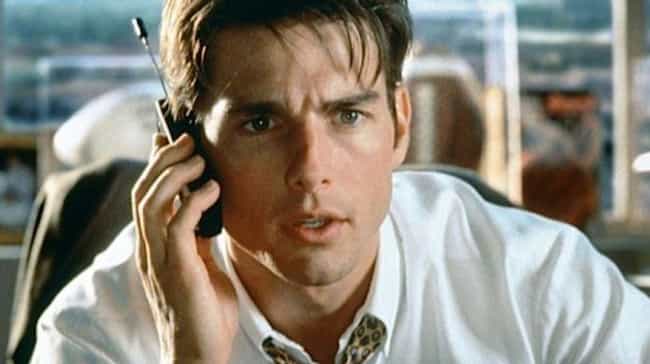 In the late '90s, the idea of an Iron Man movie was being tossed around, and Tom Cruise was reportedly enthusiastic about playing Tony Stark. This continued into the 2000s, and in 2004, Iron Man producer Kevin Feige even said, "There have been discussions [with Cruise] over the past several years and there are a number of factors involved."
While the reason why Robert Downey Jr. got the role over Cruise was never publicly stated, some speculate the "factors" Feige referenced predominantly involved money. Since the MCU was not yet established, creators had to be conservative with their budget, and Downey Jr. was likely a cheaper, less risky pick than Cruise.
If Cruise's Iron Man had come to fruition, it would have likely featured Cruise rappelling out of helicopters, barrel-rolling under moving vans, and running (rather than flying) into dangerous situations.

Is this actor a perfect Tony Stark?
see more on Tom Cruise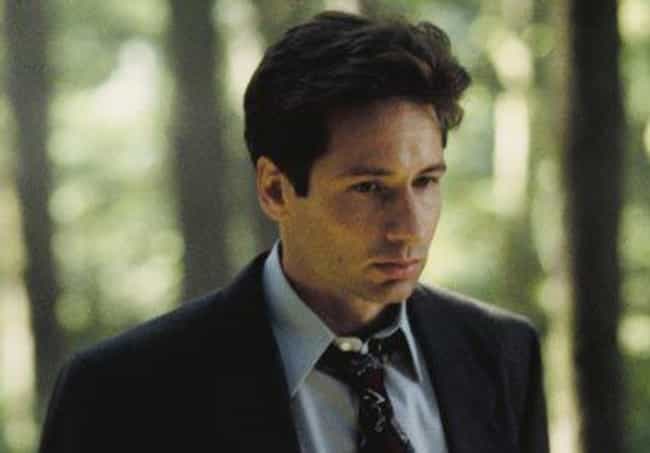 By 1997, American television viewers were in love with David Duchovny. The X-Files helped define the era's paranoia and distrust of the government, and the show also gave Duchovny a chance to be handsome and smarmy, two requirements for whoever is cast to play Tony Stark.
Duchovny's got the all-American look, the head full of hair, and he never seems to take himself too seriously in his roles. To get audiences on board with Duchovny's Stark, the film would have to involve a mystery. As the opening credits flash by, a shadowy figure steals the blueprints for Stark's new and improved Iron Man suit. From there, Stark goes on a manhunt to discover who took his blueprints, and embarks on a personal journey to discover who, if anyone, he can trust.

Is this actor a perfect Tony Stark?
see more on David Duchovny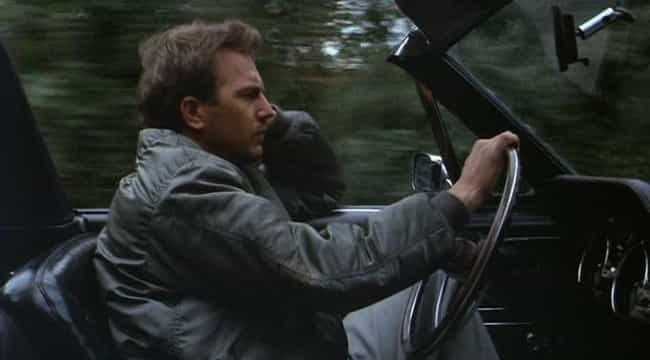 No one thinks of Kevin Costner as an action guy. After filming Waterworld, Costner probably doesn't even think of himself as an action guy. However, if you wanted a '90s star to write, direct, and act in a film about a hero who's upset with his station in life, then you'd definitely hire Costner.
Between 1987 and 1995, Costner had an iron grip on the film industry. During that time, he made The Untouchables, Bull Durham, Field of Dreams, Dances with Wolves, Robin Hood, JFK, and The Bodyguard. None of those movies have anything in common, aside from Costner's role in the production. In short, Costner was a money printing machine for Hollywood.
Costner's Iron Man would have been three hours long, and when it inevitably aired on TBS with commercials, it would have taken up an entire afternoon. The movie would not have featured a specific villain, and Tony Stark wouldn't turn into Iron Man until the last 20 minutes. The first part of the film would have detailed Stark's journey to learn the importance of iron while portraying zero redeeming qualities.
Is this actor a perfect Tony Stark?
see more on Kevin Costner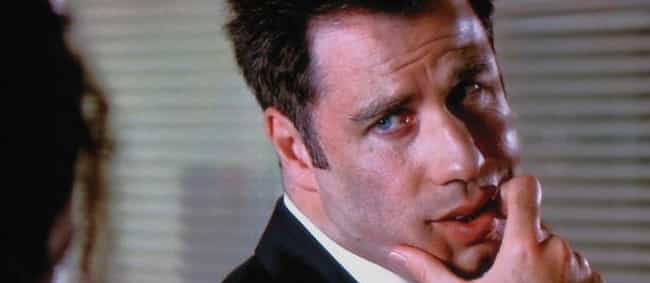 How badly do you want to see Tony Stark dance to a Chuck Berry song? Throughout the '90s, John Travolta careened between memorable performances (Pulp Fiction, Get Shorty) and misfires (Look Who's Talking Now, Boris and Natasha), depending on the skill of the director.
The closest Travolta ever came to playing a wisecracking badass like Tony Stark were his two John Woo-helmed roles: Vic Deakins in Broken Arrow and the dual role of Sean Archer and Castor Troy in Face/Off. These performances prove he could have been a major player in the non-existent '90s Marvel Cinematic Universe.

Is this actor a perfect Tony Stark?
see more on John Travolta