Total Nerd
Who Would Play Iron Man In The '90s?

Updated November 5, 2019
1k votes
319 voters
2.2k views
15 items
List Rules Vote up the actors you think would have been perfect for a '90s Iron Man film.
Before the MCU boom of the 2000s, comic book readers spent countless hours arguing about which actors should play their favorite characters in film adaptations. Since then, over a 18 MCU films have been released, and the cast has remained relatively consistent throughout. Many people feel the chosen actors are perfect for their roles, so it can be hard to imagine anyone else stepping into the suits.
While Robert Downey Jr. fully embodies the role of Tony Stark, it's still fun to think about who would play Iron Man in the '90s. Depending on the '90s actor chosen, the resulting film would undoubtedly be much different than what we're used to. If Nicolas Cage became Tony Stark, the billionaire would almost certainly be a raving lunatic. If Tom Hanks were Iron Man, then the hero would be bumbling and sweet. Some '90s actors were actually considered for the lead role in 2008's Iron Man, and if things had played out differently, the name Tony Stark would be associated with Tom Cruise's face.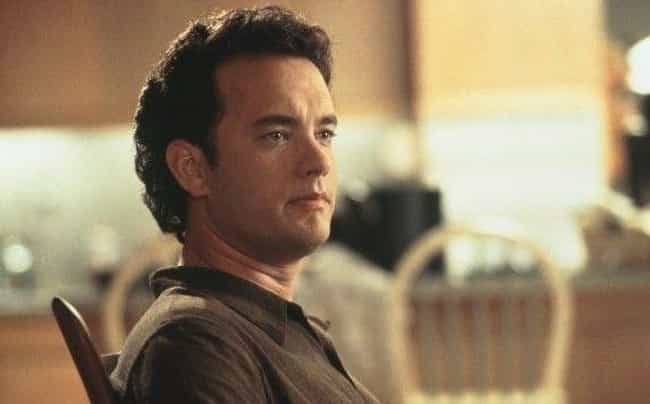 Tom Hanks isn't the first guy you think about when the phrase "billionaire in a robot suit who fights a bio-engineered sentient computer to save the Cosmic Cube" comes to mind. But that's okay, because everyone loves Hanks. He's a relatable goof who grounds his work in a wholesome reality that makes the audience believe everything is going to be fine. If he'd been given the chance, he would have turned cocky science playboy Tony Stark into an endearing simpleton, and that's what the world needed in 1997.
A decade after the untimely death of Pepper Potts, a bumbling Tony Stark learns to love again when his son teaches him it's okay to give his heart away. When Stark realizes his newfound love works at Stane International, he has to choose between romance and getting into fist fights with other robot suit-clad billionaires.

Is this actor a perfect Tony Stark?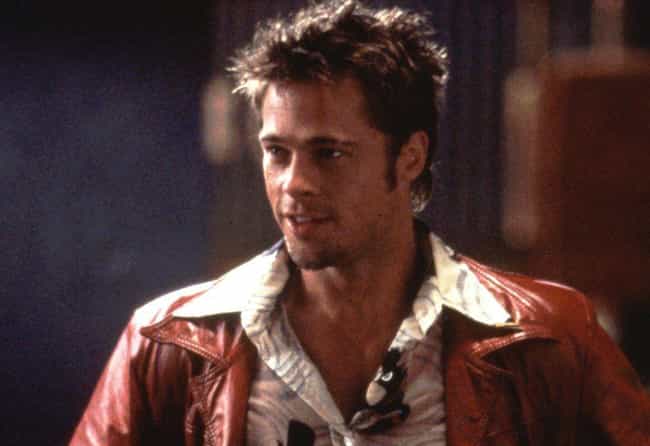 Brad Pitt's roles from the 1990s can be split into two categories: "hunky sad guy with long hair," and "hunky angry guy with short hair." His turn as Iron Man would have brought together all of his short-haired angry roles to produce the greatest outraged hunk in comic book history.
Pitt could have worn his tuxedo from Meet Joe Black, tossed around some nihilistic jokes from Fight Club, and brought in his on-screen love of Gwyneth Paltrow from Se7en to form a potentially good movie.

Is this actor a perfect Tony Stark?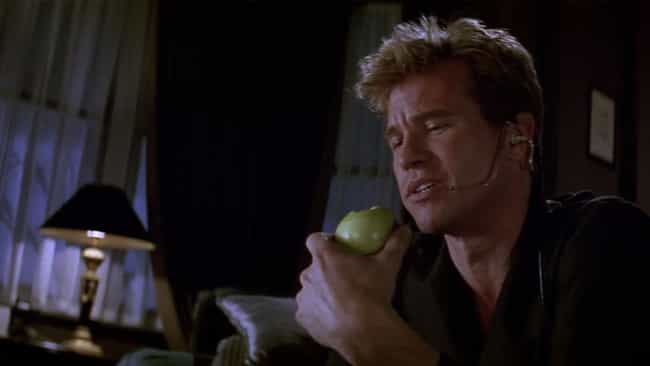 Val Kilmer would have made a perfect Tony Stark, but a lackluster Iron Man. Even when he's not costumed in tights, Kilmer has established action movie credentials. He believably flies fighter planes and plays volleyball in Top Gun, and brings a cold intensity to his role as a gambling addicted bank robber in Heat. Then there's his lead role in Batman Forever. However, the same problem that kept Kilmer from becoming your favorite Dark Knight would likely have popped up in his performance for Iron Man.
When Kilmer's playing a billionaire in a tuxedo, he brings an effortless cool to the role, as he seems realistically detached from the troubles of the less wealthy. However, when Kilmer puts on a superhero outfit, nothing changes. His inflection stays the same regardless of whether he's attending a gala or fighting the Riddler. Assuming the film kept its focus locked on Tony Stark's day job, Kilmer would have had the role in the bag.

Is this actor a perfect Tony Stark?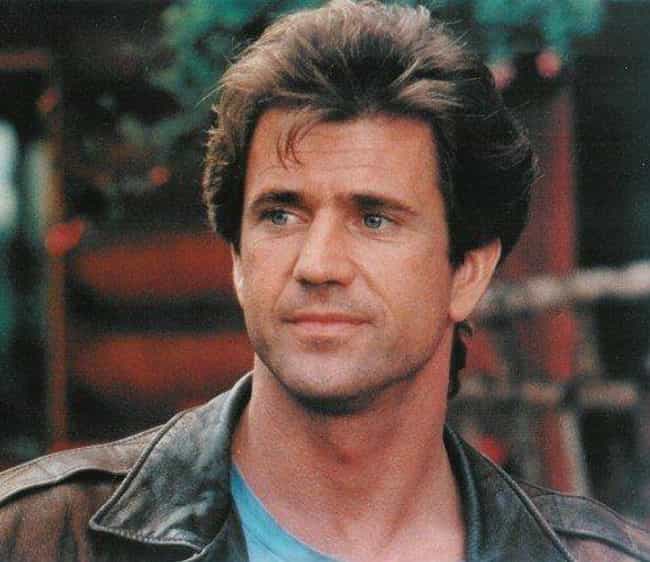 Mel Gibson's output of crowd-pleasing action films in the late '80s and early '90s is unparalleled. From Lethal Weapon, to Bird on a Wire, to Air America, much of Gibson's work strikes a balance between epic conflicts and goofy good times, so it's safe to assume he'd have nailed the role of Tony Stark. If Lethal Weapon writer (and Iron Man 3 director) Shane Black had been on board, the movie could have ushered in the MCU 20 years earlier.

Is this actor a perfect Tony Stark?