Total Nerd Here Is Who Would Play The Avengers If They Were Cast In The '90s

105.7k votes
8.7k voters
329.1k views
20 items
List Rules Vote up the actors you think would have been perfect for a '90s Avengers film.
Editor's Note: Voting has been closed.
Avengers: Infinity War has finally hit theaters, and fans of the Marvel Cinematic Universe are naturally asking the most important question of them all: what if The Avengers was made in the 1990s? It's a question as old as time, or at least as old as the '90s.
It's always fun to hypothetically cast the most popular actors of a decade, and attempt to fit their personality and on-screen presence to a specific character. Who might have played Iron Man (considering Robert Downey Jr. was still an avid socialite)? What would happen if the MCU started 20 years ago? There are dozens of actors and actresses who almost made it into Marvel movies, and several of them could have led their own franchises at the height of their '90s popularity.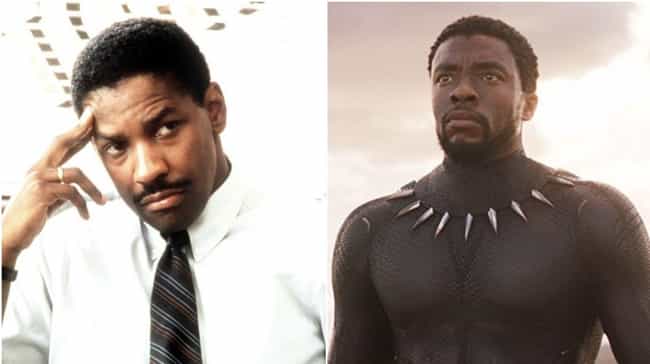 Denzel Washington is arguably one of the best actors of his generation. He has continuously demonstrated his talent, and was formally recognized with two Academy Awards. In the '90s, he dominated the industry with roles in Malcolm X, Philadelphia, Crimson Tide, Courage Under Fire, and The Preacher's Wife.
If Marvel had any intention of casting T'Challa/Black Panther during that decade, they wouldn't have had to do more than make a phone call. No other actors in that time period could have played T'Challa as well as Washington, who would have played the role as perfectly as Chadwick Boseman did when he starred in Black Panther in 2018.
Age: 64
Height: 6'0"
Also Ranked
#14 on The Best Actors in Film History
#7 on The Best (Male) Actors Working Today
#21 on The Coolest Actors Ever
#30 on The Greatest Actors & Actresses in Entertainment History


Could this actor play this hero?
see more on Denzel Washington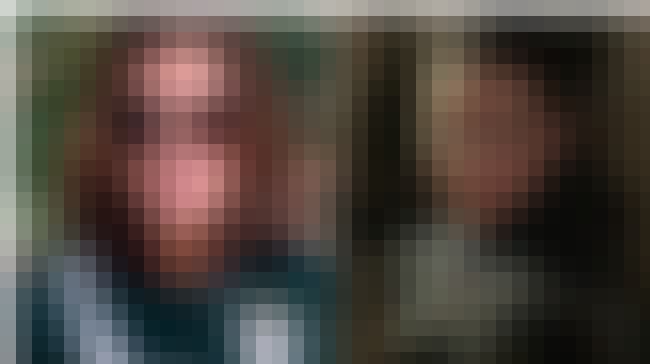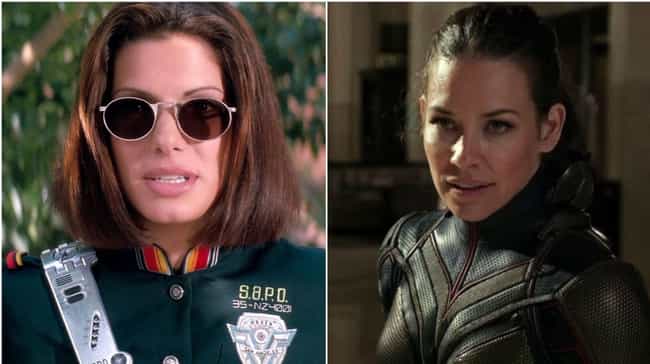 Sandra Bullock's career kicked off in the early '90s with Demolition Man and Speed, which made her a household name. As the principal female lead in that movie, she established herself as a bankable actress, and she worked in blockbuster films for decades thereafter. Throughout her stellar career, Bullock has played well in drama, comedy, and action movies, which could have easily prepared her for a role in the Marvel Cinematic Universe.
Bullock would have perfectly embodied Hope van Dyne/Wasp. Evangeline Lilly played the character in 2015's Ant-Man, but were the film released a couple decades before, the part would have gone to Bullock. Her comedic style and notable action-movie chops make her the obvious choice for the role.
Age: 54
Height: 5'7"
Also Ranked
#6 on The Best American Actresses Working Today
#19 on The Best Actresses Working Today
#25 on The Best Actresses in Film History
#63 on The Greatest Actors & Actresses in Entertainment History


Could this actor play this hero?
see more on Sandra Bullock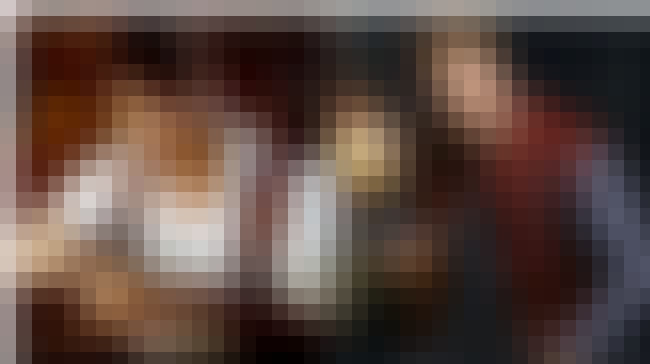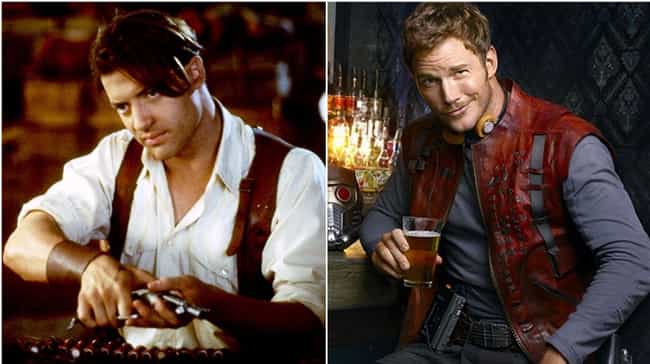 These days, it seems Brendan Fraser has been all but forgotten by Hollywood, but back in the '90s, he was a mega-star. He starred in 22 films in that decade alone, with breakout performances in School Ties, George of the Jungle, and Blast from the Past. His biggest role came in 1999 with Universal Studios's The Mummy, a movie that spawned two sequels.
Fraser's boyish good looks and carefree attitude would have been the perfect fit for a '90s version of Peter Quill/Star Lord. While Chris Pratt has cemented himself in superhero history as the character in the 21st century, Fraser would have absolutely owned the role in the '90s.
Age: 50
Height: 6'3"
Also Ranked
#2 on Actors Who Peaked In The '90s And Deserve To Make Comebacks
#49 on The Most Influential Actors Of 2018


Could this actor play this hero?
see more on Brendan Fraser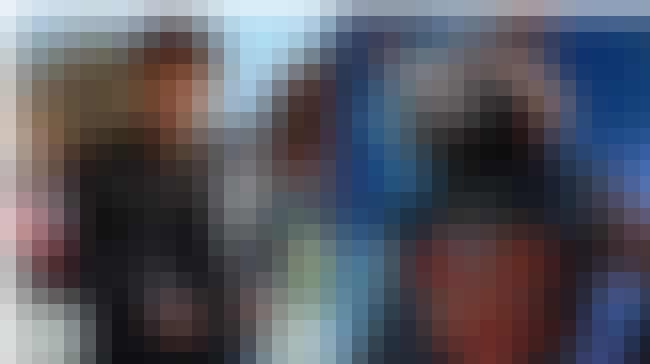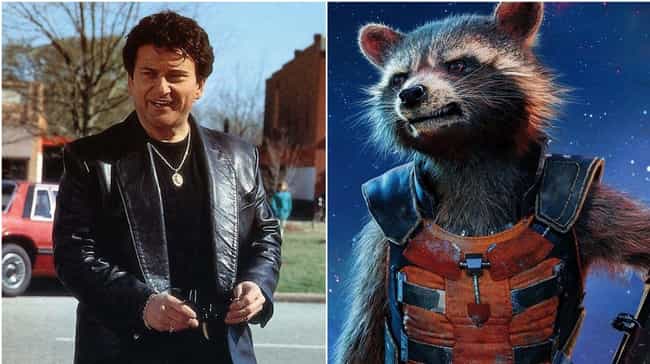 Rather than picturing Joe Pesci running around in a racoon suit, we're operating under the assumption that Pesci would have performed voice work for the character, Rocket Raccoon. If you consider Pesci's unique manner of speaking and the way he can express attitude, his vocal talents would have made for a hilarious interpretation of the character, even if it would have been markedly different from Bradley Cooper's.
Pesci's credentials speak for themselves. The only question would be whether or not the veteran actor would actually be game to portray the character. While he isn't known for his voice acting, he definitely has the vocal range and talent necessary to accomplish the job. During the decade, he starred in My Cousin Vinny, Goodfellas, Home Alone, JFK, and Casino to name a few.
The only concern here would be the relatively primitive effects capabilities from the '90s, which don't truly compare to the work being done today. Even with that limitation, whatever they came up with would be hilarious so long as Pesci was behind the microphone.
Age: 75
Height: 5'4"
Also Ranked
#69 on The Best Actors in Film History
#93 on The Coolest Actors Ever
#48 on The Best Living American Actors
#88 on If You Fought To The Death, Who Would You Want By Your Side?

Could this actor play this hero?
see more on Joe Pesci