Music
Inside The Fascinating Life Of Queen Guitarist Brian May

Updated March 6, 2019
15.2k views
14 items
Few people wear the "Renaissance" title as well as Queen guitarist Brian May. He may be best known for his decades-long role with the indelible British rock band, but he's also a bonafide astrophysicist, an accomplished photographer, and the craftsman behind a line of carefully constructed instruments.

Now in his 70s, he shows no sign of slowing down. In 2018, he was awarded a Lifetime Achievement Grammy and played a series of tour dates with American Idol breakout Adam Lambert. And while fans got the chance to catch up with Queen history in the Freddie Mercury biopic Bohemian Rhapsody (fellow Brit Gwilym Lee played May), a deep dive into his background is always worthwhile.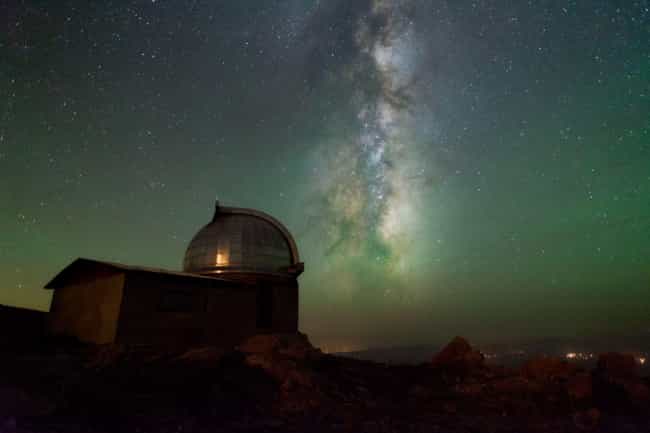 He Completed A Ph.D. In Astrophysics After Taking A 33-Year Break
Queen formed in 1970, while guitarist Brian May was still pursuing a degree in astrophysics at Imperial College London. As the band reached international fame, May put his research, which concerned zodiacal light, on hold to tour, write, and record music.
While zodiacal light is visible from Earth's surface, its exact cause wasn't fully known when it caught May's attention. Astronomers determined its origins - the phenomenon stems from sunlight reflecting off clustered space debris.
Fortunately, May's particular area of interest was still viable when he returned to his studies to finish his thesis. He earned a Ph.D. in May 2007.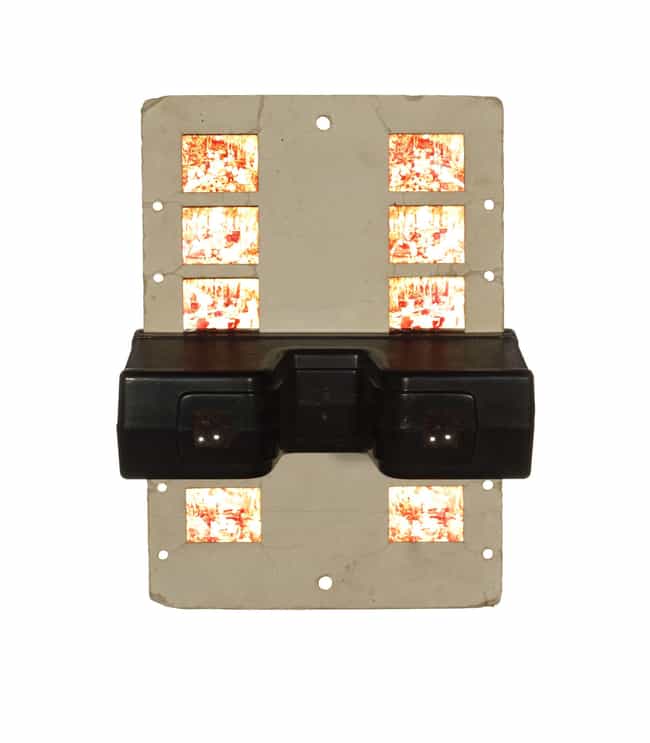 He's A Major Stereoscopic Photography Buff
In the mid-19th century, a fad known as "stereoscopic photography" took Victorian London by storm following Queen Victoria's enthusiastic encounter at the 1851 World's Fair. One stereo photo employed two nearly identical images presented side-by-side that, when looked at through a special viewer, combined to form 3D images. Though the popularity of these images waned as 3D photography advanced, the old double images have long fascinated Brian May.
Today, with the help of fellow enthusiasts and academics, May has worked to revive the form by publishing books documenting his sizable collection of original Victorian stereo photos and launching modern viewers for his interested readers to experience the antiquated curios properly.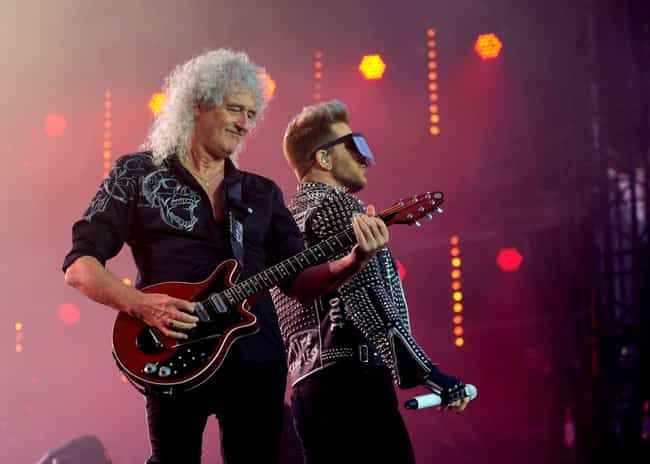 He Built His Own Guitar When He Was 16
May got his start playing guitar at age 7. When he was 16, he and his father built a guitar which has become an icon in Queen lore. The instrument that resulted from their combined efforts ultimately came to be known as both "The Fireplace" and "The Red Special."
The duo built the original from materials sourced directly from the May household, including wood from a disused oak table and a fireplace mantel.
Despite its humble origins, May went on to use the guitar in both live performances and studio recordings with Queen. While he continues to play an upgraded version of the original today, fans can purchase a factory-produced version on his website.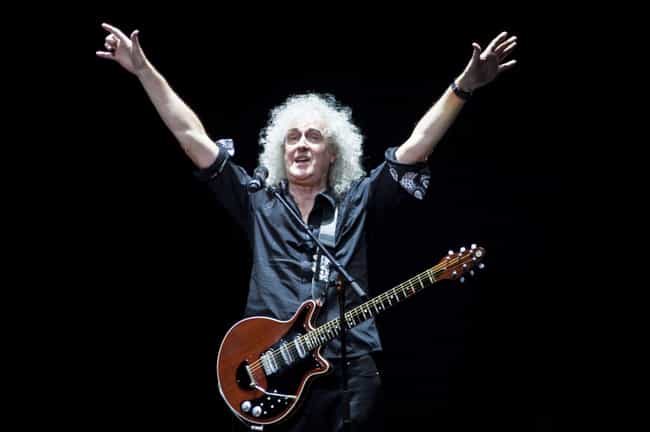 Queen Boasts Numerous Distinctions
Among its many rare achievements, Queen boasts an accomplishment even The Beatles didn't manage: each member wrote multiple chart-topping singles, landing them all in the Songwriters Hall of Fame. Additionally, in 2005, the Guinness Book of World Records certified the band's albums had spent more time on UK music charts than anyone else, beating out Michael Jackson, Madonna, and U2.
May, in particular, had a hand in writing more than 200 of the band's songs, including classics such as "Fat Bottomed Girls" and "We Will Rock You."