Music
Fascinating Facts From The Making Of Metallica's 'Master Of Puppets'

Updated December 21, 2018
155.5k views
13 items
Metallica's second album, 1984's Ride the Lightning served as a groundbreaking achievement for the band, and considerably upped the ante on their 1983 debut, Kill 'Em All. But the album most fans and critics rank as the band's greatest is Master of Puppets, which Metallica released in 1986. The record adhered to a similar structure as Ride the Lightning, combining speedy thrash cuts with slower, more anthemic fare, and including a cinematic instrumental.
But Master of Puppets took all of its predecessors strengths and made them even better. The songs were more intricate, the hardcore-paced tracks were more visceral, and the instrumental, "Orion," was executed with more fervor. Many consider it a flawless album, but it might not have been if Metallica made different choices during its creation.
The band spent far more time working on Master of Puppets than their first two albums combined - each of which was created in less than a month. By contrast, Metallica spent a whopping four months simply tracking Master. From there, studio time increased exponentially as the band worked with producer Flemming Rasmussen in Copenhagen between September and December 1985.
Bassist Cliff Burton drew from his love of classical and soundtrack music when the band put the tunes together, and played bass by plucking the strings with his right hand instead of using a pick. Singer/guitarist James Hetfield was on fire when it came to concocting crushing, memorable riffs and poignant lyrics, and driven by the energy in the studio, drummer Lars Ulrich rode the wave, laying down tumbling beats and crashing cymbal hits that underscored the rollercoaster ride of the album. But there's a lot even hardcore fans don't know about the making of Metallica's Master of Puppets.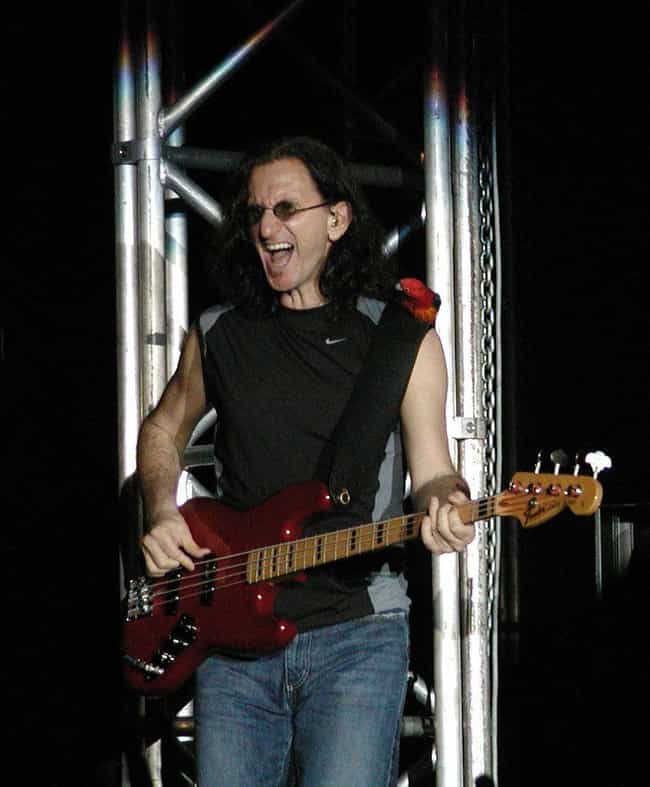 Rush's Geddy Lee Almost Produced The Album
Before Flemming Rasmussen took over, Rush vocalist and bassist Geddy Lee was in talks to produce Master of Puppets. Lee met Metallica drummer and mouthpiece Lars Ulrich at an event in England and was friends with their management company, Q Prime.
As Lee told Noisey:
I remember going to see them in Toronto when they played at the Masonic Temple. That's when the original bass player [Cliff Burton] was still happening - you know, before that tragedy. And, you know, we talked about it, and I liked their band a lot at that time. But it just never came together.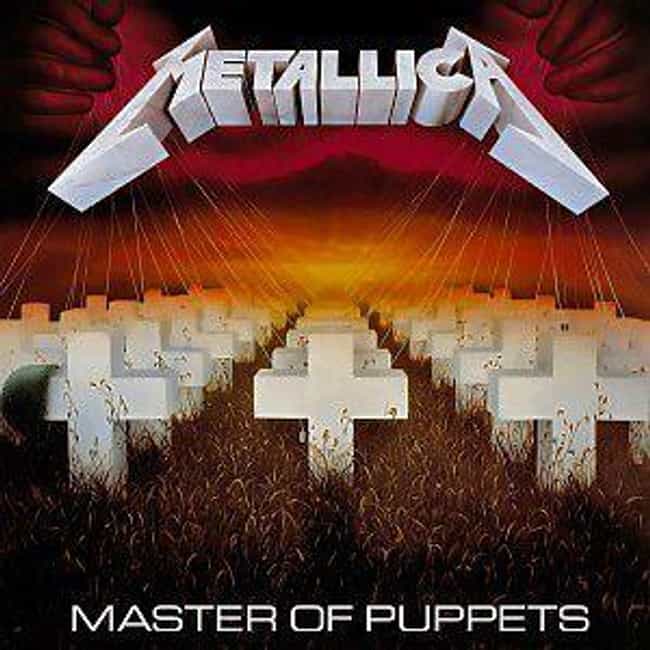 The Back Cover Photo Of Kirk Hammett Reeked Of Lunch Meat
All the members of Metallica received a solo shot on the back cover of the album, but the image of guitarist Kirk Hammett featured the normally smiley bandmember flashing a dirty look at the camera. Hammett told Revolver:
That was because, I had just become a vegetarian and someone threw a deviled ham sandwich from the audience, and it fucking smashed right on my brand new black Jackson Flying V. And I was so fucking pissed! I looked over to the side, and I saw my guitar tech laughing, and I saw [the photographer] laughing. I gave them dirty looks. And that's the shot that's on the back of Master of Puppets.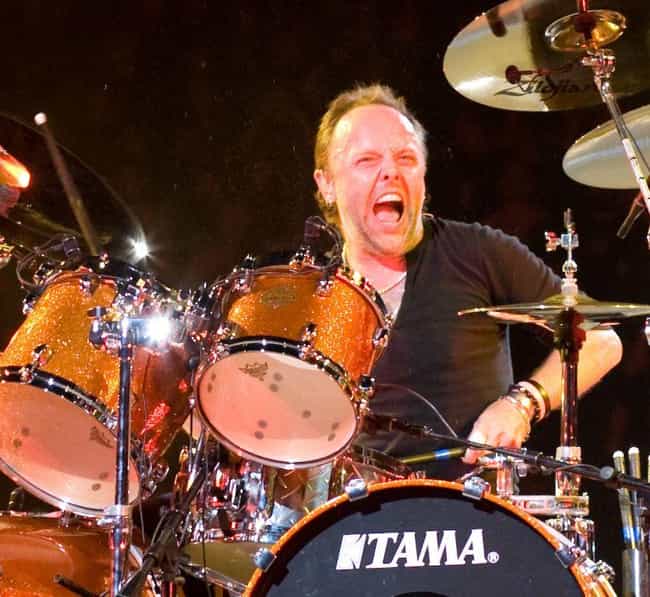 Lars Ulrich Borrowed Def Leppard's Snare Drum To Record
Unhappy with the snare on the kit he was using at Sweet Silence Studio in Copenhagen, Denmark, Lars Ulrich placed a call to Def Leppard's manager to see if he could borrow drummer Rick Allen's Ludwig Black Beauty snare, which he felt would give him the sound he was seeking.
At the time, Allen was still recovering from losing his arm in a horrific car accident. "[Ulrich] said, 'Hey, Rick's not using the snare right now. Can you send it over?'" Rasmussen told Rolling Stone. "The next day it was there. They just overnighted it."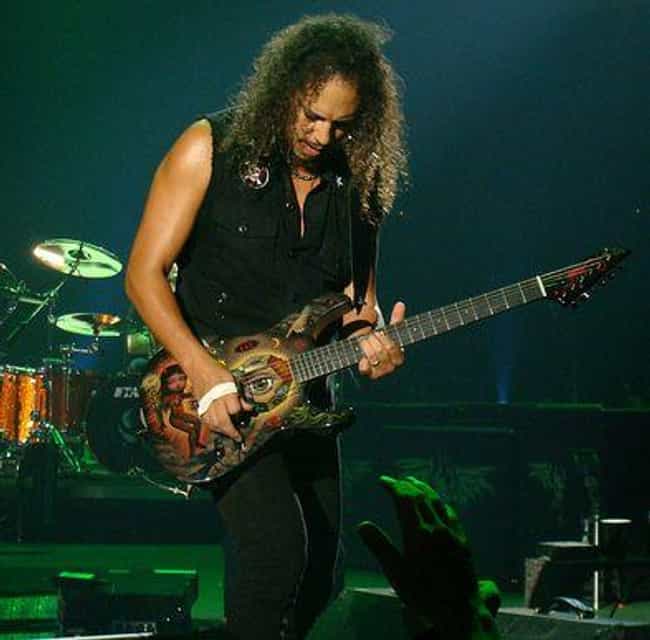 Cliff Burton Stole One Of Guitarist Kirk Hammett's Solo Spots
The second bass solo in the cinematic instrumental "Orion" was originally a guitar solo. Bassist Cliff Burton nabbed it, transposing some of the guitar lines to bass. As Hammett told Revolver:
I remember recording it in the studio, and then I left to go back to the East Coast and meet a girl or something. Cliff went back to the studio and used that area to put his own solo on it. But he played, like, half of my licks that were in the original solo. It was the weirdest thing!