Music
Fascinating Facts You Didn't Know About Drake

No artist has dominated the last decade of music like Drake. The Canadian hip hop star (real name: Aubrey Graham) is a hit making machine who has broken sales and awards records and spent years at the forefront of the radio friendly sound that has dominated clubs and airwaves since he first broke through with "Best I Ever Had."
After getting his start on the TV show Degrassi: The Next Generation, Drake reinvented himself as a hip hop star, signed to Lil Wayne's Young Money label and has dominated charts since. His latest album Scorpion became the first album to hit 10 billion streams and the track "In My Feelings" launched a massive viral movement known as the Keke Challenge.
Despite his constant presence on social media, there are quite a few things you may not know about the superstar MC.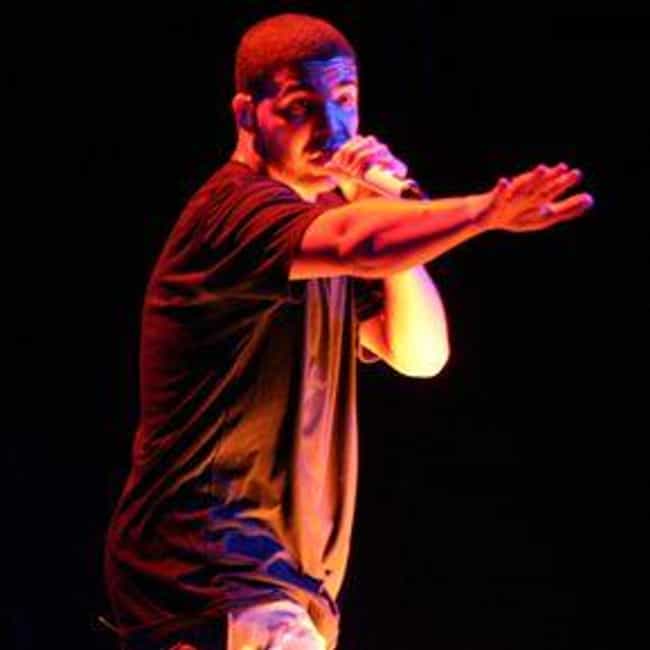 He Holds The Record For Most Billboard Music Awards Won By An Artist In A Single Year
With so many hits it is no wonder that Drake set a new record for the most Billboard Music Awards won by an artist in a single year. The previous record holder was British star Adele, who won 12 awards back in 2012. Drake topped that with 13 wins in 2017.
Drake First Rapped On 'Degrassi: The Next Generation'
Drake first gained fame as an actor. He starred as Jimmy Brooks on the Degrassi: The Next Generation television show. He appeared in over 140 episodes of the show. Most know of his character from the tragic shooting that put the Brooks character in a wheelchair. However, if you dig deep in the archives, fans can find an episode with a pre-Young Money Drake spitting bars.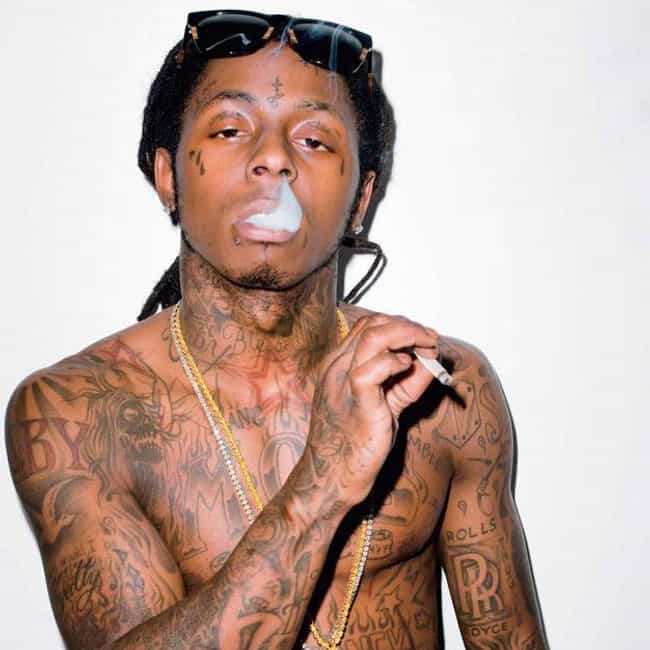 Lil Wayne Didn't Want To Sign Drake
Well before rappers were easily discovered online, Drake was putting his music on Myspace. Jas Prince (son of Rap-a-Lot founder James Prince) found Drake's music and introduced the Canadian artist's music to Lil Wayne in hopes of signing Drake to Wayne's label Young Money. Wayne wasn't impressed. After some convincing, Wayne agreed to partner with the Prince family and sign Drake. The rest is multi-platinum, chart-topping history.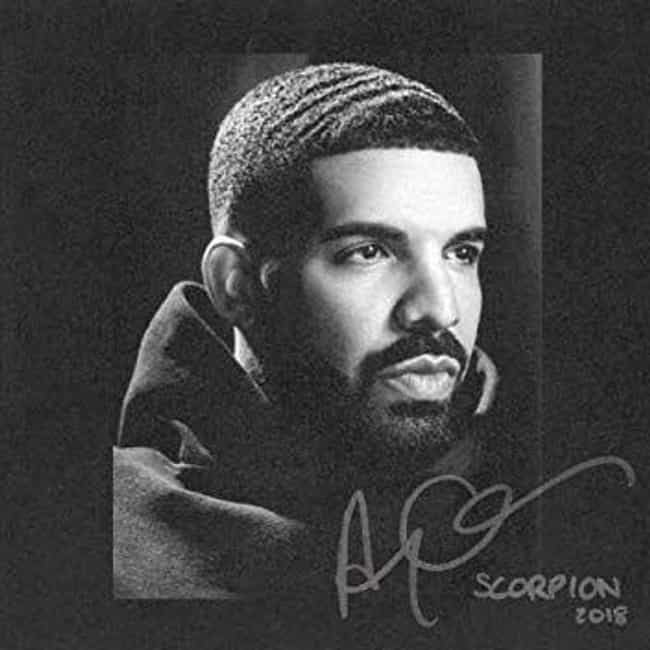 He's The First Artist To Hit 10 Billion Streams
Off the strength of the success of his latest album Scorpion, Drake became the first artist to hit 10 billion streams on the Apple Music streaming service. Part of the reason why Drake has been able to accumulate so many streams is because of his exclusive content deal with Apple Music. For instance, Views, which has been streamed more than 240 million times was only available on Apple Music for the first week of its release.